Health
BabyBeginning App by CoxHealth
CoxHealth's new (and free!) app for new moms provides a wealth of credible information and tools to help guide them through pregnancy and newborn care.
Written by Kelsey Brown
Jul 2016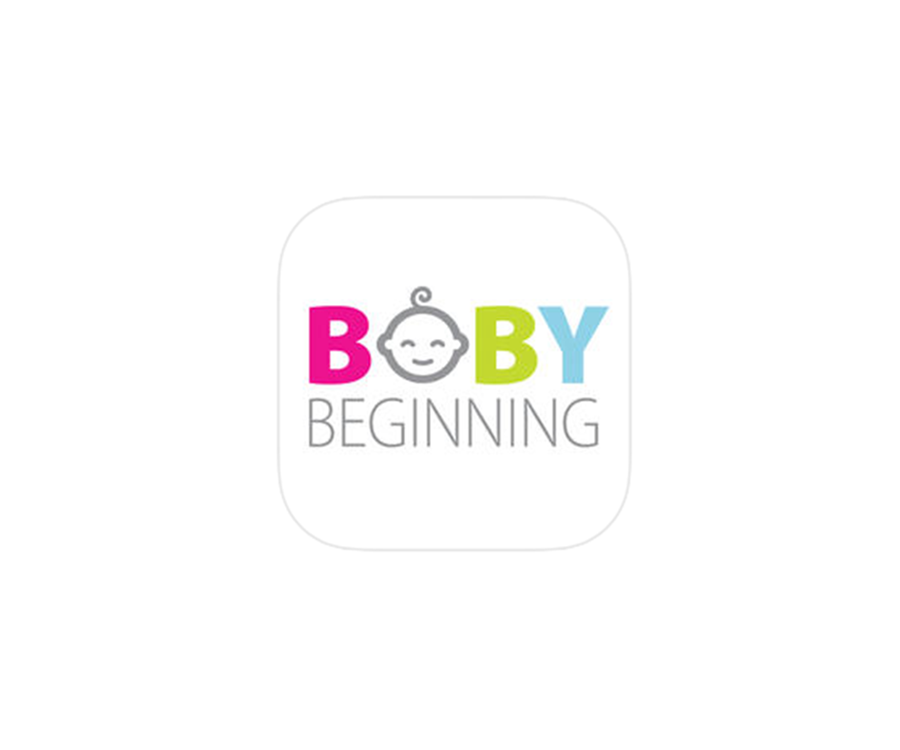 You've heard it said before: Not everything you read online is true. And unfortunately, there is an overwhelming amount of information about pregnancy and newborn care floating around out there—much of which simply isn't accurate or up-to-date. In an effort to confront this issue, CoxHealth created an all-encompassing app for new and experienced mothers alike called BabyBeginning, available for free on both Apple and Android phones and tablets.
According to CoxHealth Administrative Director of Nursing for Women & Children Services Beth Polivka, the BabyBeginning app is mainly focused on providing educational information that is both convenient and clinically correct. Approved by the American Academy of Pediatrics and the American College of Obstetricians and Gynecologists, the BabyBeginning app can guide a woman through each and every step of childbirth and newborn care.
The app is aimed at targeting those mothers who may not feel comfortable in a traditional childbirth education class, don't have a solid support system or who simply don't have the time to carve out the hours to attend a class. "Although we still feel like attending a [childbirth] class is one of the best ways for learning because you have interaction, you can ask questions, etc., we also recognize that getting to a live class doesn't always work out for everybody," Polivka says.
Once the user downloads the app and creates a profile, they'll have instant access to information regarding the baby's development (both inside and outside the womb), labor and birth, postpartum, newborn care, breastfeeding and even local hospital resources in Springfield, Branson and Monett. Mothers can also keep track of appointments, immunization records, feeding times, contractions and kicks, hospital packing lists and more. 
There's a lot to learn if you use the BabyBeginning app. Here's a sampling of what's available. 
Pregnancy
Learn about the importance of prenatal care, a baby's development, physical changes during pregnancy, warning signs and nutrition and exercise tips. This section will also get mothers thinking ahead to labor by providing breathing and relaxation techniques, pain management tools and more.
Labor and Birth
How do you know you're going into labor? What are the various stages of labor? What happens to your body during this time? This section will answer all of these questions and more.
Postpartum
A woman experiences many changes after birth. This section of the BabyBeginning app offers self-care tips, advice on parenthood and additional insight on physical and emotional changes.
Newborn Care
Watch videos and read articles on caring for a newborn, find out what a healthy newborn looks like and find local healthcare providers for new babies.
Breastfeeding
Mothers can find out anything and everything they ever wanted to know about breastfeeding with this app, including dietary requirements for mothers, breasmilk storage, breastfeeding positions, benefits of breastfeeding and more.
Hospital Info
This section gives moms the ability to connect with local doctors and hospital resources in Springfield, Branson and Monett.