Faces of 417-Land
Charles E. Woodall, III, MD
The Face of Surgical Cancer Care
Jan 2023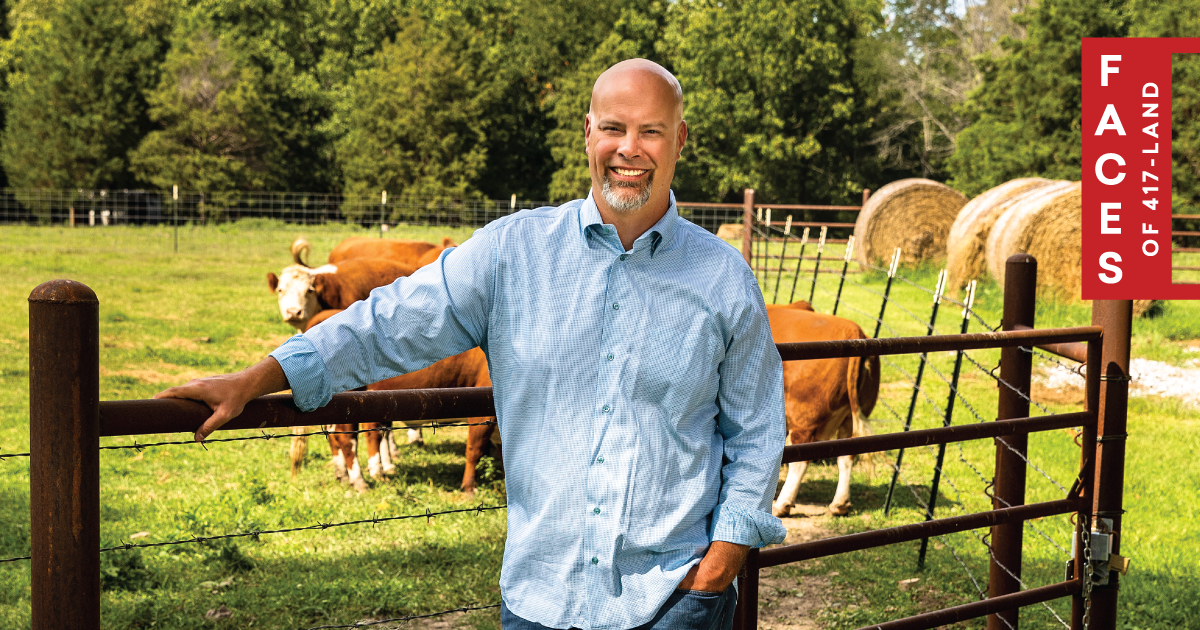 From the moment you're diagnosed with cancer, our job is to mobilize every available resource to help you win the fight. At CoxHealth, that includes innovative research, prevention and screening programs, education and support­—all in a healing environment.
Pancreatic cancer is currently the third leading cause of cancer-related death in the U.S., but it is my goal to bring hope to the pancreatic cancer community here in 417-land at CoxHealth.
The difference between suffering from and surviving pancreatic cancer can be made with the right team.
With my help, local patients are treating pancreatic cancer earlier and with more success. I have over 13 years of surgical oncology experience, which can give my patients the assurance and peace of mind they need in an already worrisome time.
The importance of receiving specialized treatment from a physician with experience can't be stressed enough. I can provide patients the expertise of being the only fellowship-trained surgical oncologist to treat the disease locally with the added convenience of being close to home.