Doctors
Dr. Charles E. Woodall, III
General Surgery, Oncology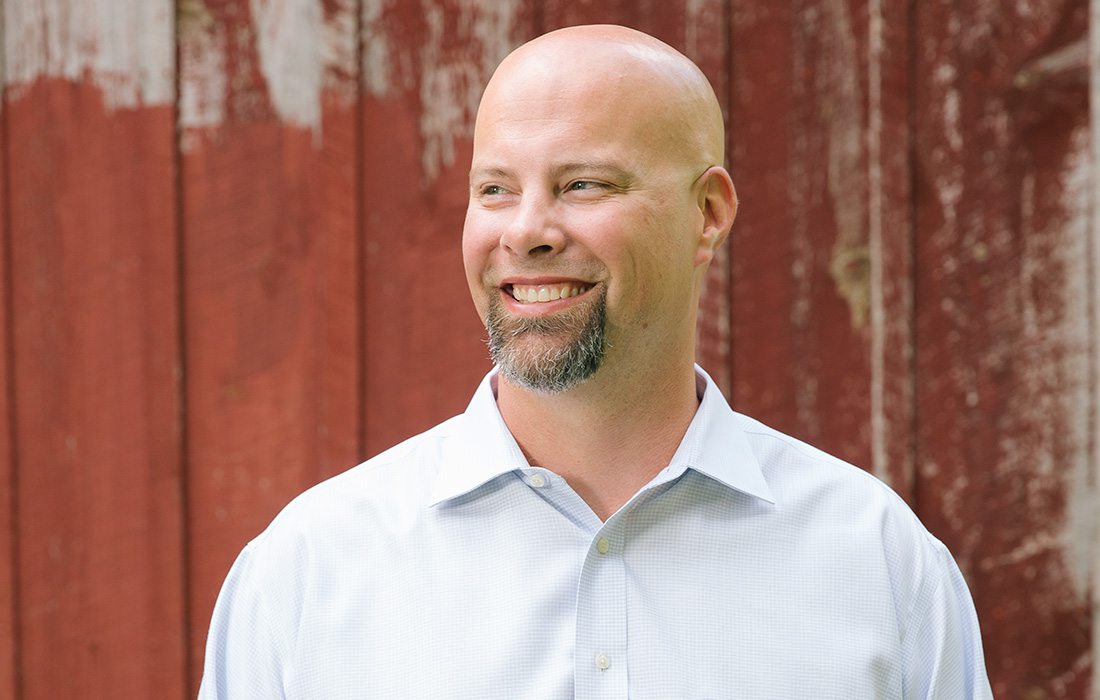 About Charles E. Woodall, III, MD, MSC, FACS
---
Dr. Charles Woodall understands that southwest Missouri is known for its outdoor adventures. But before you head to the lake, the trails or the golf course, he reminds you to be sure to cover up and lather up with sunscreen. As the only fellowship-trained surgical oncologist in southwest Missouri, Dr. Woodall offers expert care to those working to overcome melanoma—one of the three most common types of skin cancer.
Unfortunately, melanoma is on the rise, with more than three million cases diagnosed in the United States each year. The numbers are especially high among males older than 50 years and females 15 to 29 years old.
Although a diagnosis of melanoma can be frightening, Dr. Woodall assures locals that new treatment options for all stages have been developing at a rapid pace over the past few years, resulting in substantially improved outcomes.
For example, less extensive surgery has been proven safe for many patients, providing a better functional result without compromising the outcome. Treatment has also become personalized through the use of lymphatic mapping and sentinel lymph node biopsy, which allow surgery to be tailored for each specific case.
Dr. Woodall offers these advanced treatment options locally at CoxHealth and is here to be part of your recovery story.
Stories Featuring Dr. Charles E. Woodall, III