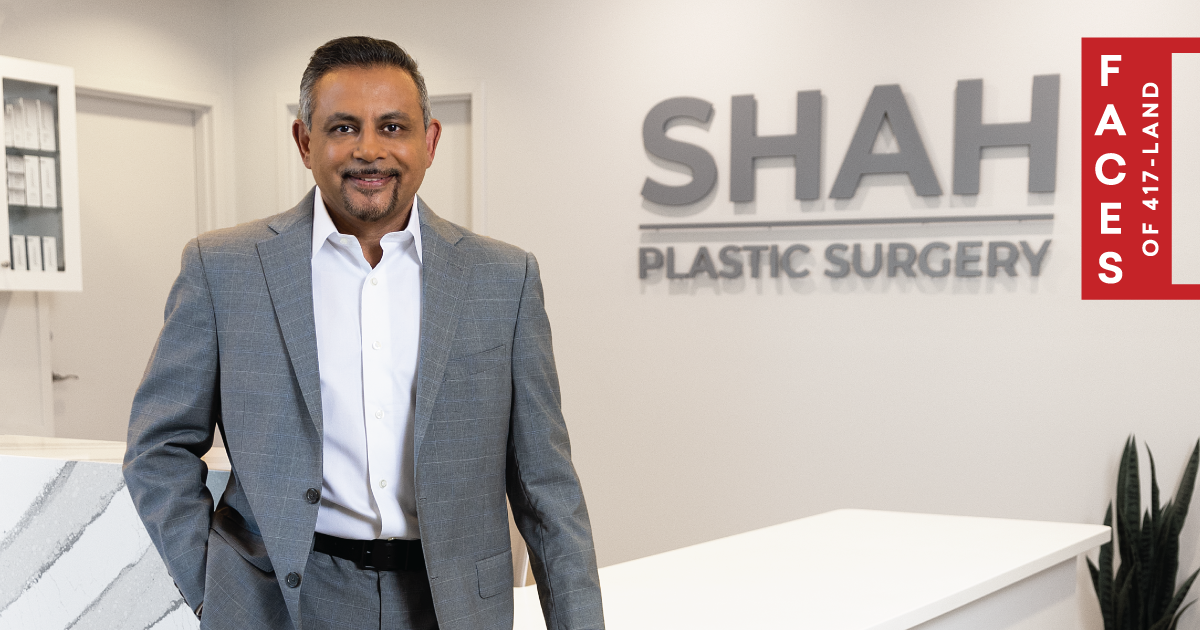 Plastic surgery is always evolving, and we take pride in keeping up with the latest procedures and technologies available.
Your neck is constantly in motion and the delicate skin on your neck is often the first place that age begins to reveal itself. Now you can restore a youthful jawline and neck with our newest procedure: the Renuvion Necklift. Renuvion tightens loose skin by delivering energy to collagen fibers, without facelift incisions, and can be performed under local anesthesia.
Our PA, Kara Walker, can help optimize the results of your facial rejuvenation procedures with volume restoration, skin tightening with Pixel8-RF Microneedling, NeoGen Plasma skin resurfacing and growth factor treatments. Patients across 417-land are seeing remarkable results from these innovative procedures. No more saggy skin, vertical bands, double chin fat or saggy jawline. Youthful, sculpted definition will be restored and will look natural.
Twenty-five years of experience has brought our team many awards ranging from 417 Magazine Best Plastic Surgeon and 417 Magazine Top Doctor to the Missourian Award and the Salute to Health Care Award. We strive to provide beautiful, natural results and a rewarding patient experience.
Call today to experience excellence and a more youthful appearance at Shah Plastic Surgery.
---
1530 E. Bradford Parkway, Springfield | 417-742-7424 | shahplasticsurgery.com