Faces of 417-Land
Center for Plastic Surgery
The Face of Breast Augmentation and Abdominoplasty
Jan 2022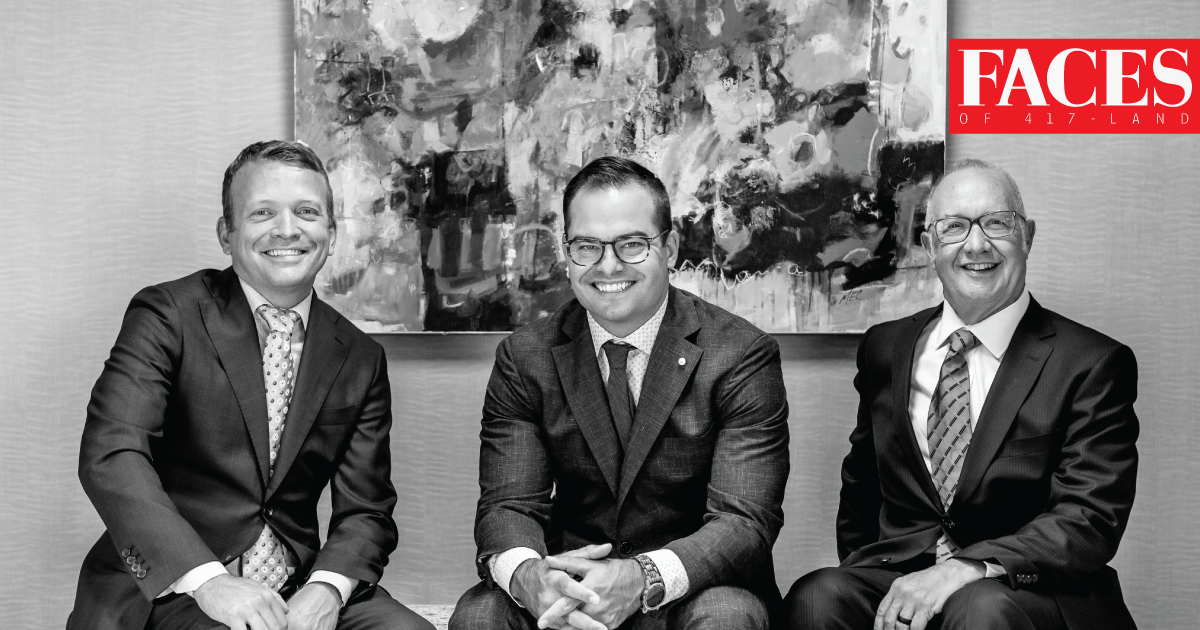 Our surgeons are the Face of Abdominoplasty in 417-land. We understand that a flat stomach is important to a physically fit appearance and many people's self confidence. But sometimes, a healthy diet and regular abdominal workouts aren't enough to achieve your goals.
When it comes to your tummy tuck, we are dedicated to providing an individualized plan to ensure the highest quality result, and to make your experience comfortable, convenient and effective.
World-class plastic surgeons are right here in 417-land to assist you with your options for a breast augmentation. We believe that experience and training matter! At The Center for Plastic Surgery at CoxHealth, our physicians have pioneered the creation of endoscopic breast augmentation and provide the most advanced breast reconstruction techniques. In fact, we're frequently invited faculty of national conferences and featured on CNN, MSNBC, NPS, Allure and Self. Book a consultation with us to discuss your options for enhancing your confidence and self image. We'll listen to your individual goals and guide the way to what's best for your unique situation.
You want to look and feel your best. You can expect the best from the world-class plastic surgeons at The Center for Plastic Surgery at CoxHealth. 
---
3555 S. National Ave., Springfield | 417-875-3246 | 417plasticsurgery.com