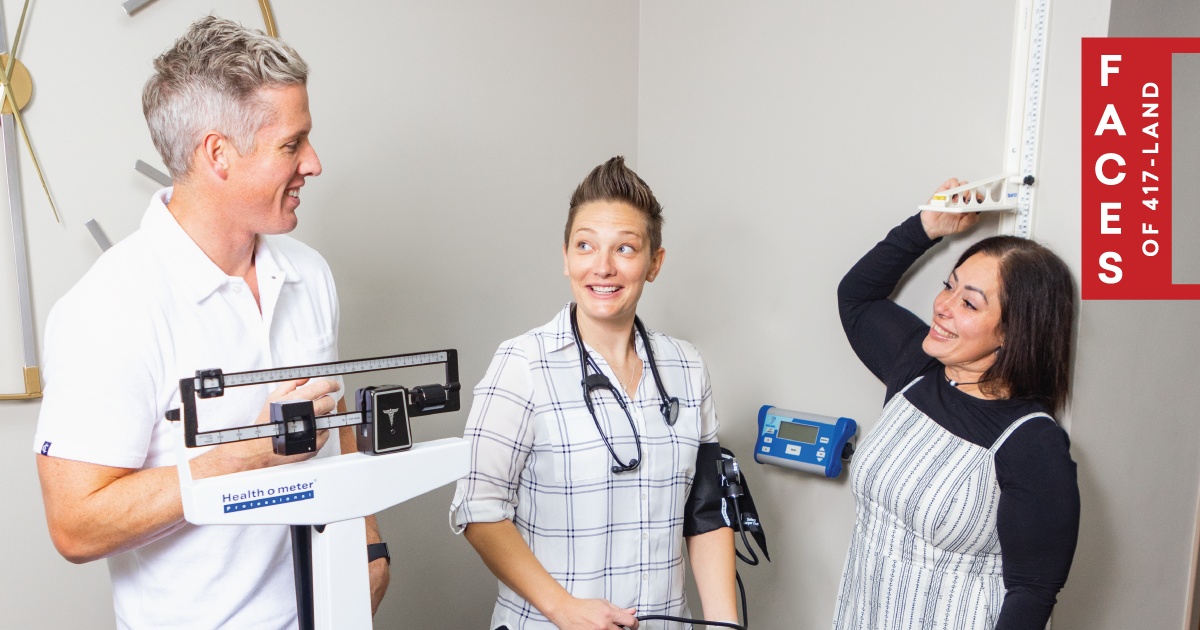 Welcome to a revolutionary concept in primary care—one without hassles, long waits and the insurance middleman. It's primary care you control.
With us, you simply pay a flat monthly fee for 24-hour access to medical care. When you call (or text), you'll get a real person who knows you and your health history and an appointment the same or next day. Your wait won't be longer than ten minutes and if you need prescriptions, you'll get them at          wholesale prices.
The current climate has made it difficult for doctors to focus on their patients or to see them at all. We are free from typical insurance constraints, allowing us to help you make decisions that are right for you and your health goals, not what insurance is willing to pay for. The majority of the time we are able to negotiate prices that will be lower than through your insurance.
On behalf of Dr. Luke Van Kirk, DO, and our team in Springfield—Dr. John Lilly, DO; Samantha Goodall, NP-C; Wm. Brock Frazier, PA; Natalie Mayfield, LPN; and Justin Nowlin, MD—and from our Branson location Dr. Charlie Rasmussen, DO, we believe that not only the health of our patients but the way they are treated should be top of mind.
---
3238 S. National Ave., Springfield | 417-351-2900 | command.md