Faces of 417-Land
Burrell Behavioral Health
The Face of Honest Conversations.
Jan 2023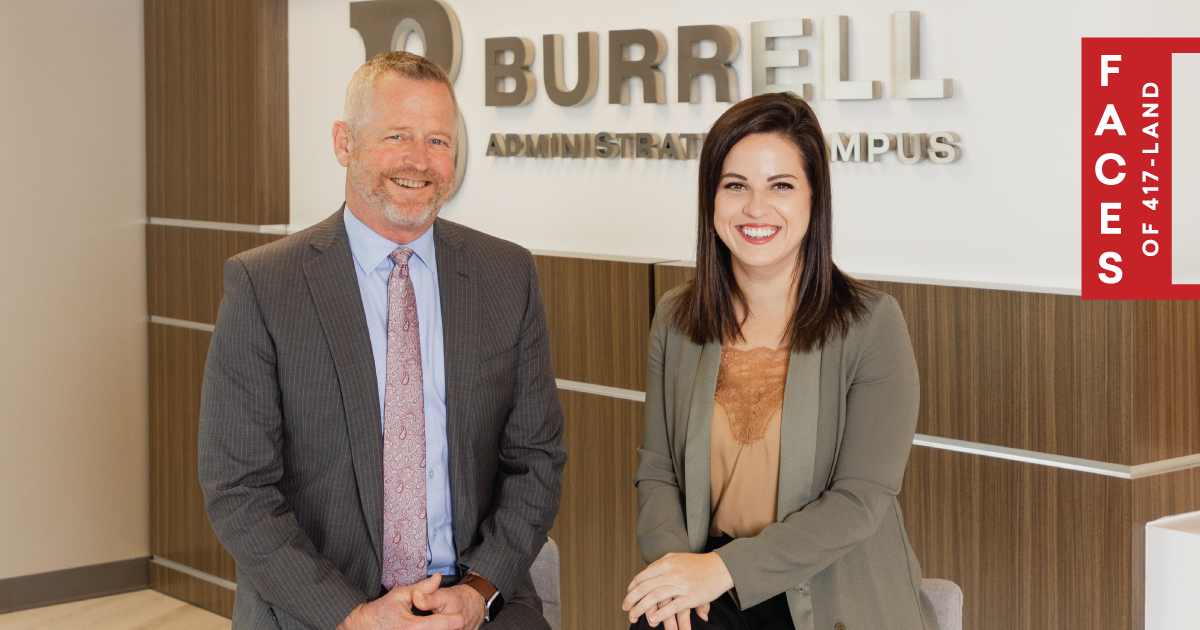 For 46 years, Burrell Behavioral Health has cared for the mental wellness of Springfield and surrounding communities. And of those 46 years, nothing comes close to matching the challenges we have faced together over the last few. At Burrell and at mental health centers across the nation, more people are seeking care than ever before. Wait lists are the norm. Those who need immediate care often don't know where to turn. Medical and addiction issues continue to affect our most vulnerable populations. With all this, there is hope. It can get better.
Enter Brightli. In partnership with Preferred Family Healthcare, we are joining forces as one company, igniting hope for a brighter future. Under the leadership of Regional President Clay Goddard and Chief Operating Officer Elizabeth Avery, our Southwest Region is committed to encouraging honest conversations and to caring for 417-land's full range of behavioral health needs, including crisis-level care at our Behavioral Crisis Center and the 988 suicide prevention lifeline, walk-in access for assessment and scheduling, and a wide array of outpatient and specialty services. It's the Burrell you know and trust, but better… for a whole new era.
---
2885 W. Battlefield Rd., Springfield | 417-761-5000 | burrellcenter.com