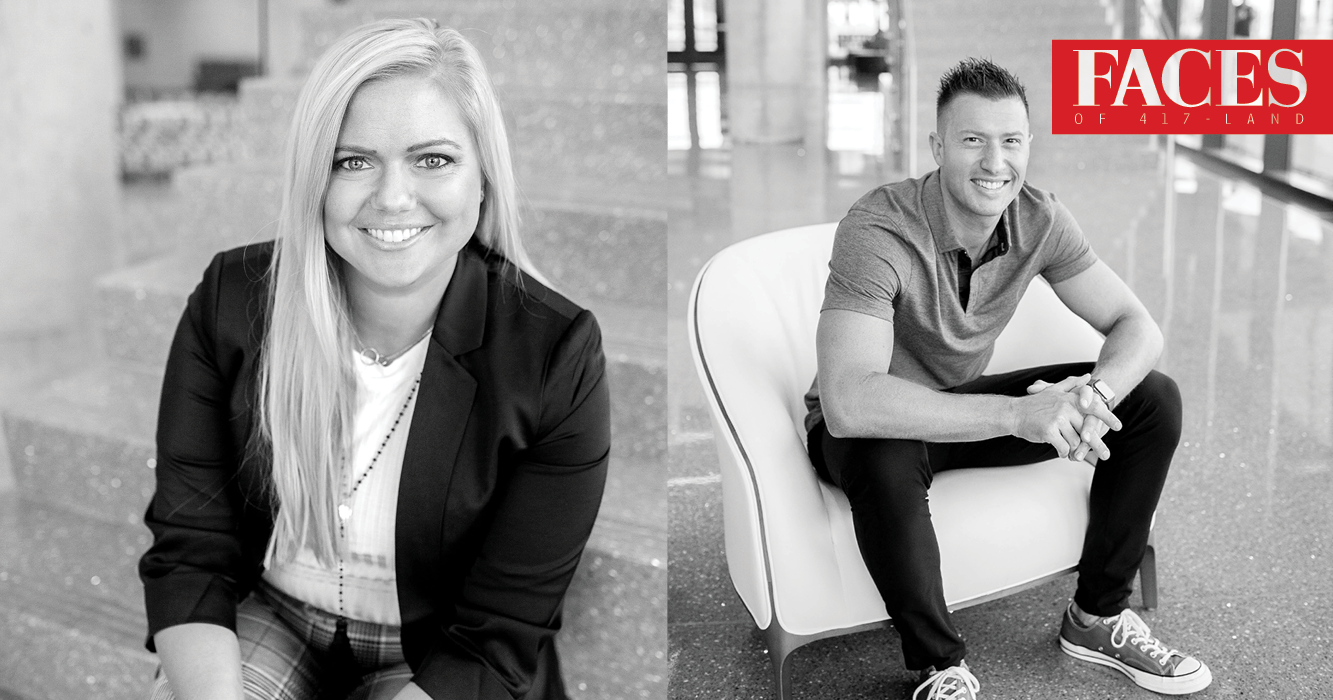 At Innovative Dental we get to share our passion and experience with individuals every day who are considering orthodontic treatment with Invisalign.
From teens to adults, people trust us daily to bring a smile to their faces with our approach. If you have poorly aligned teeth or certain bite issues (over-, under- or crossbite), Invisalign can treat challenges once thought unachievable with clear aligners.
We live up to our name, "innovative." As the only top one percent provider in the area, we fully embrace the latest technology, techniques and training. This allows us to offer Accelerated Invisalign, completing treatment up to 70 percent faster than traditional Invisalign. We also use the latest 3D digital scanners to capture a digital impression of your teeth—rather than a goopy impression—to improve the fit and accuracy of your Invisalign aligners.
We even complete every Invisalign patient's smile with included professional teeth whitening, cosmetic bonding and final retainer to provide you with a brighter smile and top-of-the-line service. 

---
3424 S. Culpepper Ct., Springfield | 417-889-4746 | idspringfield.com