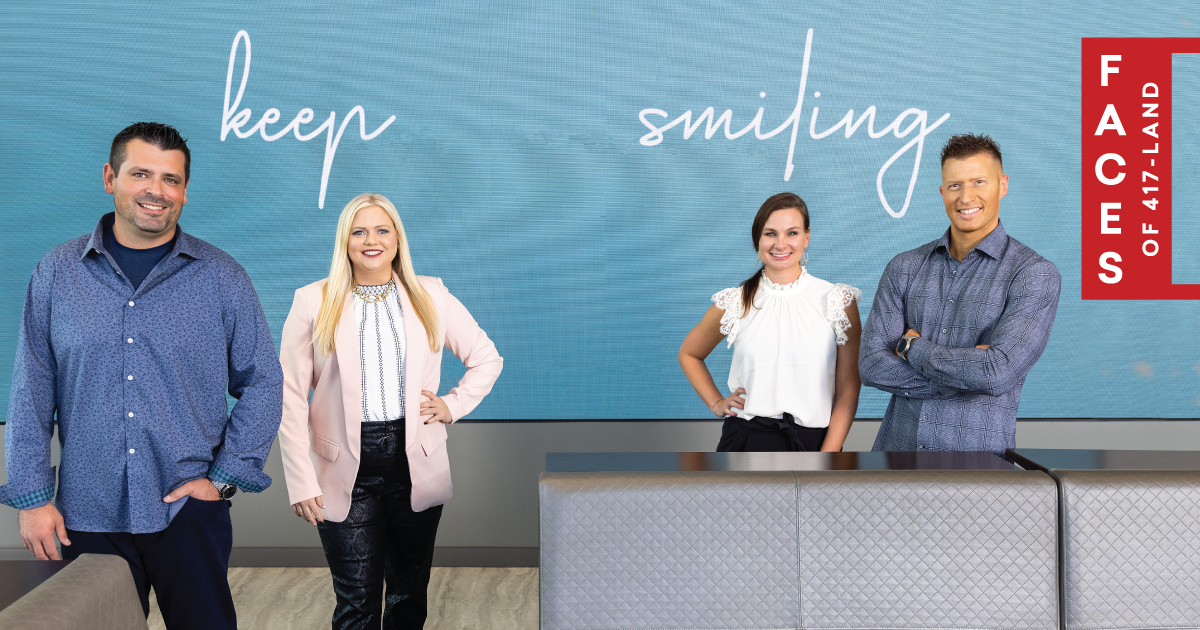 Most people looking for alternatives to braces have heard of Invisalign, but did you know there is an Accelerated Invisalign? Innovative Dental can now fix alignment issues that were once thought to be untreatable with clear aligners and can actually fix your smile up to 70 percent faster than traditional Invisalign with Accelerated Invisalign!
At Innovative Dental, we look at dentistry differently, as "innovation" is in our name. Our passion is to provide patients with brighter, healthier smiles through an unmatched level of comfort, care and efficiency. By investing in the latest technology and training opportunities available, our doctors have positioned themselves as leaders in the field of dentistry and established our practice as a premier center for comprehensive care— from dental implants and porcelain veneers to Invisalign, traditional orthodontics and preventative services for the entire family. We're the only VIP: Diamond Invisalign Provider in the area and embrace the latest technology, techniques and training. We use advanced 3D digital scanners to capture digital impressions of your teeth, which improve the fit and accuracy of your Invisalign aligners.
We're grateful to provide better, brighter smiles and top-of-the-line service to our many patients' smiles across 417-land! And if you haven't already, look for our newest location near Highway 65 and Evans Road. It includes the modern, high-tech atmosphere you expect from Innovative, plus a bundle of extras and new services!
Of course, every one of our Invisalign patients gets the full package, which at Innovative Dental includes professional teeth whitening and cosmetic bonding as well as a final retainer to keep your new smile beaming.
We love sharing our passion and experience with everyone who is considering orthodontic treatment, and because the least painful, most affordable and best results will be achieved now and not later, we work hard to provide options for patients to afford the care that they need now. This saves you money, saves you from pain and ultimately gives you an Innovative Smile! It's our honor that locals trust us daily to bring a smile to their faces with our Innovative approach. Call today to schedule a consultation!
---
6401 S. Innovation Ave., Springfield | 417-889-4746 | idspringfield.com