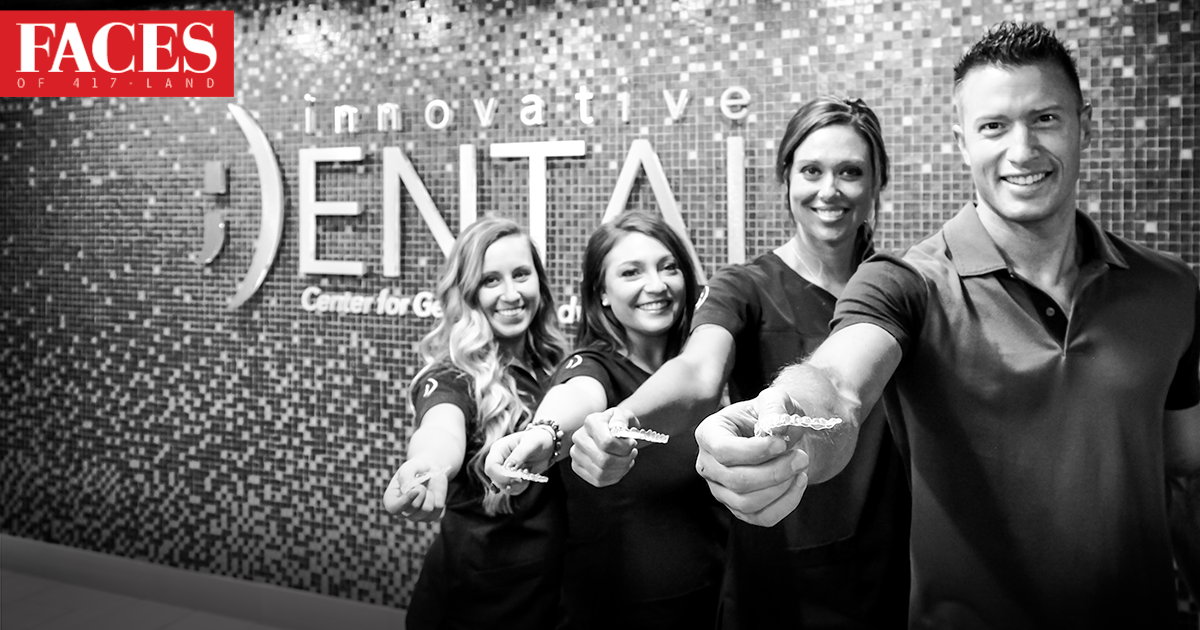 At Innovative Dental we get to share our passion and experience with individuals every day who are considering an orthodontic treatment with Invisalign®. 
From teens to adults, people trust us daily to bring a smile to their face with our approach. If you have poorly aligned teeth or certain bite issues (over-, under-, or crossbite), Invisalign® can treat challenges once thought unachievable with clear aligners. 
Living up to our name, "innovative" means as the only Top 1% Provider that we fully embrace the latest technology, techniques and training. This allows us to offer Accelerated Invisalign, completing treatment up to 70% faster than traditional Invisalign. We also use the latest 3D digital scanners to capture a digital impression of your teeth—rather than a goopy impression—to improve the fit and accuracy of your Invisalign® aligners. 
We even complete every Invisalign patient's smile with included professional teeth whitening, and cosmetic bonding and final retainer, to provide you with a brighter smile, and top of the line service.
3424 S Culpepper Ct, Springfield | 417-889-4746 | idspringfield.com