Style
Springfield's Wood & Twig Offers Home Goods and a Place to Give Back
Wood & Twig's mix of repurposed furniture, home goods and more arrive at Battlefield Mall. The best part? Your purchases give back to the community.
By Adrienne Donica
Jul 2018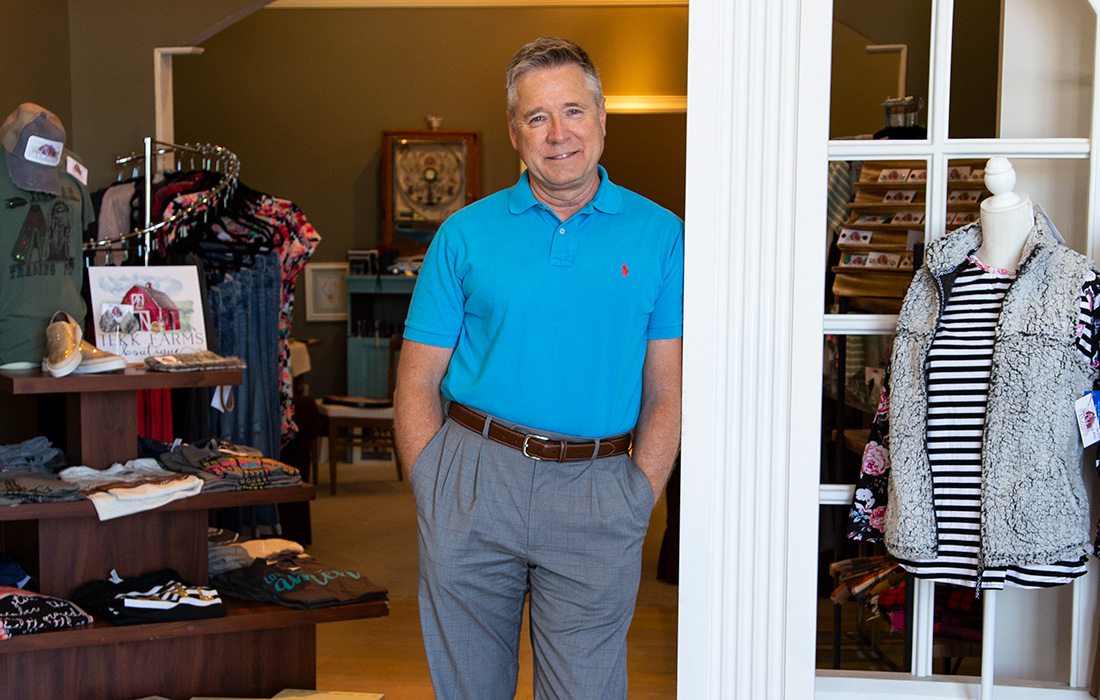 There's nothing like a Saturday thrifting, but hunting the best deals can be tiring in cramped stores chock full of inventory. If you're in the market for home goods, the hunt becomes that much more of a challenge. Or it used to be until Springfield's Wood & Twig opened at Battlefield Mall. 
Since opening in December, the shop has brought new life to a long empty storefront that was once home to Ethan Allen. The massive 12,500-square-foot space guarantees that even on a busy day you won't be fighting for space with other shoppers. For a store of its size, Wood & Twig is surprisingly warm and welcoming thanks to its subtle farmhouse vibe. Inside, deals abound; on a recent visit, we found a oversized  sectional for $600 and several wooden armchairs for $45 apiece. The store is largely organized by item type, meaning you can head straight to the kitchenware section instead of having to browse the entire place for a new decorative platter. Wood & Twig sells all manner of furnishings, including for living and dining rooms; paintings, pillows and other decor; antiques; books and other media; clothing for women and children; and even wedding items. Although most of the inventory is refurbished and secondhand, you can also find locally made goods, such as folk art and other woodwork made by Rex Asslein of Walnut Grove–based Rex's Creations. Providing a market for local craftspeople was a priority for the store, says Larry Leek, CEO of Christian Associates. The Kimberling City faith-based organization owns and operates Wood & Twig along with the Christian Associates Thrift Stores in Branson West and Nixa.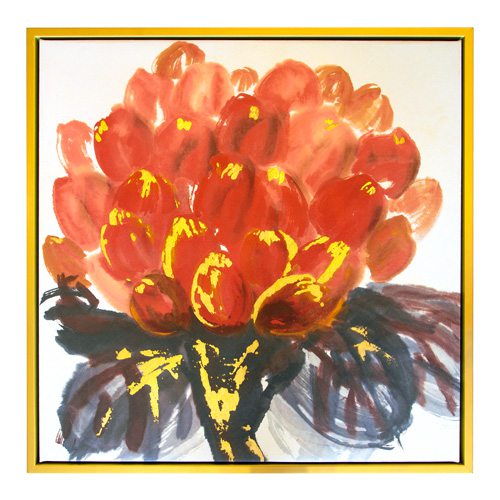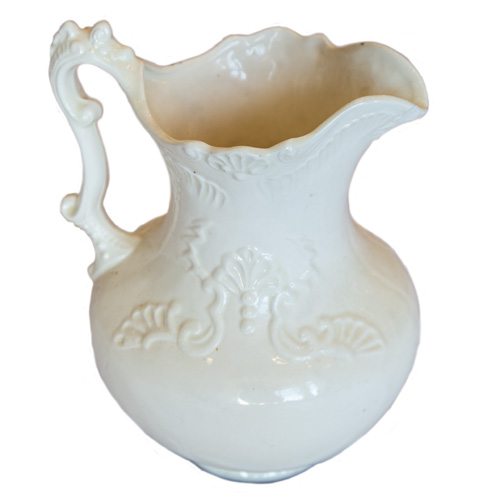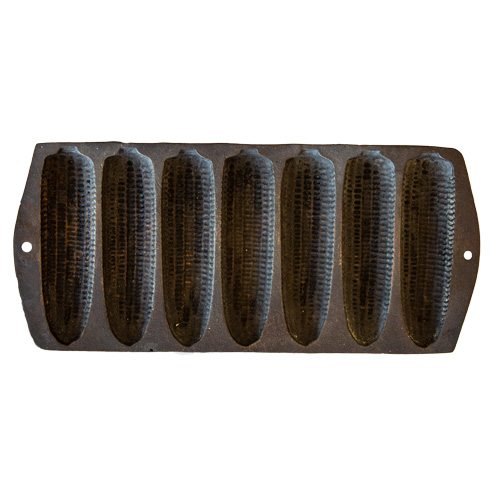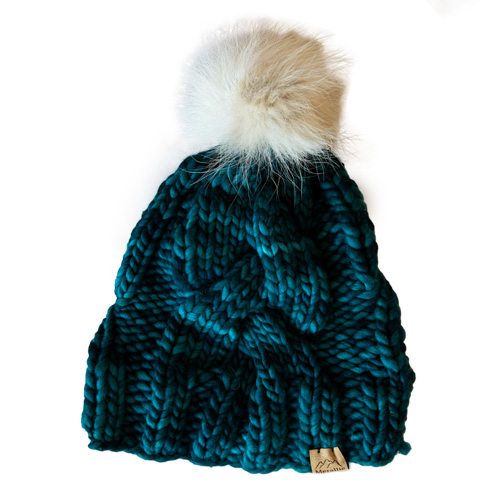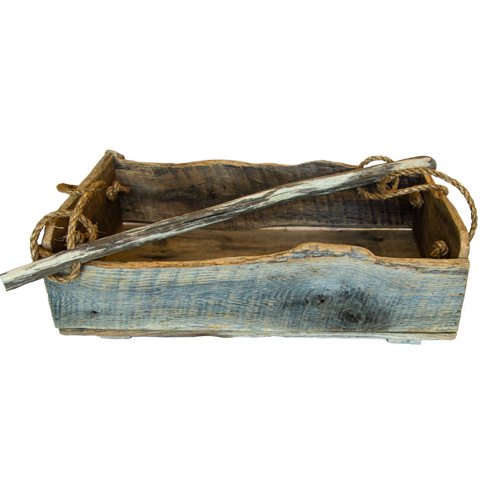 Christian Associates decided to open Wood & Twig after receiving several requests to bring a store to Springfield. For more than a year, the group searched for an ideal location and finally found one at the mall. Since opening, the store has provided new opportunities for Christian Associates. Unlike its other stores, Wood & Twig is more upscale and has a community room, which is available for the public to rent. (This March, a couple held their wedding there!) 
The common thread among the three stores is their mission: Repurposing with a purpose. That's why proceeds from the stores support Christian Associates, its programs and other area organizations. This model dates to the launch of Christian Associates. In an effort to make the organization as self-sufficient as possible, the founders opened a bookstore in Kimberling City. "It's allowed the organization to help fund lots of different things in the community," Leek says. "For instance, the organization helped start the Stone County Health Department years ago." Our region also has Christian Associates to thank for helping start the Kimberling Area Senior Center along with the Kimberling Area Library and Harbor House Domestic Violence Center, which provides shelter for domestic violence survivors. Today, the proceeds fund Christian Associates' emergency and mobile food pantries, plus their affordable housing complex, Harbor House and various education initiatives. In 2017, the Nixa thrift store made the single largest donation—upwards of $11,000—to the Nixa Education Foundation. "Hopefully [people] realize that you're not just shopping at a retail store," Leek says. "You're shopping somewhere your purchases and your donations make a difference."
Wood & Twig accepts most donations during its regular hours. Clothing is only accepted at the Nixa and Branson West stores.

2825 S. Glenstone Ave., Springfield
Open Mon.–Thu. 10 a.m.–7 p.m., Fri.–Sat. 10 a.m.–9 p.m. and Sun. 12–6 p.m.