Style
Throw a Fab Fourth of July Picnic with These Finds
Embrace the nostalgia of the Fourth of July and prep your BBQ with all of the red, white and blue you can possibly find. Our Creative Director, Heather Kane, offers some of her favorite pieces for perfectly fun entertaining on the Fourth.
By Heather Kane
Jul 2018
"I love the nostalgia of the Fourth of July, and I really love entertaining. Sure, I like to impress my guests, but really I just like to have a little fun. These items are going to do just that. Whether it's with a little glitter or a tiny umbrella, my next barbecue is going to have all that jazz."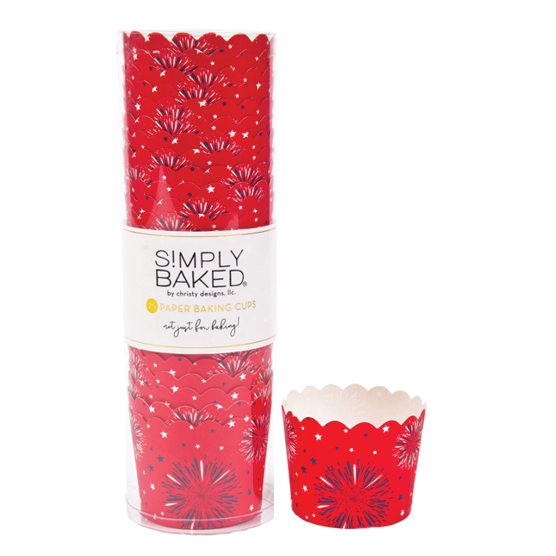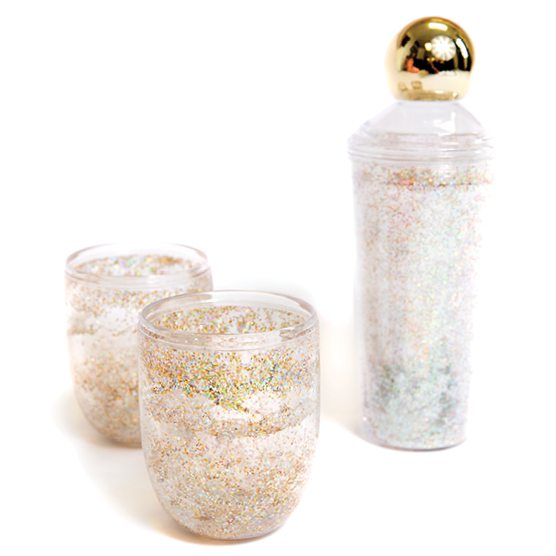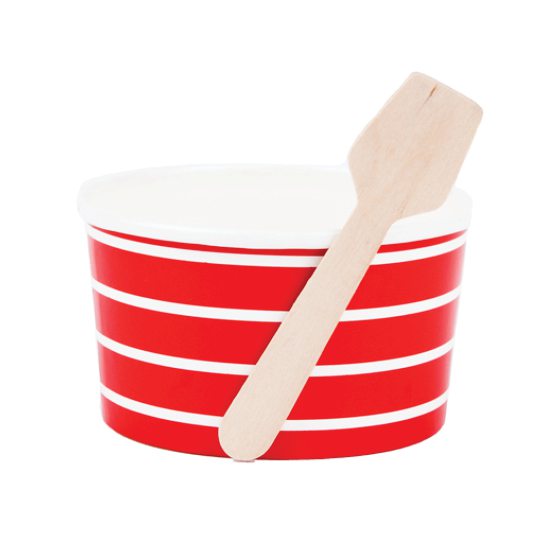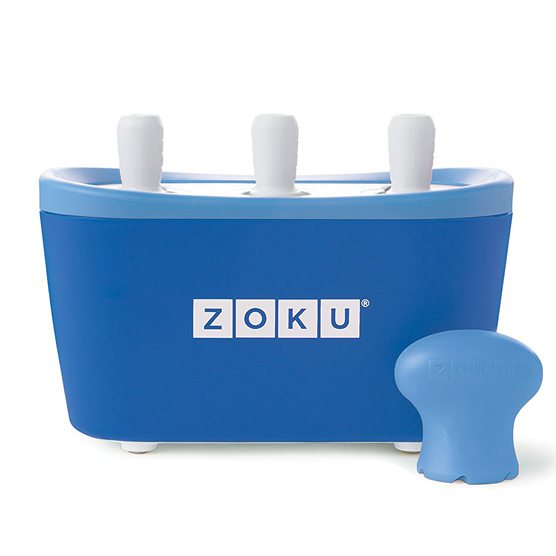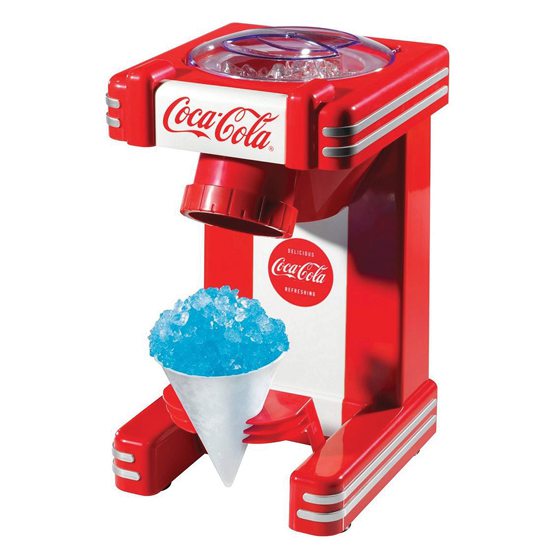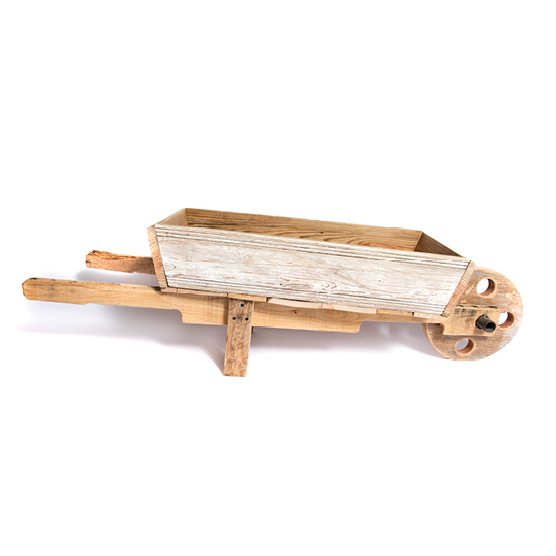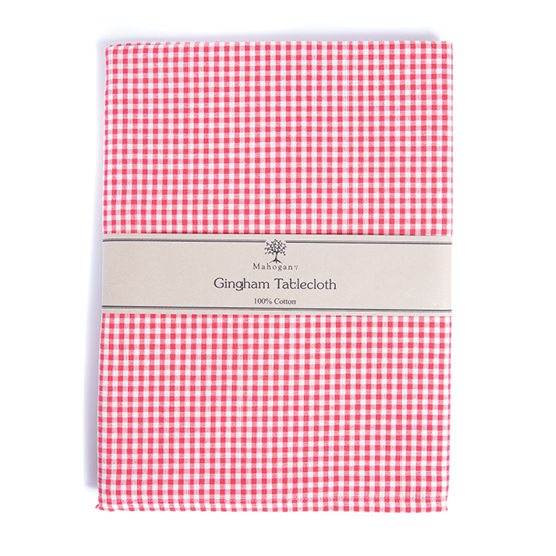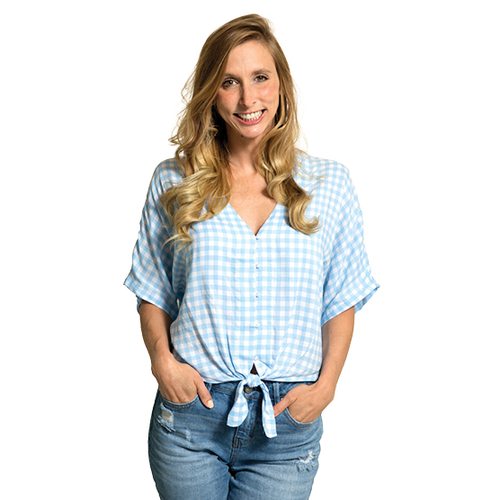 As 417 Magazine's Creative Director, I pull inspiration from all over. Design is a passion of mine, and when I'm out scouting products to feature in the magazine, I run across items I just have to share with our readers.