Life
45-Second Reviews
These three albums from local artists please the ears with their mellow accents.
Written by Ettie Berneking | Photos courtesy Beloved Villain, LUX, by James Wessels
Jun 2016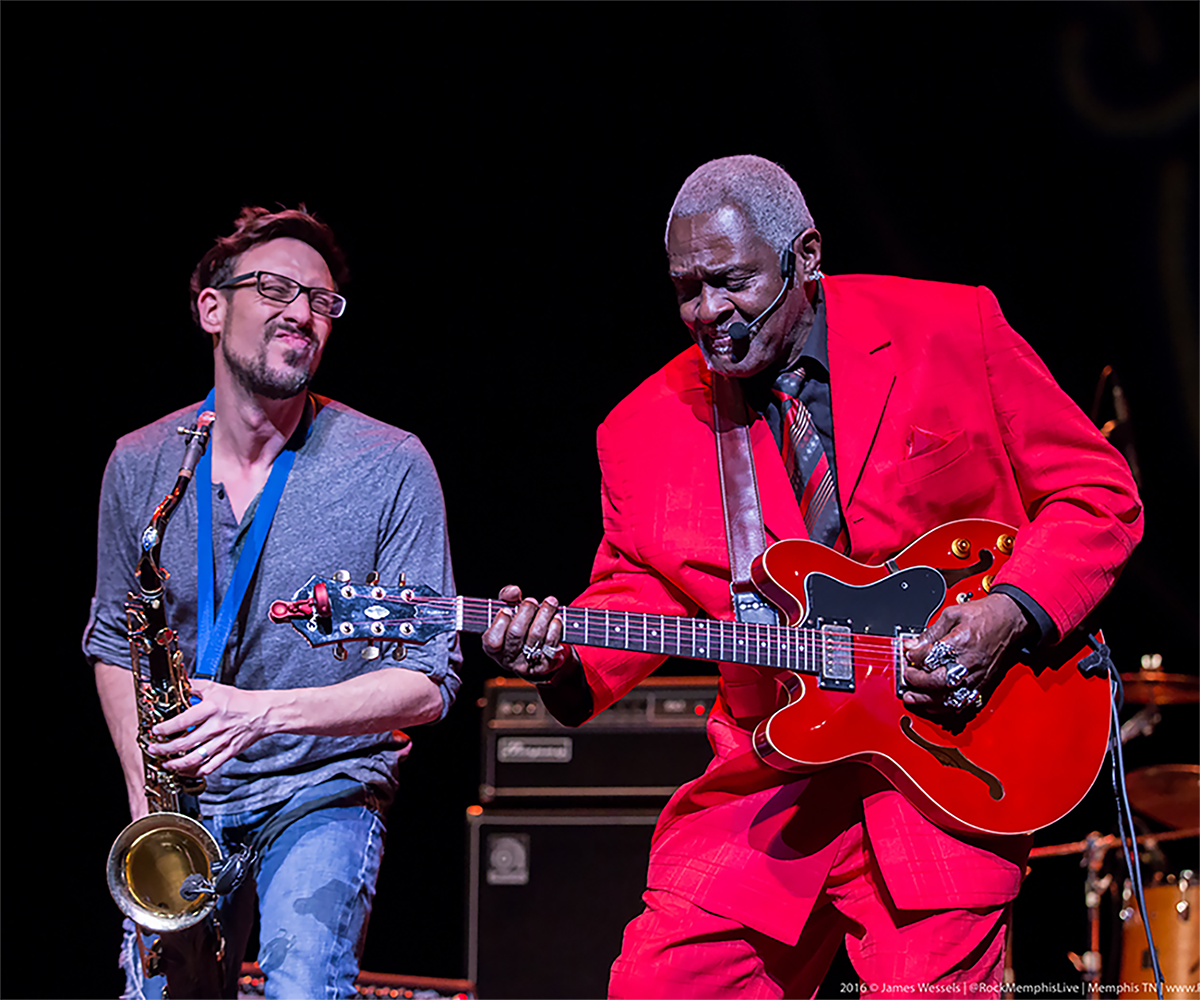 Child Support and Alimony
With a title like that, it's no surprise to find The Norman Jackson Band's latest album is ripe with heartache and tales of love gone way south. Released early this year, Child Support and Alimony showcases what this award-winning blues band does best: grooves to the beat. Thanks to a heavy horn and bass background, it's nearly impossible to not tap your toe as you listen. Each track has a subtle groove to it, and the vocals are velvety smooth as saxophone and electric guitar riffs jazz up the mellow lyrics. You can find the album on iTunes and at live shows.
Beloved Villain
There are so many reasons why I love Ryan Spilken's debut album Beloved Villain. You might recognize Spilken's vocals from his appearances at Wild Bob's Musical Book Club. Similar to those quirky performances, Beloved Villain is a hilarious treat for your ears. My favorite part might be Spilken's vocals, which sometimes remind me of a Muppet, and I mean that as a compliment. Everything about this album delivers from the uptempo piano and guitar to the humorous lyrics. The album, released March 14, features members of Someone Still Loves You Boris Yeltsin. 


LUX
Springfield's pop-and-synth duo LUX is releasing its first full album later this summer via iTunes and Spotify, and after previewing a few tracks, we can't wait to listen to the full set. The album's title is still under wraps, but we can tell you this: the music is a layered masterpiece of synth, keyboard and drums that features a much more melodramatic sound from a group known for high-energy pop. The vocal contrast between Jake Wesley Rogers and Ivy Schulte is captivating. With little more than a keyboard, drums and a microphone, these two manage to create a whirlwind of sound.