Life
Swimming Holes Do's and Don'ts
Follow these handy tips for the do's and don'ts of all things swimming holes from being aware of water levels, appropriate footwear and staying hydrated!
By Heather Kane
Jun 2018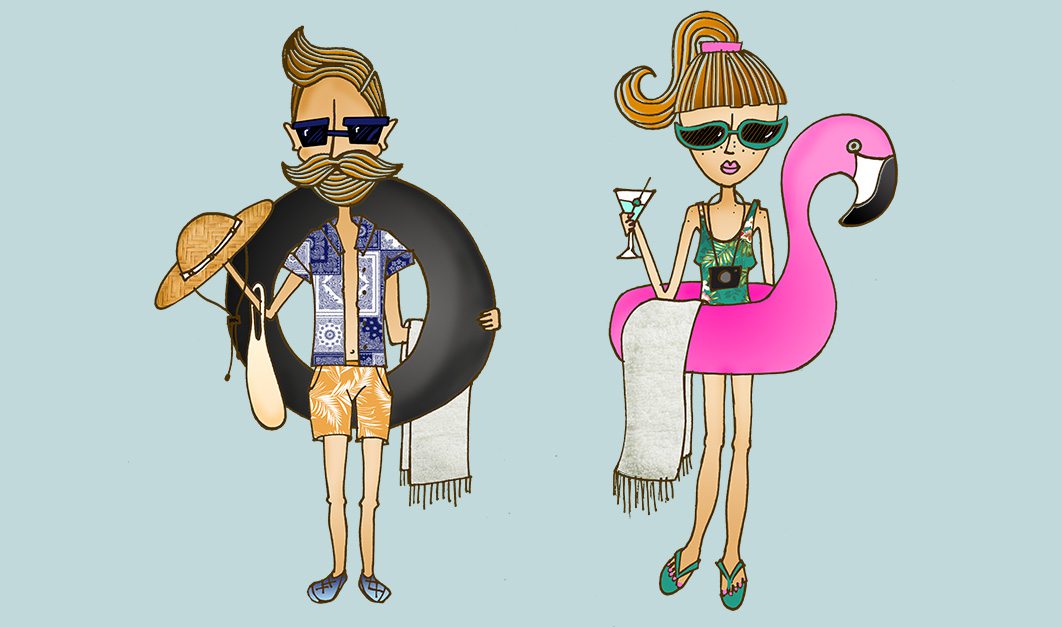 Tire inner tubes are more durable than pool floats because of their thicker material, making it a little less likely to get snagged on a sharp rock.
Wear inexpensive sunglasses, so you don't lose your best pair while cliff jumping. Make sure they still have 100 percent UV protection.
A sturdy Carhartt Billings hat, $24.99 at Bass Pro Shops, is great for sun protection. It's quick drying and has a hidden pocket for your valuables.
Bring your own trash bag because many spots won't have public waste baskets. Littering is rude, and you can be fined in some areas.
Layer on quick-drying swimwear in pieces so you can easily slip your shirt back on when you need a break from the sun. Try mixing patterns for a look that's swimming hole cool.
Part-shoe, part-sandal is perfect for swimming hole fun. We like Teva brand (available in women's and men's at Ozark Adventures).
Fancy eyewear needs to stay in the car. You don't want to lose those designer shades because you won't find them once they're gone.
Stay hydrated during the day with lots of H20, but never bring glass of any kind along for the ride. It's illegal in some places.
Two pieces really are best for swimming holes because they make it a lot easier to use the restroom. (Many places do not have public restrooms available.)
The season's most basic accessory needs to be left at the concrete pond. Most of these types of inflatables cannot handle the rough terrain and could end up being more dangerous than fun.
Do we really have to say it? Flip-flops are not swimming hole friendly; you could hurt your feet at a moment's notice.
Best Practices for Swimming Holes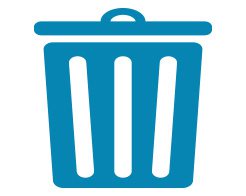 Keep It Clean

We want to challenge you to leave every swimming hole better than you found it. Bring a trash bag and clean up any debris you might see.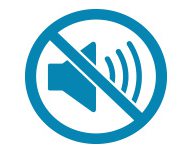 Be Considerate
There is nothing more annoying than when a group decides to blast their music in a public spot. Don't be those people.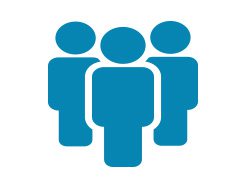 Join the party (or not!)
As with most attractions, the weekends are going to be significantly busier than a weekday, so consider the crowds when planning your trip.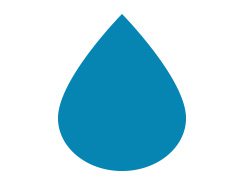 Watch Water Levels
Most of these spots are going to be more enjoyable earlier in the season or after a rain when the water level is up. You can typically check with a local conservation department if you're concerned about the water being too low.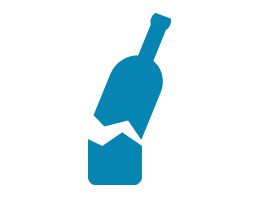 Sip with care
Enjoying an ice-cold beer on a sunny day is definitely one of the perks of summer, but be sure to check the local laws before you bring the booze. Glass bottles are never a good idea (and most of the time they're illegal).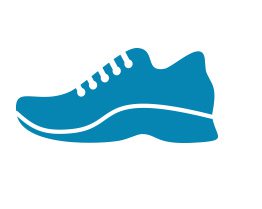 Shoes are a Must
Investing in a sturdy pair of shoes you can wear in the water will make your swimming hole experience much more enjoyable. Leave the flip-flops at home and opt for something with a tough sole that won't slip off your feet. 
Swim at Your Own Risk
Most of these places don't have lifeguards, so be aware of your surroundings and take necessary precautions.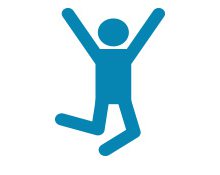 Jump at Your Own Risk 
While cliff jumping is a favorite summer pastime, you never can be 100 percent sure it's completely safe. If you are going to jump, do your due diligence and inspect the spot you'll be jumping into.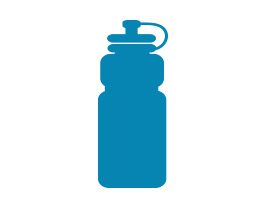 Don't Forget the Water
The summer sun can quickly dehydrate you, and some of these places don't have a gas station close by, so bring your own water and don't forget to drink up.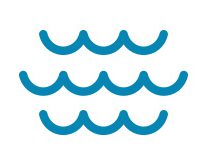 Beware of fast-moving water
Although you want there to be enough water to swim in, super-high water levels spell danger. If the current looks like it's moving fast, it might be best to avoid that spot.