Drinks
Ramona Flowers from MudLounge
Sip the Drink of the Month at MudLounge.
Written by Katie Pollock Estes | Photo by Liz Leonard
Mar 2017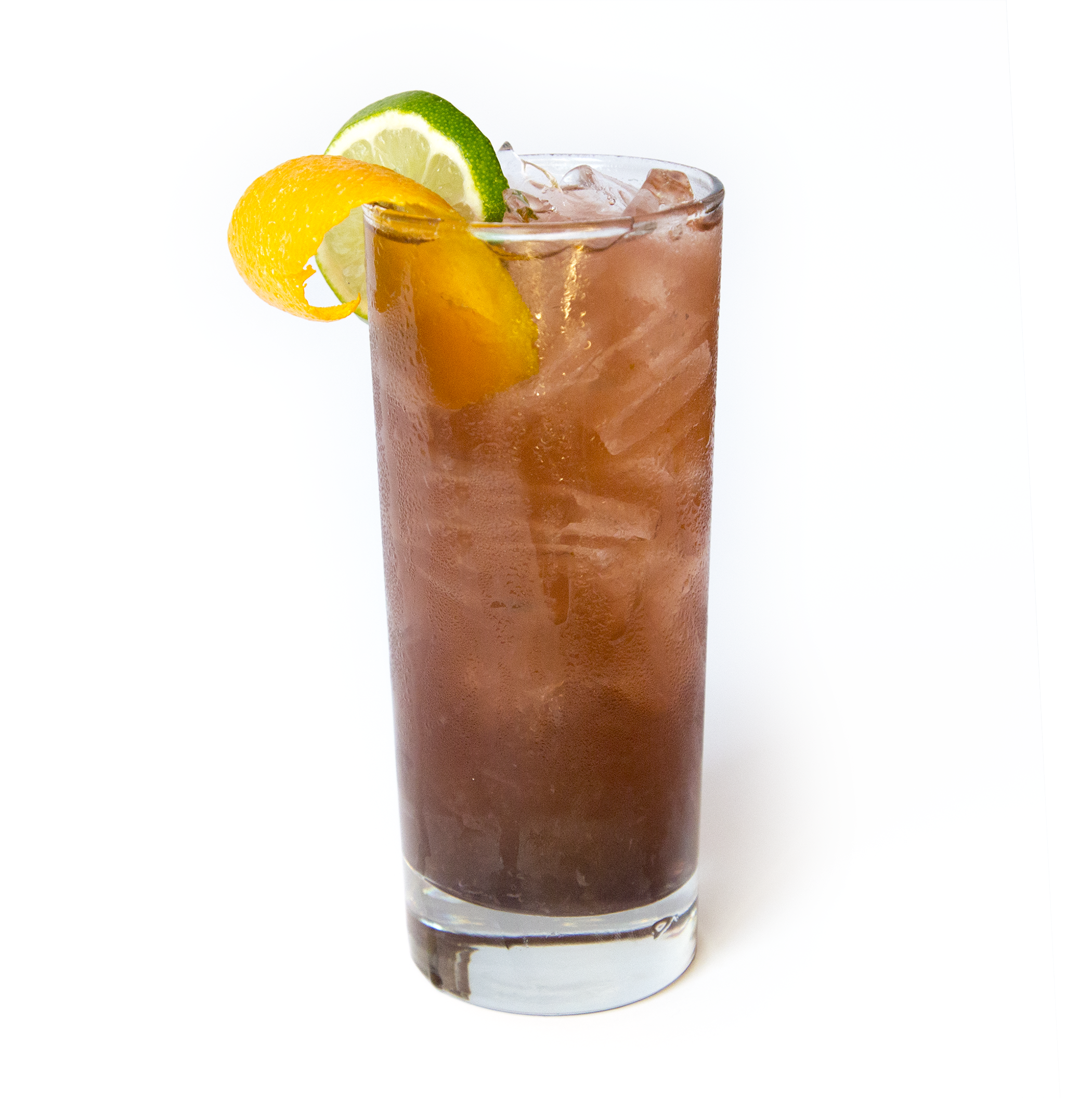 MudLounge has always been one of my go-to spots for a drink and good conversation with friends. I especially love it this time of year when I can sit outside on the enclosed deck out back and enjoy the breeze along with my grown-up beverage. Spring breezes call for springy drinks, too, and I'd recommend the Ramona Flowers. It features some floral notes by way of St. Germain Elderflower Liqueur (one of my faves) and crème de violette (a spirit that was new to me). But it's all mixed in with some more rough-and-tumble tastes that offset the gentle, feminine floral flavors. There's the burn of rye whiskey and the bitter orange of Campari. It's all brightened up with a little splash of fresh lime, and together those flavors taste like long talks, warming spring breezes and a whiskey buzz to get you through those last lingering chilly days of the season.