Life
Rated SGF Film Festival Debuts March 31
Get the popcorn popping because downtown Springfield is getting its very own film festival this month.
By Ana Elliott
Mar 2018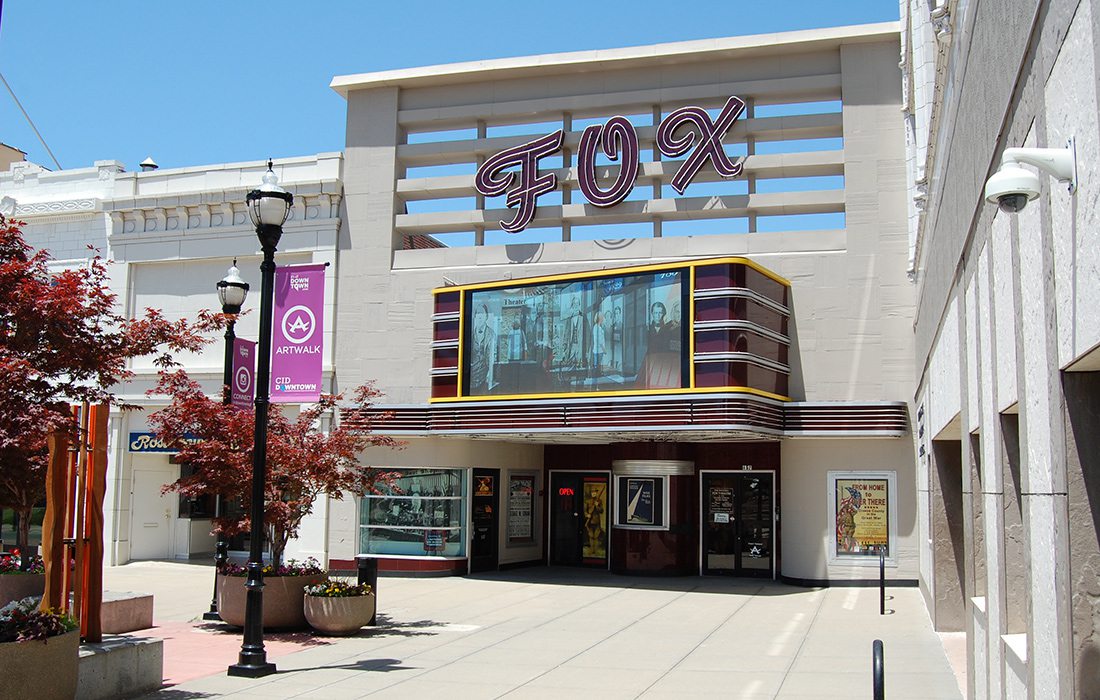 Top to the box office and grab your tickets for an exciting event happening this month. A new film festival, Rated SGF, is set to premiere in downtown Springfield on March 31. The inaugural event is hosted in the Historic Fox Theatre on Park Central Square, consisting of one day packed with fun for 417-land film fanatics. 
The Film and Media Association of Springfield (FMAS), a nonprofit group, approached the Downtown Springfield Association (DSA) in the summer of 2017 to partner on the event, and the DSA felt that a film festival would be an excellent addition to downtown Springfield. "We were initially intrigued by the idea, and we realized we could make it happen by March," says Lillian Stone, communications manager for the DSA. "The Downtown Springfield Association is excited about staying on the cutting edge of events and giving audiences what they want. We thought a film festival would be the perfect fit for downtown."
"Springfield is having this wonderful creative renaissance right now, and we want this event to be reflective of that."
— Lillian Stone, Communications Manager for DSA
For the event's first year, the DSA is curating the selected films. In Stone's words, the festival will highlight underrepresented locations or communities. "Springfield is having this wonderful creative renaissance right now, and we want this event to be reflective of that," she says. The festival's mission tagline is "celebrating exceptional things in unexpected places." Although the festival isn't aiming to show films from only local talent, Stone says the DSA is bringing successful filmmakers to Springfield in hopes of inspiring the city's film community.
The event promises three films followed by a Q&A with the lead actor, producer or director, along with live music before each showing. The DSA is working to provide a next-level concession stand and a fresh, modern look at the Historic Fox Theatre. Along with the films, Rated SGF is hosting a workshop to educate and inspire local filmmakers. The workshop is moderated by Josh Pfaff of Locke and Stache (a local media production house) and Rich Amberg, assistant professor of media, journalism and film at Missouri State University. 
Whether you're a creative or a film buff or simply enjoy the magic of the silver screen, Rated SGF is the place to be come March 31.
Purchase tickets to individual showings at Rated SGF or invest in a day pass to gain access to all showings, Q&As with a lead from each film and an after-party with a swag bag full of surprises. Tickets can be purchased following the link at ratedsgf.com.

Date: March 31, noon–11 p.m.

Location: Historic Fox Theatre, 157 Park Central Square, Springfield
Tickets: Prices vary, individual showings and after-party starting at $15 per event. An all-day pass is $45. Follow the link for tickets on 417tix.com.