Life
Foster Adopt Connect's Driving Program Gets Teens Behind the Wheel
Getting a driver's license and hitting the road is every teen's dream, but for some young adults within the foster care system, getting behind the wheel comes with its own barriers. That's where Foster Adopt Connect's driver education system comes in.
By Mike Cullinan
May 2018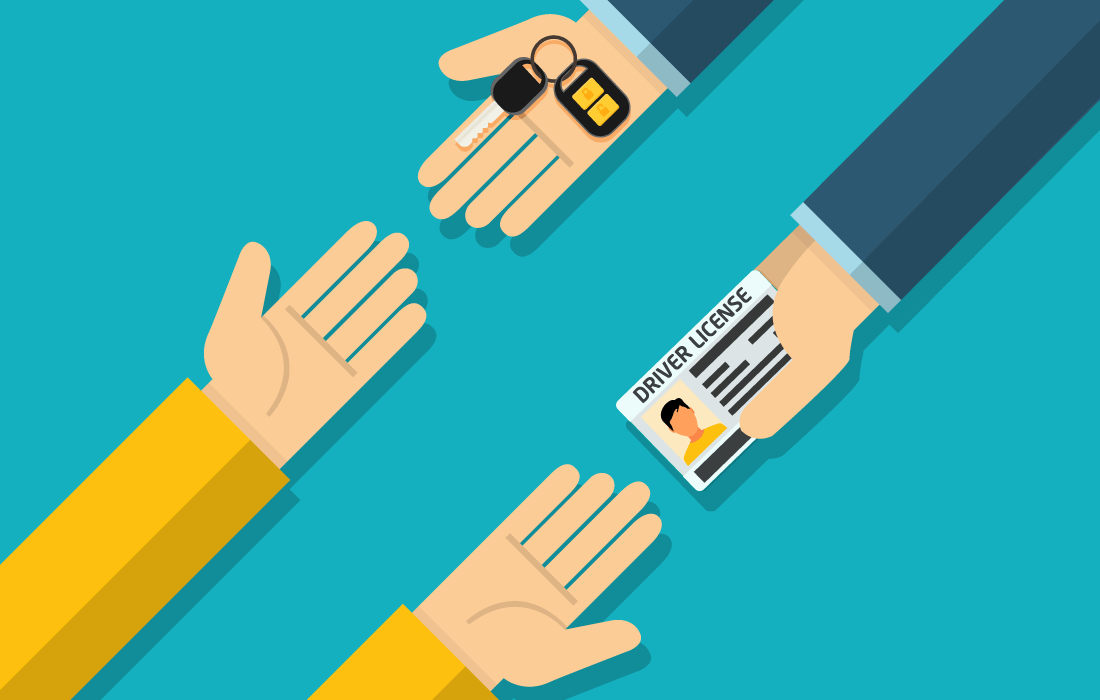 Parents teaching driving skills to foster children in their care have an option to let a 417-land advocacy agency do all the behind-the-wheel education. As part of its Community Connection Youth Project (CCYP) that targets current and former foster youth between 17 and 26 years old, Foster Adopt Connect has a driver's education program that includes a 40-hour curriculum. 
The driving program requires each student to master a list of skills at least three times, says Danielle Tomasi, program director at the Springfield location of Foster Adopt Connect, which serves abused and neglected children and the families who care for them. "The curriculum follows all the things that you'll be tested on when you take the [driver's] test," Tomasi says regarding the three-phase program. Phase 1 involves skills that can be mastered in a parking lot, which include maneuvering in and out of parking spaces and parallel parking. Driving on side streets and bigger roads and mastering merging comprise phase 2, and phase 3 involves navigating highways, including diverging diamonds and cloverleafs. The course also requires at least 10 hours of driving during evening or dusk hours. 
"We want to set them up for success. We want to enhance their abilities."
— Danielle Tomasi, Program Director, Foster Adopt Connect
"We want to set them up for success," Tomasi says. "We want to enhance their abilities." Completion typically takes a few months, as youth participants are limited to no more than 10 driving hours per week. 
As of early 2018, two students have earned their license, with two more very close, Tomasi says, noting the CCYP staff allows program participants to take the test wherever they want and whenever they feel ready.
Tomasi acknowledges the challenges of teaching people to drive, especially if the student is dealing with emotional issues not uncommon for those in foster care. In addition, for foster parents, putting foster children on their insurance can be very expensive, as companies don't see them as the actual parent or guardian of the child. 
"It became apparent that if we helped eliminate this barrier, or at least addressed this barrier, we could help in other aspects of their life also," Tomasi says.
Foster Adopt Connect is in the midst of a capital campaign to purchase its current Springfield facility and is accepting donations. Volunteers are also welcomed to help with events during the year and through Sammy's Window, which provides direct services to foster and adoptive families. To learn more, call 417-866-3672, email swmo@fosteradopt.org or visit fosteradopt.org or its Facebook page.