Life
Five Tips for Teaching Kids About Table Manners
Help your kids learn the ins and outs of etiquette and table manners just in time for fancy holiday dinners with these tips from some southwest Missouri experts.
By Jessica Covert
Nov 2014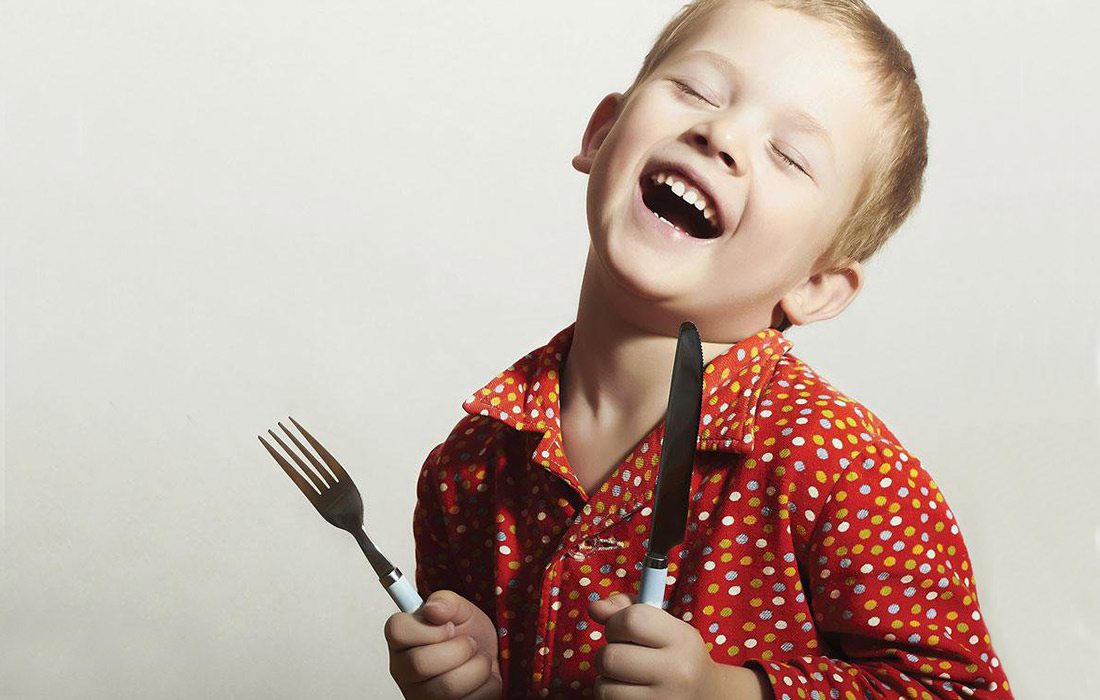 Kids will be kids, but the holidays are stressful enough without your little ones wreaking havoc at mealtime. In the next few weeks, you can talk with your kids about proper table manners with these tips from Jacqueline Rogers of My Concierge, LLC and Ginger Cunningham at The Etiquette Academy to prevent any dinner table snafus.

Help your child understand how their behavior makes others feel.
Rogers says it's important for kids to understand that their behaviors affect others. Help them remain engaged with the other people at the table, so others feel like they're being heard.
Ask your kids to put their electronics away at the table.
This goes for adults, too. Devices are everywhere, but Rogers says setting them aside helps keep you engaged with the other family members at the table.
Have a conversation with your children about what they can talk about at the dinner table.
Cunningham suggests helping your child come up with questions to ask or other things to talk about at the dinner table. Even small children want to be seen as the bigger kids, Cunningham says, and helping them with conversation ideas can help them develop their etiquette even further.
Make sure your kids have basic table manners.
Rogers says since many families eat fast food on the go, sometimes traditional table manners go by the wayside. Cunningham says table manners reduce distraction, so you can focus on the family and conversations around you.
Say "please" and "thank you."
This rule of thumb hasn't gone out of style, and Cunningham says it's just good manners to use these handy phrases.