Life
Lyal Strickland, Abbey Waterworth and Jake Wesley Rogers and Ivy Schulte
Three new albums from local singer-songwriters and musicians put 417-land talent on display big time. With a range of sound from synth pop to Ozarkian folk songs, this month's playlist is one you won't want to pause. Grab your headphones and settle in.
Written by Ettie Berneking | Photo courtesy Shedding Dog Music
Nov 2016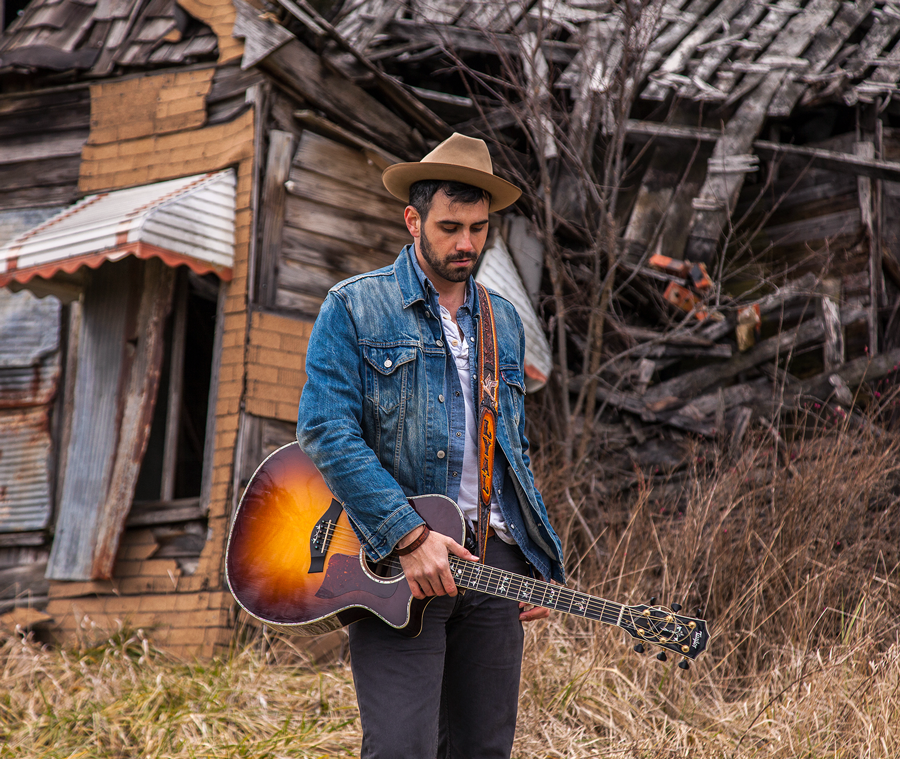 Fall Folk Mix
There's a gentleness to Lyal Strickland's latest album Preservation that seems perfect for fall. Between his deep throated vocals and the waves of plucked guitar, you can almost imagine sunburned leaves falling from the trees around him. It's a calming and introspective record with lyrics about finding your way back home and about the day job that gets you by. The fifth song on the album, "Always Make the Mistake," is a sweet ballad of yearning filled with soft acoustic guitar and a quiet hum of country twang. In fact, few of the songs on this collection stray from soulful pining, which gives this album plenty of moody charm even Merle Haggard would envy. You can find Preservation on iTunes and Spotify.


A Taste of the Ozarks
At just 19, singer and musician Abbey Waterworth is a musical force we look forward to following, and her album Rose Bridge is a true delight. Released in August of this year, each of the 24 tracks on this album is written by local musicians, and they vary in style and time period including indie pop and Civil War fiddle. Thanks to Abbey's rich voice that vibrates with a slight Southern twang and the album's nod to the varied flavors of the Ozarks, Rose Bridge's roller coaster of songs from heartache and loss to just plain nonsense flows seamlessly. Learn about Abbey and her band's upcoming shows (where you can purchase Rose Bridge) by following the group on Facebook by searching for Nick and Ruell and Abbey. You can also find the album on iTunes.


LUX-urious!
After wowing audiences with their velvety harmonies, Jake Wesley Rogers and Ivy Schulte released their first album, Pax, this September after launching a successful crowdfunding campaign and collaborating on songs via Skype. Pumped full of electro-pop and '80s-style synth, most songs on this album have a moodier pull than what fans are used to from LUX, but the duo's energizing vocals kick even the most melancholy lyrics to life. One of our favorite tracks is "Faded" with its layers of synth and Jake's vocal range on full display. You can purchase Pax on iTunes, Amazon, Spotify and tunesbylux.com.