Style
Put Your Best Face Forward
These five facials, peels and treatments are the perfect way to treat that lovely face of yours to some extra TLC.
By Ettie Berneking | Photo by Kevin O'Riley
Oct 2014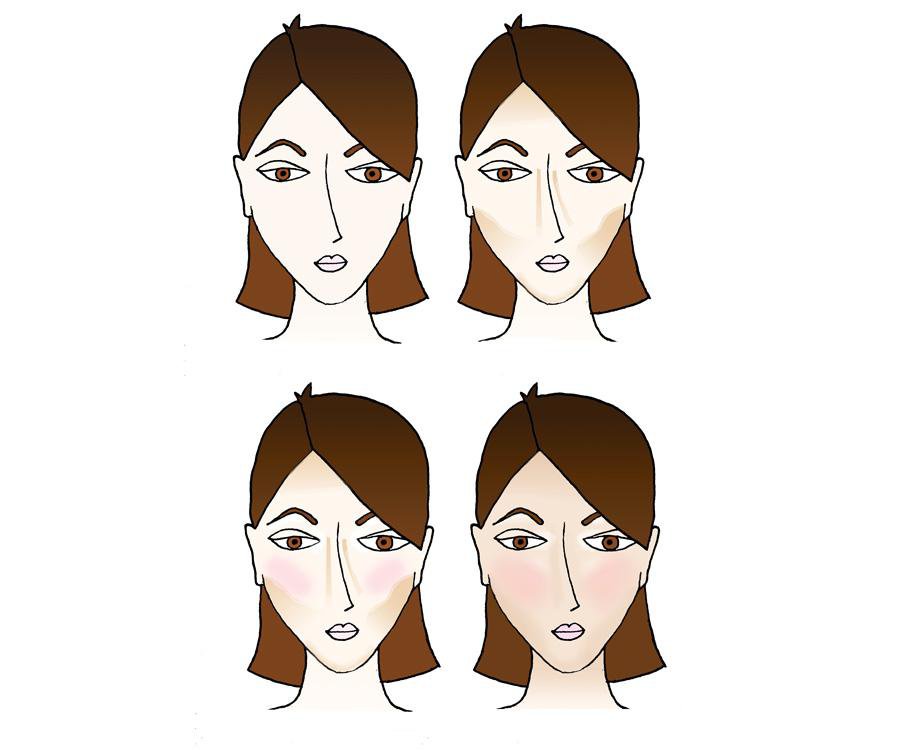 Hot and Cold Stone Facial
Find it at: Dharma Day Spa & Salon, 2904 S. Lone Pine Ave., Springfield, 417-882-2755, dharmadayspa.com 
Get Pampered: The key to this soothing facial is the contrasting hot and cold stones that help get you into a state of deeper relaxation. Hot stones are used to massage the back of your neck while your face is treated to a stimulating facial massage that gets heat flowing to your face. Cold marble stones help cool you down as you enjoy an upper body massage and face mask. This is a great way to clear up those pesky sinuses that seem to flare up each fall. 
Price: $65 for one hour
Four-Layer Facial
Find it at: Esthetiques Skincare Spa & Clinic, 1332 E. Republic Rd., Springfield,
417-886-7800, springfielddayspa.com 
Get Pampered: We give this facial four stars due to its four layers of moisturizing masks. This pampering treat starts with a layer of seaweed filtrate followed by a creamy hydrating formula, a seaweed mask and, as the final touch, a mineral mask that helps to calm the skin and activate the cooling features of the seaweed mask. 
Price: $95 for 50 minutes

 Assistant Editor Ettie Berneking (left) tried the Reveal Camera, which showed the hidden sun damage on her skin, indicated by dark marks (right).
Reveal Camera
Find it at: Acacia Spa, 1536 E. Primrose St., Springfield, 417-823-8318, acacia-spa.com 
Get Pampered: Head to Acacia Spa and get your picture taken with the Reveal Camera. This tricked-out camera gets an up-close-and-personal look at your face to give you a better idea of the sun damage that's hidden beneath. Once the pros at Acacia Spa have assessed the damage, they can personalize a treatment plan that reduces and even eliminates sun spots, rosacea and much more.
Price: Camera is complimentary and does not include treatments
Sweet Cherry Brightening Facial
Find it at: Spa Chateau, 415 N. State Highway 265, Branson, 417-243-1700, spachateau.com
Get Pampered: If you love a big juicy slice of cherry pie then we've got a feeling you'll be ready to sink your teeth into this Sweet Cherry Brightening Facial. Besides helping to reduce sun damage and wrinkles, this seductively sweet smelling facial fights aging and gives your skin an extra punch of antioxidants and vitamin C. Oh, and it smells just like a freshly baked cherry pie!
Price: $120 for 50 minutes
Gentlmen's facial
Find it at: Nu Essence Spa, 1319 E. Republic Rd., Springfield, 417-890-7378, nuessencespa.com
Get Pampered: For all you gentlemen out there who need to give your face some extra lovin', this facial is for you. The Gentlemen's Facial at Nu Essence Spa leaves you glowing and gives your face that soft-to-the-touch feeling every woman loves. This facial is all about getting deep into those pores to clear them of all that dirt and grime that accumulates during the day. Once your skin has gone through a deep cleanse, it is time to rehydrate with a soothing mask.
Price: $60 for 1 hour