Life
5 Best Places to Watch a Sunrise
Sometimes, the best way to start the day is to surround yourself with the beauty of nature and wake up with the world. We searched all through 417-land and nearby to find the best spots to catch the first rays of the day.
By Rose Marthis
Oct 2015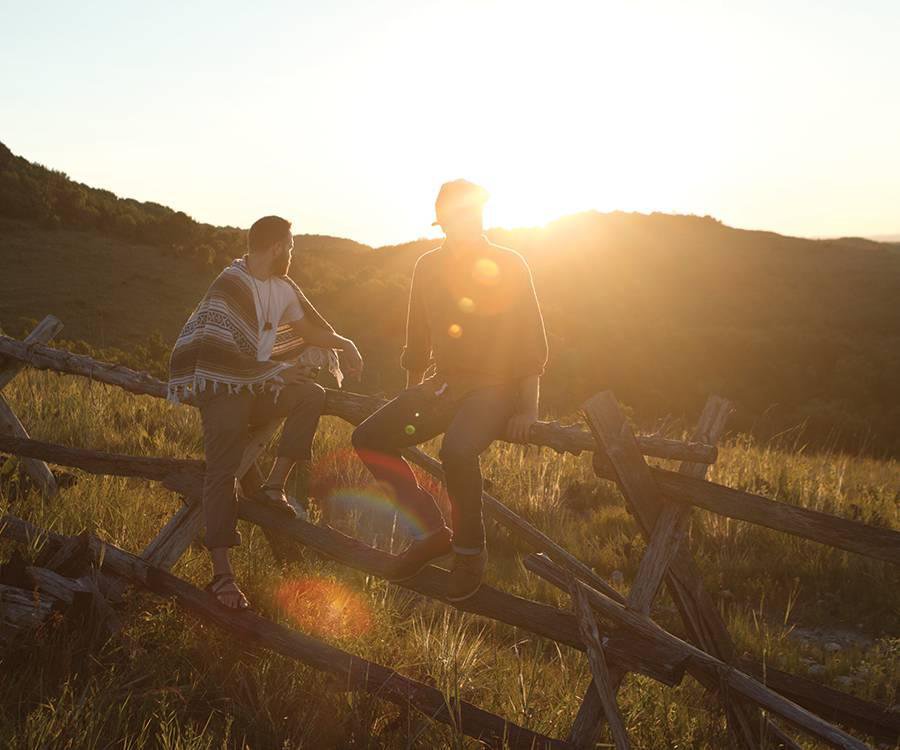 1. Glade Top Trail
60 miles southeast of Springfield in Mark Twain National Forest near Ava
Why It's Lovely: This gorgeous driving trail is sprinkled with scenic overlooks that are perfect spots to pull over and watch the sun break the horizon. The view offers panoramic scenes of wildflowers and glades spanning for miles. Bring some coffee and enjoy the morning.


2. Diamond Grove Prairie
From Springfield, travel west on I-44 about an hour until you get to diamond. From Diamond, take Route V west 4 miles, then head north on Lark Road for 1.25 miles.
Why It's Lovely: The 570 acres of wide open spaces create the feeling of being surrounded by gold when the first light hits the prairie. The park opens early at 4 a.m., and you can park in the lot off of Lark Road and take the trail east to a rise overlooking the entire prairie. Bring a blanket so you can sit comfortably while taking it all in.
 
3. Bluff Trail
201 W. Riviera Drive, Suite A, Joplin 
Why It's Lovely: The Bluff Trail, located in Wildcat Glades Conservation & Audubon Center, leads to Mother Nature's Gap. This fissure in the rocks provides one heck of a view as you watch the sun come up over the bluffs. Watching the morning light reflect off the water of Shoal Creek is a great way to start your day.


4. Lake Springfield Park
5324 S. Kissick Ave., Springfield 
Why It's Lovely: The Greater Ozark Audubon Trail leads up to a bluff that lets you see the first light reflect off the water. Take in the beauty and let your mind relax knowing you're out of the busy city for a morning. 


5. Whitaker Point Trail
From Ponca, Arkansas, take Hwy. 43 South. Turn left on Hwy. 21. After the Boxley Bridge, turn right onto gravel road #9560 and go about 6 miles. About 1/4-mile from the trailhead, you'll pass the Cave Mountain Church & Cemetery on the right.
Why It's Lovely: Watching the sun come up over the mountains and forests in northwest Arkansas makes you feel on top of the world. While the Buffalo River is hidden by the tree line below, you can still take in the serenity. Catch the view while you stand on the trail's infamous craggy rock outcropping.