Spaces
Bulb Prep
Want gorgeous springtime tulips? Grab your gardening gloves this month and get to planting.
By Katie Pollock Estes
Oct 2015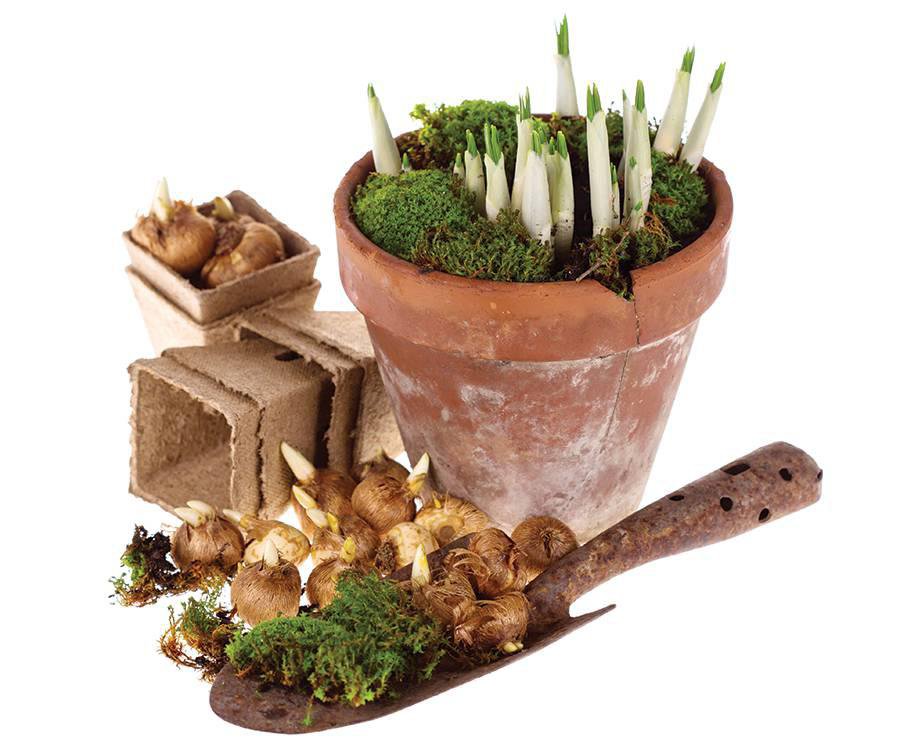 There is nothing more lovely in the springtime than looking out your window and seeing bright and bold tulips swaying in the breeze in your flower bed—especially if you didn't have to do much work to make it happen. 
That's the beauty of bulbs: Just when you've had time to forget you planted them, they make their grand appearance. But in order to get that big, beautiful payoff, you have to plant the bulbs at just the right time to set everything in motion. October is prime time for planting tulip bulbs in southwest Missouri. Put them in the ground now, and you'll reap the rewards come spring. 
Here are a few quick tips for planting bulbs from the University of Missouri Extension (extension.missouri.edu), which is a great resource for all your planting, harvesting and gardening questions. 
Try It
• Plant your bulbs in a spot where you expect to get full light. Tulips are sun-worshipers and need all the rays they can get.
• Plant Rembrandt, Triumph or Darwin hybrid tulip bulbs. They thrive in Missouri's climate.
• Plant the bulbs about 6 inches apart.
• Plant the bulbs about 2 and a half times deeper than they are wide.