Style
Style Report
Wait! Before you change your hair for fall, Ryan Boyle with Karma Salon has some insider secrets about this season's hottest hair colors and cuts.
by Ettie Berneking
Oct 2015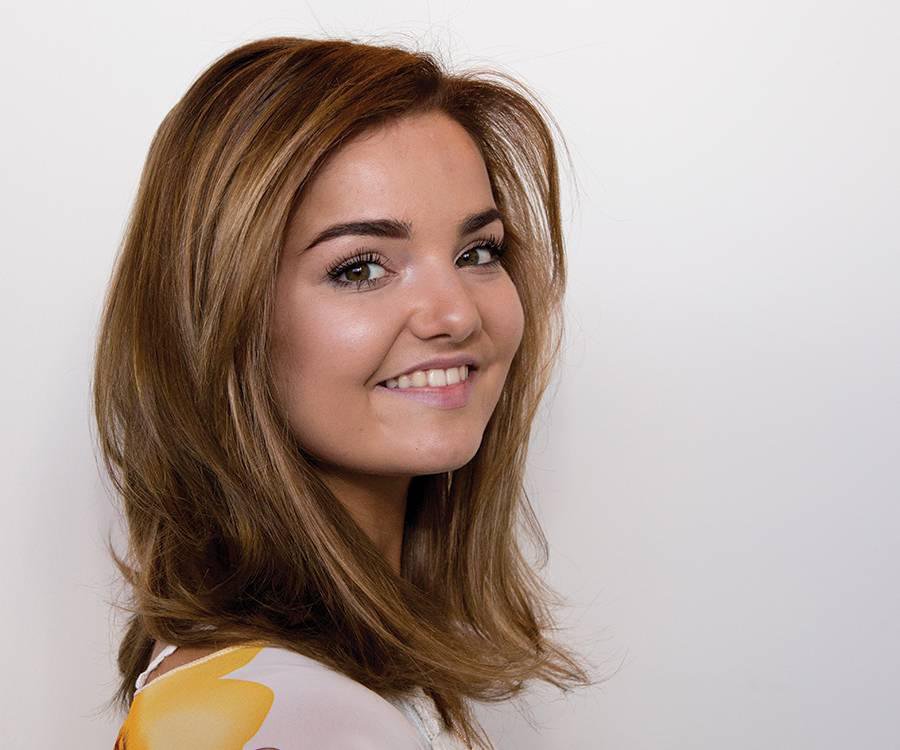 The New Ombre!
Dramatic ombre dominated in 2014, but this fall is all about a more natural look, like balayage and babylights, which give you those sunkissed highlights you got naturally as a kid. 
Anything Goes 
Besides the popular highlights and ombre, the latest looks have stylists giving luscious locks a makeover with modern metallics including grey or pastel blue. This bold look is usually applied as an allover color or as an ombre effect, and it is definitely a show-stopper.
Consider Your Color Palette
Whatever color you choose, be sure that you pick something that complements your eye color and your skin tone. For example, if you have warmer tones in your skin, use a warmer blonde shade, like honey or strawberry blonde. This will add a soft glow to your face. Beautiful! For those of you with cooler skin tones or a lighter tone, go with blue-based tones like champagne or platinum. And for all of you brunettes with cooler skin tones, don't be afraid to add some warmth with caramel highlights. This will warm and soften the look of your face. Many of the metallic and pastel colors look better on fair skin tones.
Go Au Natural
Other natural colors that are big this fall are sun-kissed brunette, buttery and honey blondes, caramel-infused browns and golden strawberry. It's about brightening and softening your look.
Short and Sweet is Best
The short cuts are still in vogue with chic bobs and crops, but medium length cuts are definitely the style of the season. Go for a long bob, and add some fringe or a bang to frame your face.
Highlight Your Face Shape 
Choose a cut that will complement your face shape. For example, if you have a round face, you would want to stay away from a chin length bob that might make the face look wider. Heavy bangs that accent the width of the face are also a no-no. Instead, choose something with volume or a middle part that would give the illusion of narrow length.
Add Texture
Texture is big this fall. Those soft waves and loose braids that were big this summer are continuing into autumn for a very soft, natural look. 
Avoid the Dark Side
Most people have the urge to darken their hair all-over, especially because dry, cold weather can make your hair feel dull. But instead of drastically darkening your hair, add soft highlights to brighten your look.