Style
Ormedic Skincare Line
Are you organic all the way? Well now your beauty routine can give those toxic chemicals and cleaners the boot, too.
by Ettie Berneking | Photo courtesy Adriene Walker
Sep 2014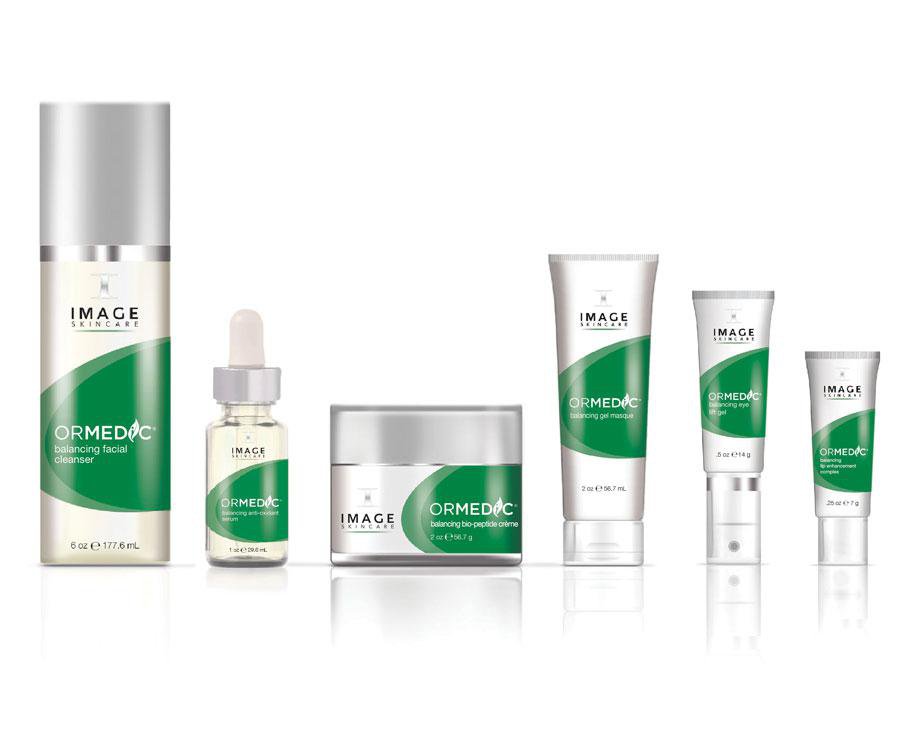 The organic movement is expanding beyond the grocery store aisles and making a move into your shampoos, lip balms and other beauty products. So for all you ladies who are extra-wary of what you put in your body, you can continue that concern into your beauty regimen. You'll be happy to hear that there's a beauty line of 100-percent natural cleansers, serums, lotions and masques. 
Springfield esthetician Adriene Walker started carrying the Ormedic skincare line as an option for customers who were looking for a gentler product to use on their skin. "It's all organic and is great for sensitive skin, rosacea,  and as a post product for peels, laser treatment or microdermabrasion," Walker says. "It's even gentle enough to use during pregnancy."
The list of ingredients sounds more like a healthful smoothie than a moisturizing gel. St. John's wort, licorice, chamomile, echinacea, vitamin K and aloe barbadensis leaf extract abound, which makes these gems great for treating acne and dehydrated skin. Walker offers a long list of manicures, pedicures, facials and peels. Give her a call at 417-860-5901 to make an appointment and to learn more about the Ormedic beauty line.