Style
Free People at STAXX
We peek into some of our favorite boutiques to see what well-known brands they carry here in 417-land. This month, learn where you can find Free People.
by Elizabeth Howard | Photo courtesy Free People
Sep 2014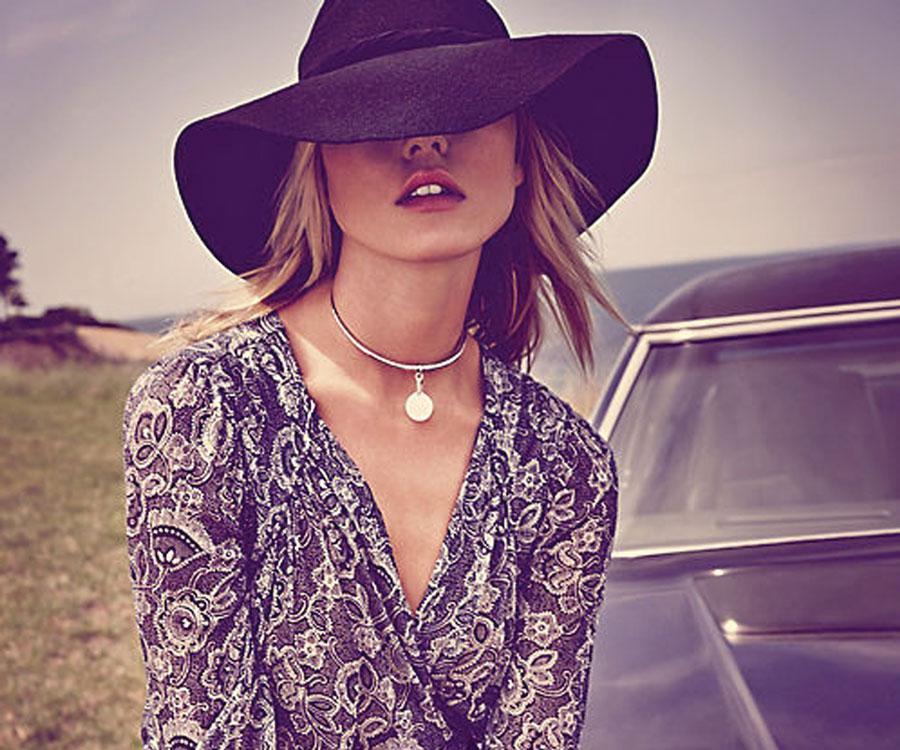 When looking for the newest contemporary fashion trends with expressive patterns, it's sometimes difficult to find a brand offering both comfort and style. The Free People line fills racks with the latest bohemian apparel, and you can grab the trendy, bold collection of Free People clothing and accessories at STAXX in Springfield. 
This high-end boutique has carried the brand for more than 10 years and offers 95 percent of the Free People collection. "This line is a perfect eclectic mix, and it has a rare personality and diverse history," says Meghan Chambers, owner of STAXX.
Whether you're searching for the perfect jacket to wear with your open-shoulder pullover, or you're in need of stylish leggings to accessorize your boots and tunic for a night out with the girls, Free People can hook you up. The clothing line is an everyday lifestyle collection allowing customers to creatively express themselves with comfortable, sophisticated apparel. "The line is known for its quality, and it's not something worn just once," says Chambers. "It's something that can be worn season after season, and I think that's why customers keep coming back."  
We can't wait to see this month's creative fashion trends make their way into the closets of 417-land.