Life
Me Like Bees
Get ready to put Me Like Bees' newest EP on repeat.
Written by Ettie berneking | Photo by Mark N Photography
Sep 2016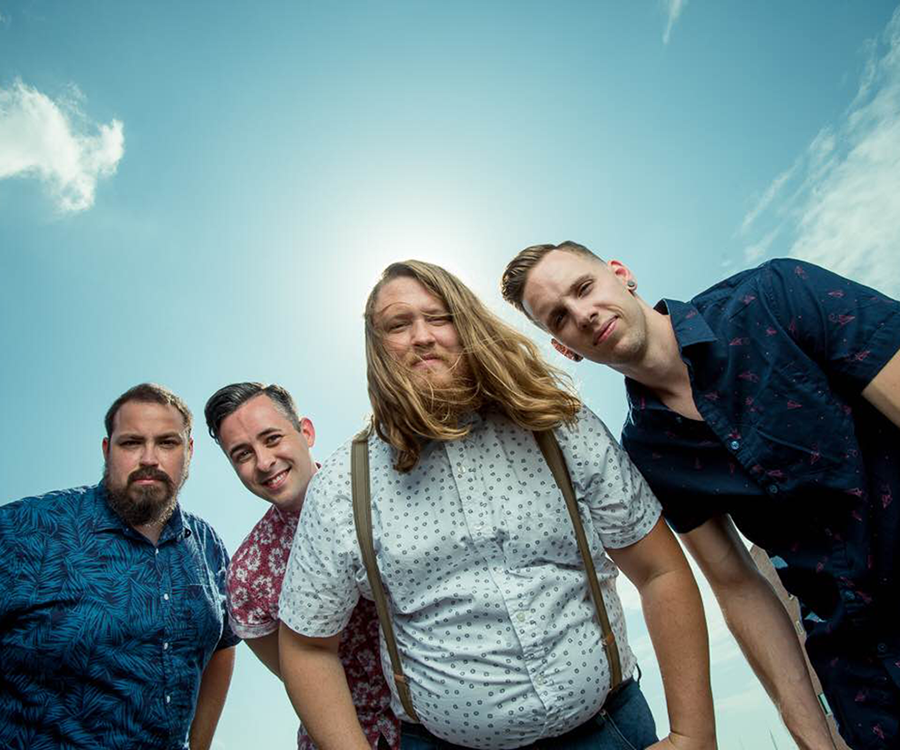 Step back Robin Thicke and Iggy Azalea, we have a new top song of summer, and it's local! Go grab an icy pop, slip on your favorite shades and press play on Me Like Bees' newest single, "Tundraland," from the EP There Will Be Time. Straight from Joplin, this American indie rock group has been giving us ear-gasms since 2013 when it released its first full-length album The Ides. With plenty of foot-tapping drums, snares and electric guitar, the group blends rock and pop into an irresistible slurry, and the EP There Will Be Time doesn't disappoint. The biggest difference with these four tracks is how polished each sounds. That's thanks to the professional production the group was awarded after winning a battle of the bands. One song flows flawlessly into the next, and we have a personal favorite in "Tundraland." There's something wonderfully whimsical about this single that has a bright, upbeat sound that fits perfectly for summer. As an added bonus, the official music video is one you can put on repeat for the whole day. It features lead singer Luke Sheafer dressed up as a lovable dog who escapes for a day of Ferris Bueller fun while avoiding the short-short-wearing, mustachioed animal control agent who is hot on his paws. With summer temps soaring, we crown this breathy, indie pop single our No. 1 song of summer! You can find There Will Be Time on iTunes, and stay tuned for another full-length album from Me Like Bees sometime in 2017.