April Gipson
Springfield, MO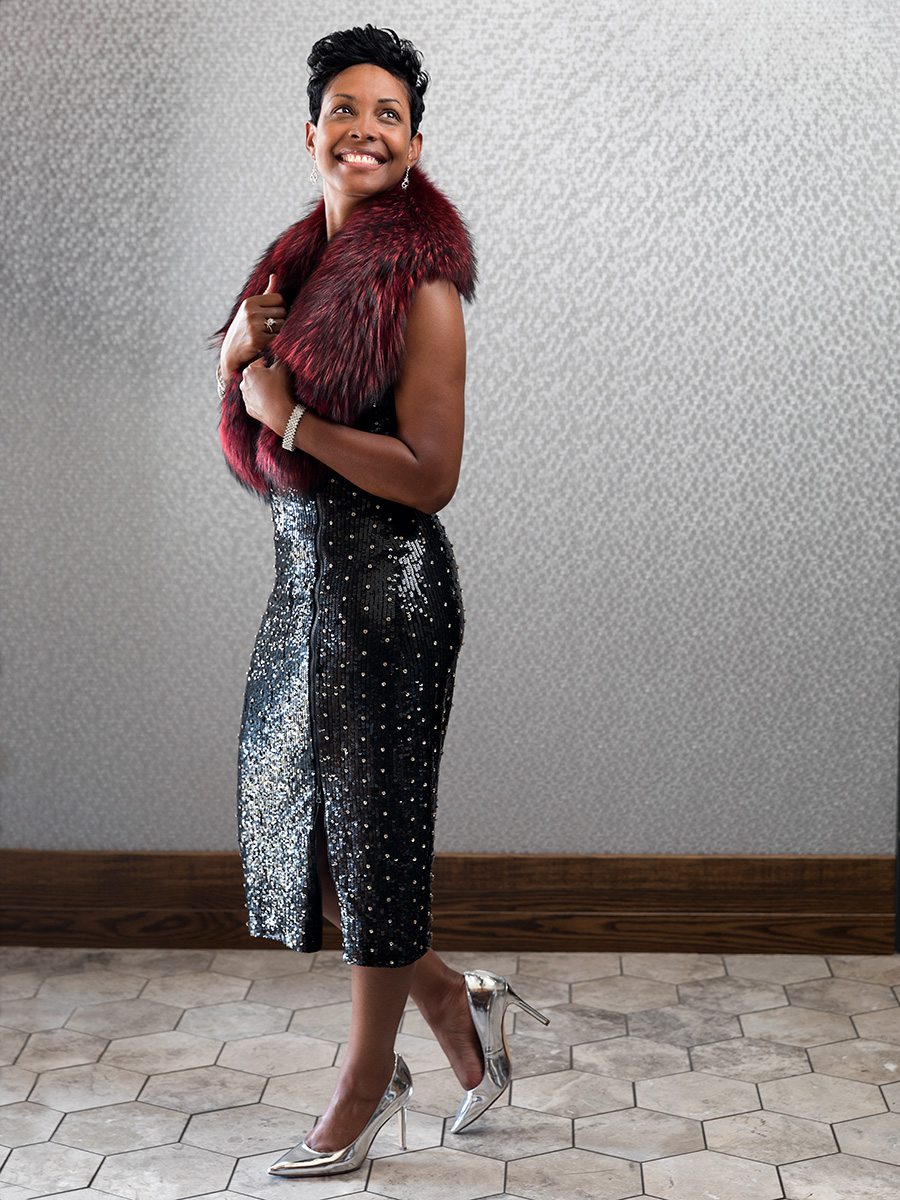 Vice President of Retail Banking at Old Missouri Bank 
Charity: The Bears Fund

---
One of the challenges of 417-land's workforce is convincing college graduates they don't have to move to a bigger city to find opportunities. When recruiting for open positions at Old Missouri Bank, April Gipson says, "Look at me." The Memphis native has been in Springfield for only one year, but she has already dived right in, tackling hurdles to diversity in the local workforce. "Developing people is my talent," she says. "My job is to make sure people are in the right place." She shares her own story of being a minority and being uncertain of the idea of moving here, away from all her family in Tennessee, to connect with others who might be apprehensive. "It starts at the universities to show people that there are diverse opportunities here; you just have to take the first step to find it," she says. "People run to Kansas City or St. Louis because it's safe. We have to convince them it's safe here." 
In addition to creating professional safe spaces, Gipson wants to make Springfield safer for everyone personally. She's working on launching a local chapter of The Rebound Foundation, a nonprofit that helps women find stability after surviving domestic violence. She became involved with the foundation in Nashville with Christina Ford, the wife of Missouri State University's men's basketball coach Dana Ford. Gipson's husband, Corey, is the associate head coach, so Christina and April are working closely together to choose college games in which fans donate money per rebound to support the foundation.  

---
Aesthetic Services by Bharat Shah MD, FACS and Kara Walker, PA-C | Fall fashions by Harem & Company | Fine jewelry by Justice Jewelers
Winners Walked the Runway
The 10 Most Beautiful winners walked the runway during a night of fashion and pampering at Indulge on Thursday, September 13 at Oasis Hotel and Convention Center.