Jackie Douglas
Springfield, MO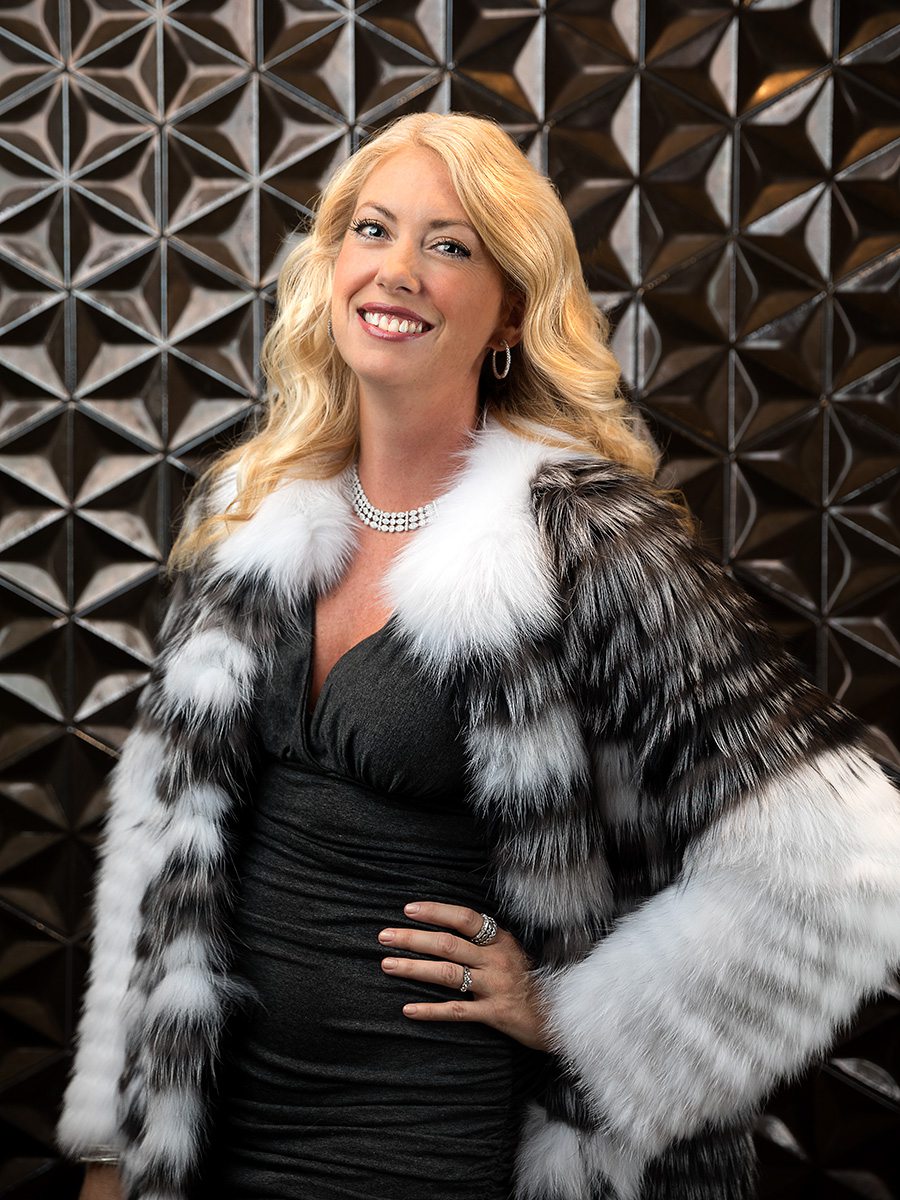 Education Director at Discovery Center of Springfield
Charity: Discovery Center of Springfield

---
Jackie Douglas got tricked into getting her job. In 2015, Meleah Spencer (who is the current CEO of The Kitchen, Inc.) had an open spot for an Education Director at Discovery Center of Springfield and called Douglas to help her with recruiting. "We met for coffee, and I came with some ideas of people who could be a good fit, but I read the job description and knew it was me," Douglas says. The former middle and high school science teacher took the opportunity to work with multiple schools and teachers to follow her passion of advocating for kids. 
Her team of educators has grown from three to 12 during her two years there, and as Douglas says, 12 brains are better than three to develop outreach programs and create environments that teach kids how to think. "We need to get back to problem-based learning," she says. "The gender gap in STEM fields starts as early as preschool. We're pushing younger and younger to make kids feel it's safe to take an academic risk." 
The mother of four cares for local children as much as her own. "Family is the reason I got into this," she says. Her youngest son, Jake, was diagnosed with cancer four years ago. "The bond you have with your family when you go through cancer is the best silver lining. You cannot go to St. Jude and not have your priorities straight." 

---
Aesthetic Services by Bharat Shah MD, FACS and Kara Walker, PA-C | Fall fashions by Harem & Company | Fine jewelry by Justice Jewelers | Hair by W3 Salon
Winners Walked the Runway
The 10 Most Beautiful winners walked the runway during a night of fashion and pampering at Indulge on Thursday, September 13 at Oasis Hotel and Convention Center.