Kayla Friesen
Springfield, MO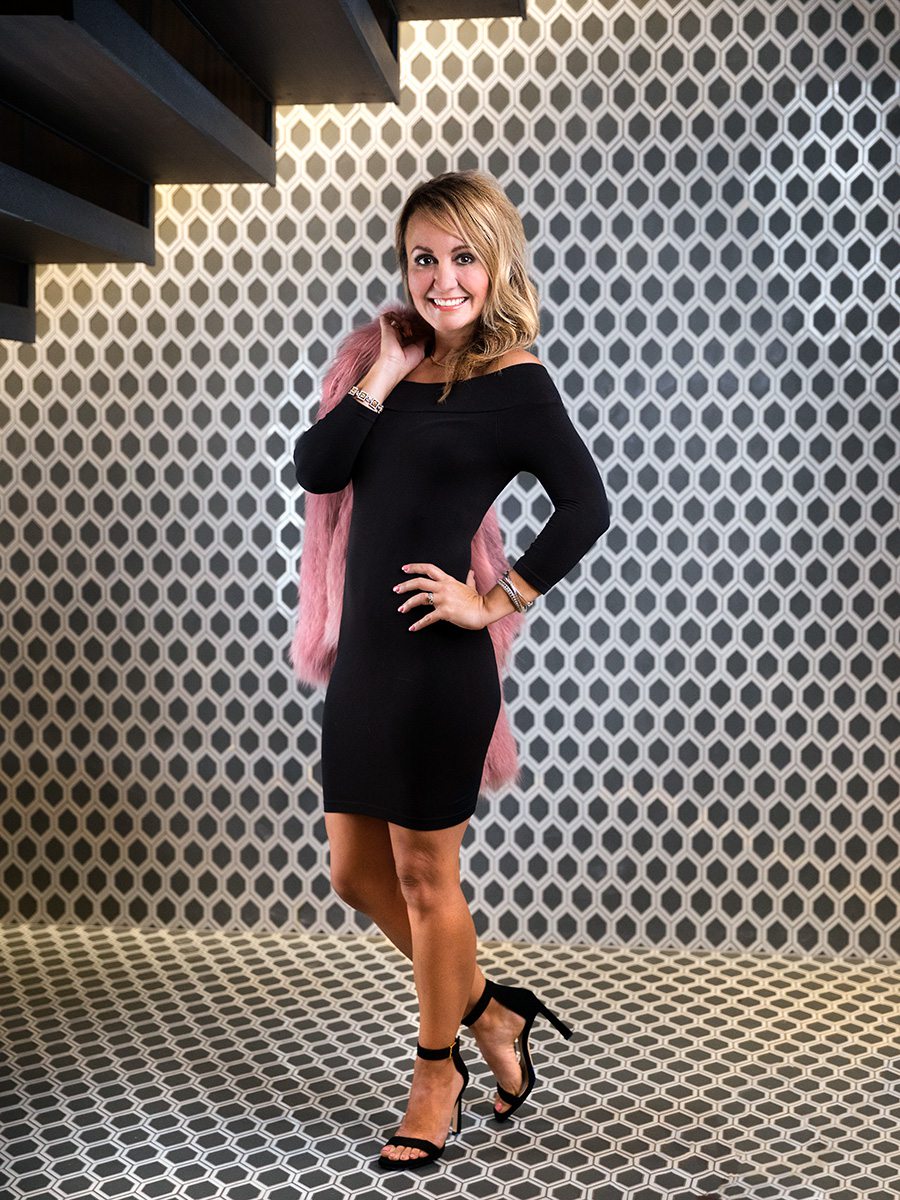 Stay-at-home parent and owner of 417 Baskets
Charity: Landan's LegOcy

---
Sports are a big part of Kayla Friesen's life. She met her husband, Kurt, at a slow-pitch softball game. Now he coaches their three kids, whose activities involve swimming, baseball, basketball and soccer. Her oldest son plays traveling baseball, so from April through July you can find Friesen on the road headed to another field to keep stats. 
But when she does land in Springfield, Friesen dedicates a lot of her time to Landan's LegOcy, a local nonprofit supporting families affected by childhood cancer. Friesen has been auction chair for the Gold Gala the past two years and this year is co-chair of the event. The former teacher finds fulfillment in advocating for kids, especially after leaving her job to become a stay-at-home parent. "I loved teaching and my students so much, but I made the decision to step back for a few years, after the birth of my second child," she says. "Being a stay-at-home parent has taught me patience and that life is made up of seasons—good and bad—but none last forever. This comforts me in hard times and makes me better appreciate the good."
Friesen gets to use her strengths in organization and communication skills to gather donations for the gala and keep everyone on track. "Landon's LegOcy has really found its footing here," she says. And Friesen is to thank for that. 

---
Aesthetic Services by Bharat Shah MD, FACS and Kara Walker, PA-C | Fall fashions by Harem & Company | Fine jewelry by Justice Jewelers | Hair by W3 Salon
Winners Walked the Runway
The 10 Most Beautiful winners walked the runway during a night of fashion and pampering at Indulge on Thursday, September 13 at Oasis Hotel and Convention Center.