Lana Snodgras
West Plains, MO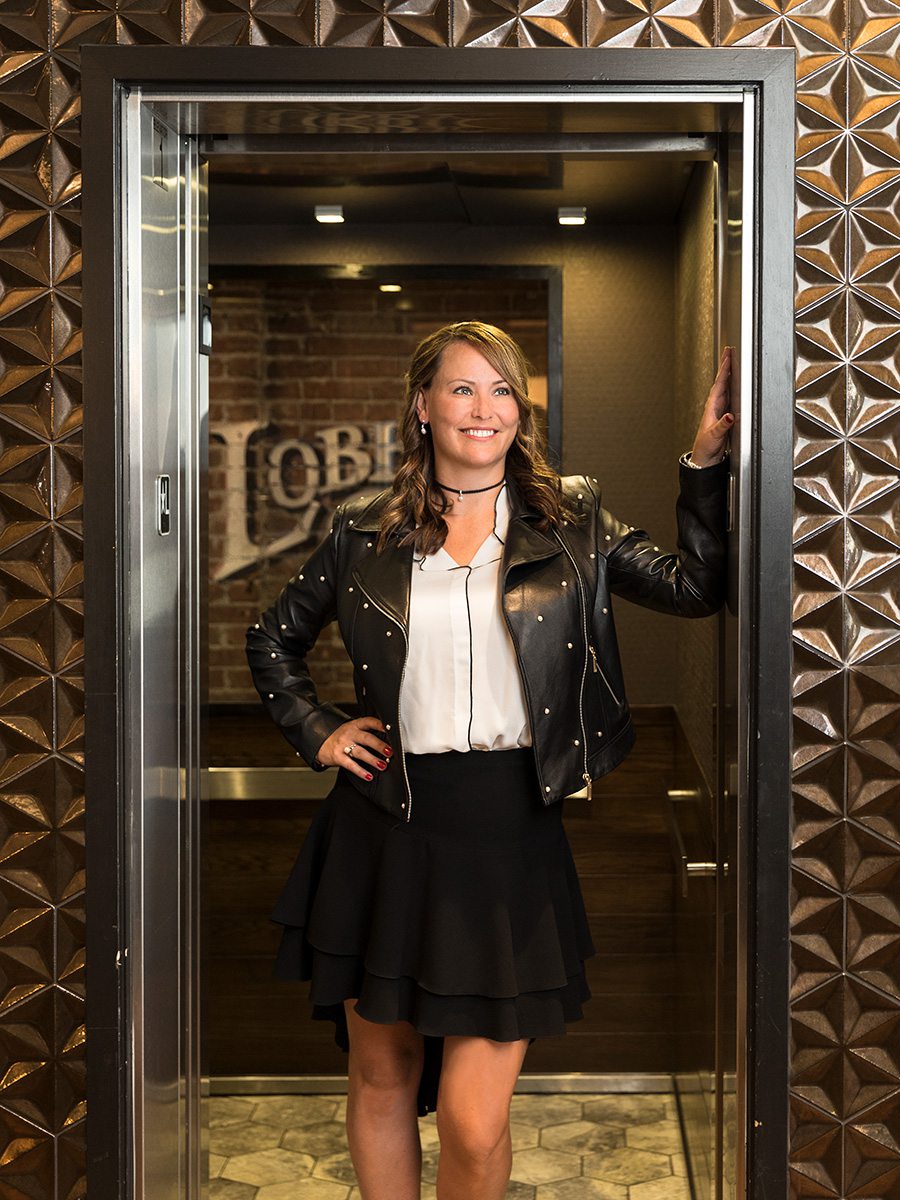 Director of Communications & Community Relations, West Plains School District
Charity: Bridges of West Plains

---

To say education is important to Lana Snodgras would be an understatement. It's her life. She's the first in her family to graduate college, but when she started she had no idea what her dream job would be. "When I first began working in school communications I just wanted to become great at it," she says. She knew earning her degree was a life-changing moment for her. And now, after 10 years with the West Plains School District she knows she found her dream job. "I love sharing student achievements to help increase parent engagement," she says. "It's my job to show people the great things our students, teachers and staff are doing so the truth about what is going on in public education isn't lost in all the political noise." Beyond her day-to-day work, Snodgras mentors her colleagues in the field and presents to superintendents looking to hire community relations professionals nationwide. She's involved in a handful of local organizations and serves as the voice of the school district. She's also the immediate past president of the Missouri Schools Public Relations Association and led 200 members throughout the state. Her biggest achievement? "I was thanked for making people feel welcome and included," she says. "That's the best leadership compliment I could have ever received." Now the driven, goal-oriented Snodgras has another role in her sights: president of the National Schools Public Relations Association.  

---
Aesthetic Services by Bharat Shah MD, FACS and Kara Walker, PA-C | Fall fashions by Harem & Company | Fine jewelry by Justice Jewelers | Hair by W3 Salon
Winners Walked the Runway
The 10 Most Beautiful winners walked the runway during a night of fashion and pampering at Indulge on Thursday, September 13 at Oasis Hotel and Convention Center.