Arts & Culture
Jam to Local Indie Folk Band Dawson Hollow
Local indie folk band Dawson Hollow celebrates its history and its future in its debut album.
By Rose Marthis
Sep 2018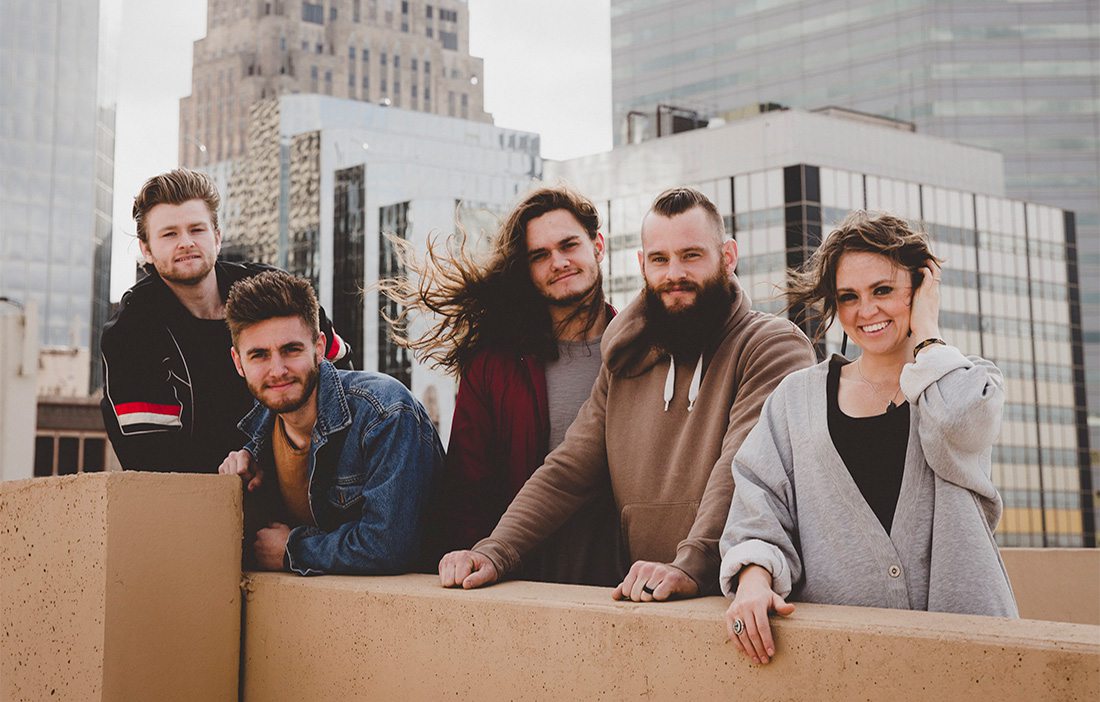 As one of many local bands who have graced the stage on The Mystery Hour and at Q Enoteca, Dawson Hollow sets itself apart with its dynamic energy, unique sound and ability to tap into a feeling we can all connect with: finding a place in the world. The band from Dawson, a tiny town north of Mountain Grove, explores this idea in their debut album, Boy of My Youth. Songs like "Hills & Roads," "Take Me There," "Euphoria" and "Fire & Flood" give insight into the siblings' experiences growing up and wanting to hold onto youthful innocence yet longing for independence and maturity. While the lyrics about love and life are something we can all relate to, above all, the songs are a fun listen. The band takes its influences from Missouri folk and bluegrass roots and adds their own spin of indie, folk and pop. 
The siblings grew up touring and making music together and in spring 2017 launched a Kickstarter to raise $96,000 to produce their first album, recorded in rural Montana. Nature provides its own level of sound on the album, and you can hear organic splashes and bird chirps on songs like "Pretty Girl from Missouri." 
While the band tours, it's establishing where it came from while embracing new territory. It looks into the future while remembering the beauty of the past. "We can trace our heritage back in Dawson five, maybe six generations," says Rachel Link Starnes, who plays keys, mandolin and cello, sings and writes. But their small-town roots don't cap their big dreams. "When we play Madison Square Garden, we won't forget where we came from," says Ben Link, who plays banjo and electric guitar, sings and writes. "Dawson is where all things are good."
Listen Now 
Find Dawson Hollow's album Boy of My Youth on iTunes and Spotify. Learn more about the band at dawsonhollow.com. 
Upcoming Shows
September 14 at Wilder Days in Mansfield 
October 31 at Mighty Oak Lodge in Lebanon