Health
5 Best Winter Warmer Workouts
Whether you're ready to hit the mat or you're not ready to get sweaty around others yet, here are five picks for fitness places offering in-person and online options for warming up this winter—from low-impact to high-intensity.
By Jamie Thomas
Dec 2020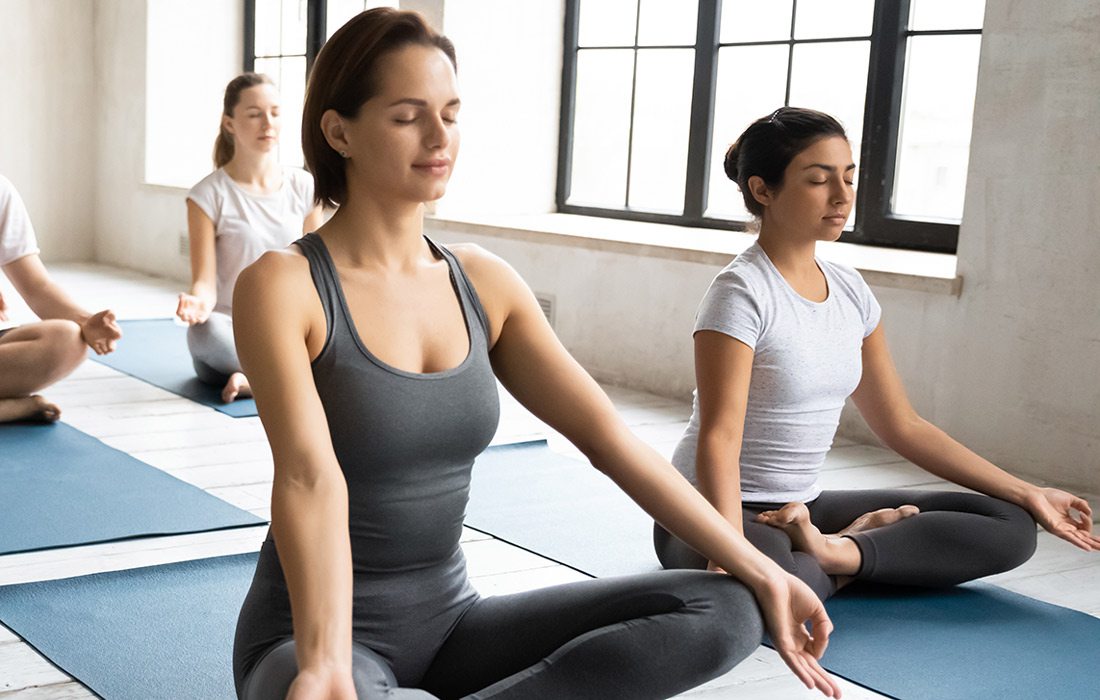 2680 S. Glenstone Ave., Springfield, 417-881-9642
If you really want to get your sweat on, Sumits Hot Yoga has you covered. Hot yoga is a uniquely intense, energizing type of yoga performed in a heated environment to stimulate blood flow and promote muscular elasticity. You can also join in with two live-streamed classes each week.
1136 E. Saint Louis St., Springfield, 417-865-0500
Pilates classes are a great way to warm up in the winter. Bodysmith offers both in-person and online classes that cater to groups, individuals, beginners and those more experienced. You'll also find kettlebell courses if you're looking to add some strength training to your workout, plus boxing classes if you have some end-of-the-year aggression to release.
1344 E. Woodhurst Dr., Springfield, 417-883-4047
Dynamic Body offers some lower-impact exercise options for heating up over the holidays, although you'll find plenty of chances to challenge yourself if that's what you're looking for. Along with pilates, Dynamic Body offers Vinyasa Flow-style yoga classes, plus private classes by appointment. You could always just stop in for a massage, too. It's a type of workout, right?

4216 S. Cox Rd. #104, Springfield, 417-881-7938
S.W.E.T. offers both yoga and fitness classes for all ages and ability levels. If you just need a way to relax, you'll find it with gentle Vinyasa and slow-flow yoga classes. If you want to kickstart a new year's resolution early, heat up with the S.W.E.T. fitness classes for a total body workout. There are options for both hot and not-hot classes, too.
1440 W. Republic Rd. #132, Springfield, 417-493-4356
The Studio by Jamie Kinkeade offers a wide variety of different options for those looking for something more high energy and pulse-pounding, with an emphasis on feeling empowered. In-person classes and virtual classes, including on-demand options, are available.
These studios are taking strict precautions to keep visitors safe. Before you go to a class, check the website or contact the business for information.