Life
5 Best Places to Host a Roaring '20s Party
Slide into your zoot suit and saunter to the nearest Springfield, Missouri speakeasy for a 1920s-themed party. Here are five of the best venues to host it.
By Jamie Thomas
Jan 2020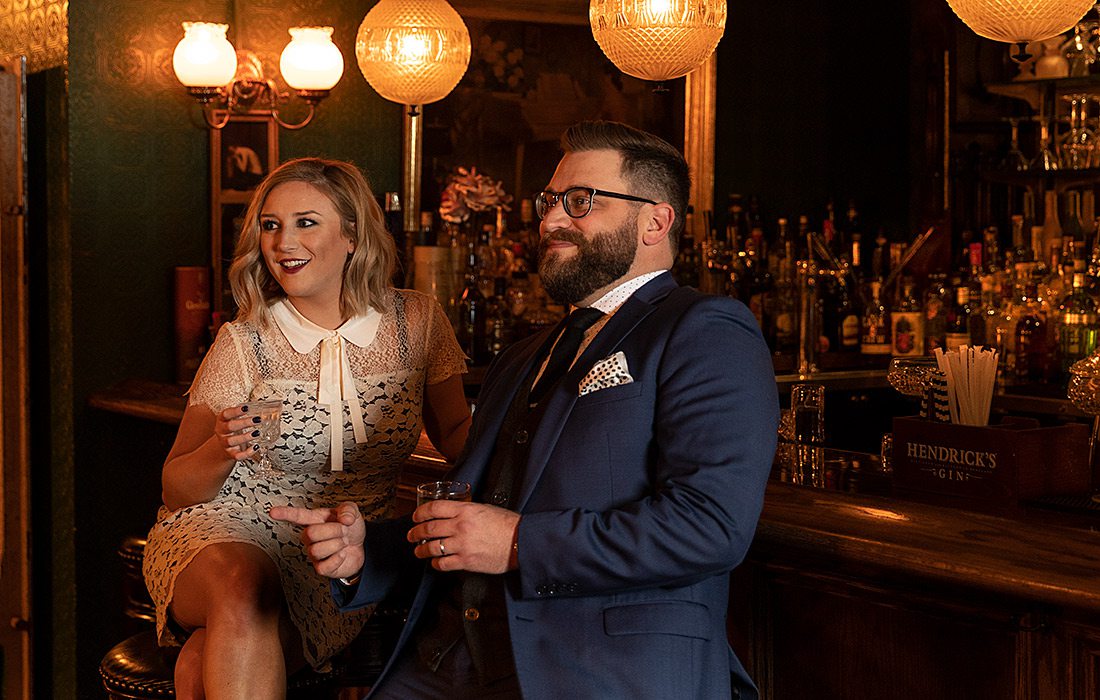 305 E. Walnut St., Springfield, 417-832-1515
Vantage Rooftop Lounge & Conservatory, perched atop Hotel Vandivort's new V2, is one of the ritziest new additions to downtown. The rooftop venue blends art-deco sensibilities with modern design and offers far-reaching views of the 417-land skyline. The luxurious atmosphere at Vantage includes gorgeous lighting and even more beautiful backdrops for photo-ops.
325 Park Central East, Springfield, 417-863-9491
Originally opened in 1926, Gillioz Theatre was refurbished to its former glory and reopened in 2006. Designed to harken to when it was used to host vaudeville shows and talkies in the early 20th century, the theater drips with real history. The Gillioz Theatre also offers rental packages for events online.
220 S. Campbell Ave., Springfield
Want somewhere with that drum-joint vibe? A new addition to the downtown bar scene where you can dip your bill is The Hepcat. The 417-land jazz club regularly hosts the Missouri Jazz Orchestra (or just MOJO for the real jazz cats out there) and offers a range of food, classic cocktails and seasonal spins on some old favorites.
310 South Ave., Springfield, 417-719-4224
Scotch & Soda is another speakeasy-themed bar with a varied cocktail menu and a spectacular display of hooch behind the bar that looks like it belongs in an old, sepia-toned photo buried in your grandparents' attic. This gin-mill was practically made-to-order for a 1920s-themed night, built to take guests back in time.
312 Park Central East, Springfield (located below Dapper Barber), 417-720-1196
If you want your guests to feel like real '20s high-society, The Hepburn is your hot spot. This members-only club is nestled beneath Dapper Barber and requires a fingerprint to enter (okay, that's not exactly era-appropriate but... pretend it's a password). Just like a Prohibition-era speakeasy, you'll sneak your way downstairs where you'll find the bar hidden underground. Just don't go telling every two-bit mug around town about this joint, see?