Life
5 Best Activities for a Snowy Day
It's a snow day (or maybe just a snowy day), and you can feel the cabin fever creeping in. We feel you! That's why we came up with five sweet and cozy ideas to fill your time when 417-land is covered in a blanket of snow.
By Katie Pollock Estes
Dec 2019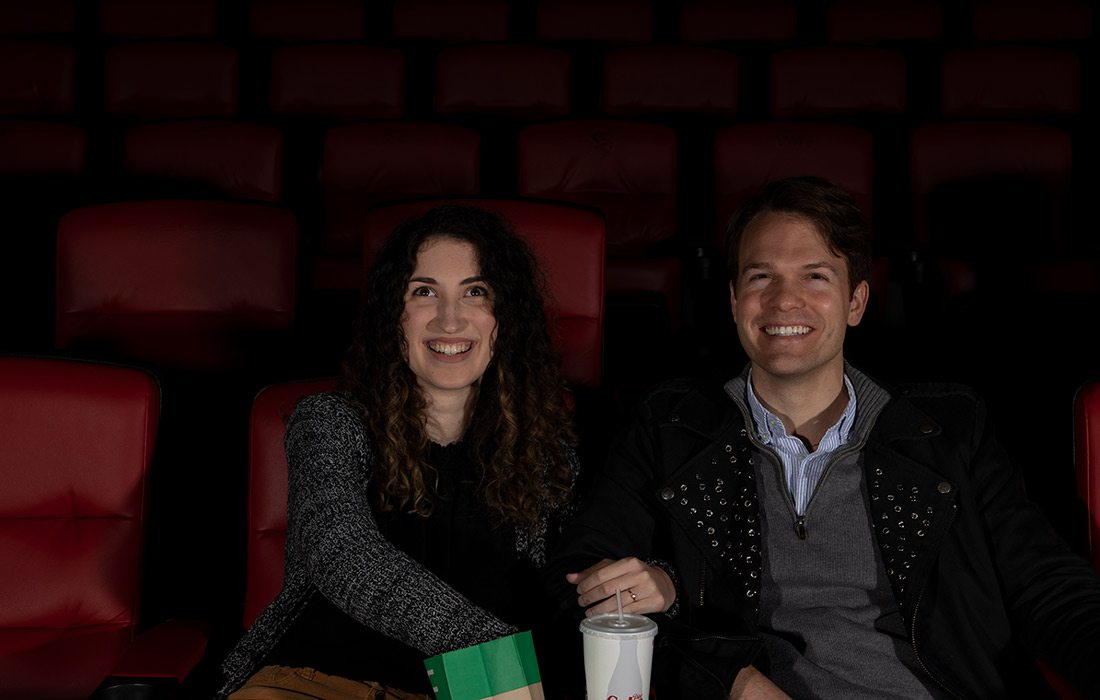 Cuddle up for a Movie
Probably the easiest way to fill time when you have a wide swath of bored hours to fill is with a movie. We recommend you take your film-loving self and a cuddle bug companion to The Moxie (305 S. Campbell Ave., Suite 101, Springfield, 417-429-0800) and enjoy a snow day viewing. The small, independent theater's setting feels much cozier than larger theaters, and the film selection is often a lot more interesting and unexpected.
Play a Board Game
A little friendly competition never hurt anyone. (Except for the loser, of course.) Get your blood pumping by lugging out a favorite board game and playing in front of a roaring fire in your fireplace. To bring in some local flavor, make Party Fowl: The Game of Drunk Ducks part of your game rotation. It was created in Springfield by The Mixed Six podcast hosts Spencer Harris and Caleb Stokes.
Binge Watch Something… Anything
With no place to go and no desire to venture into the cold, it's time to binge! For something with a local tie, dig into The Act on Hulu. The series is a fictionalized retelling of the very true story of Gypsy Rose Blanchard and the mom she helped murder. For something a little lighter, dive down the comedy rabbit hole and watch all of The Mystery Hour's hilarious videos. ("Icelandagram" is our favorite.)
Make Snow Ice Cream
It's sweet nostalgia in a bowl, and it's so easy to make. First, grab the kids and race outside to scoop up the cleanest snow you can find. Bring it inside, add some cream or milk, some sugar, a splash of vanilla extract and a pinch of salt. And then stir. Add sprinkles for color, and serve. The sweet, creamy, icy treat is like pure snow day magic.
Listen to a Podcast
We're partial to binging on podcasts while we tackle giant piles of laundry—and snowy days are the perfect time to do both. There are numerous local podcasts that are worth a listen, like Springfood, MO (which, as you might guess, dives into the local dining scene). Check out our roundup of some great and totally bingeable podcasts made in Springfield, MO.