Travel
Getaway to Buffalo, Missouri
Start the weekend off with a visit to Buffalo and to Tunas, just 23 miles north, for a day of shopping and good eats.
By Jo Jolliff
May 2022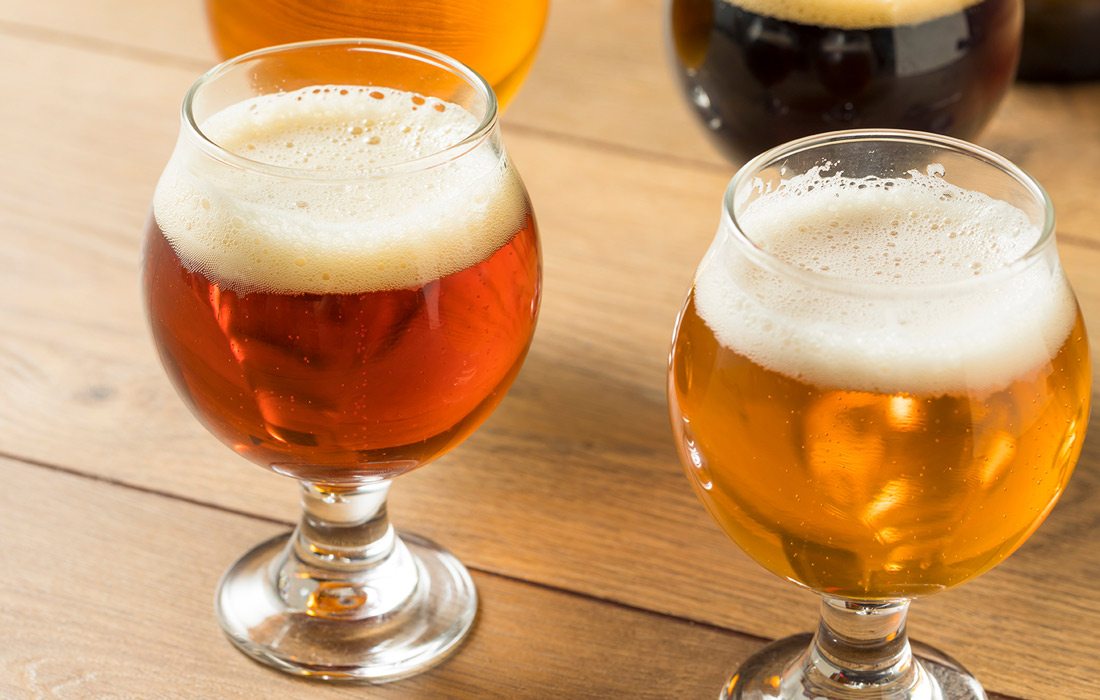 1. The Lead Mine Country Store
(
176 State Road Yy, Tunas
)
Step back in time to discover all the hidden gems in Old-Order Mennonite community Lead Mine, hidden in Tunas. Between the Lead Mine Country Store and Niangua Furniture Store (344 State Road E., Tunas), you'll find beautifully handcrafted furniture, quilts and more. 
2.Ozark Winds Bake Shop
(502 State Road E, Tunas)
This quiet town also offers much in the way of homemade food. The Ozark Winds Bake Shop opens each year in April and quickly sells out of baked goods each Saturday. With a wide variety of other sweets made from scratch, you'll find more than you need to fill your belly.
3. Hip Pocket Pizza Parlor
(1132 S. Ash St., Buffalo, 417-345-8649)
Rich in taste, and in history, Hip Pocket Pizza has been a vital part of the Buffalo community since 1976. Regardless of what you're craving, Hip Pocket Pizza has something for everyone from Mexican food to sandwiches to, of course, pizza.
4. Leaky Roof Meadery