Travel
Getaway to Lebanon, MO
Take a walk through historic parks large and small, do some boutique shopping, learn some Route 66 history and top things off with a perfectly cooked steak when you visit Lebanon.
By Jamie Thomas and Zachary Raines
Jul 2022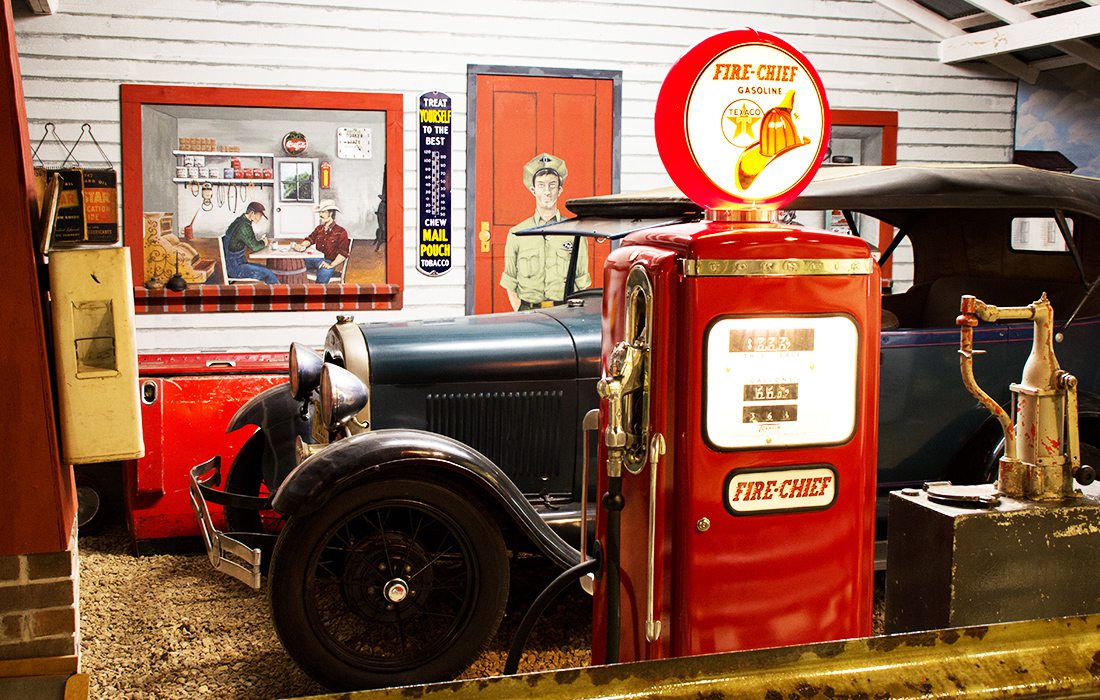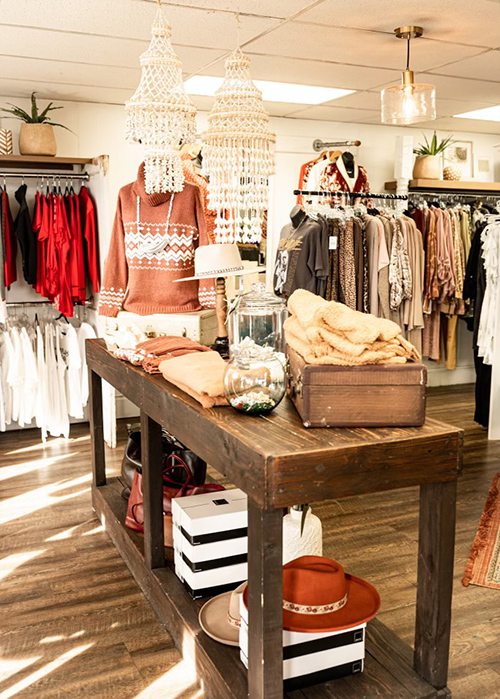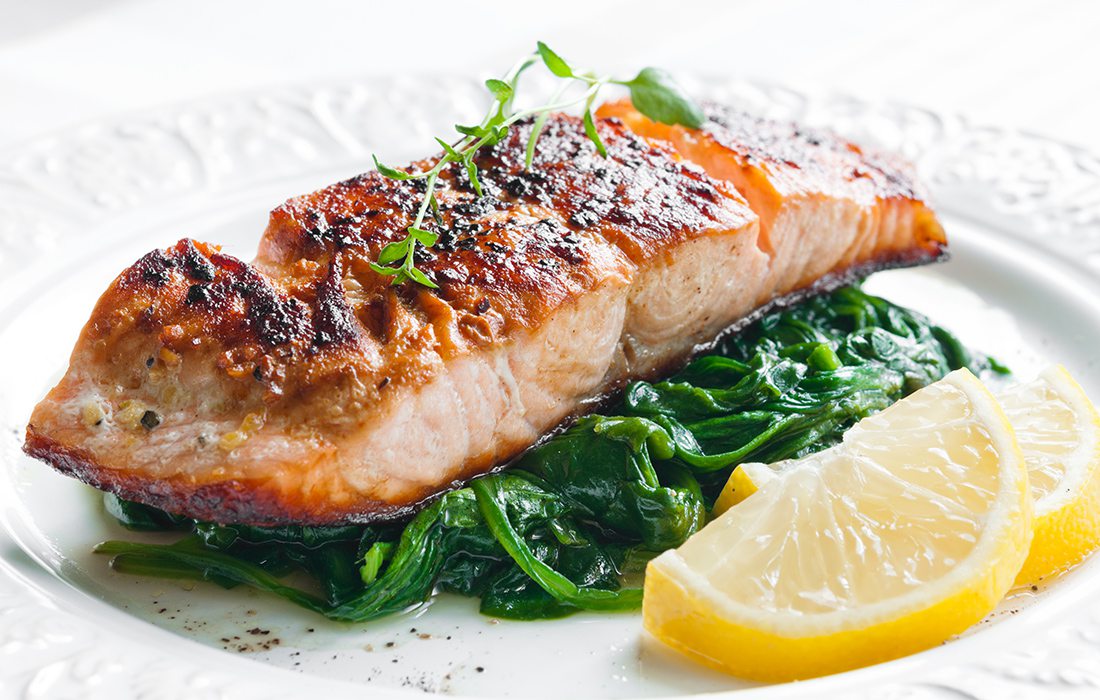 51 Drury Lane, Lebanon, 417-532-2156
Boswell Park sits off Route 66 and is decorated with three large murals commemorating the Mother Road. Another unique feature of this particular park is the last cabin of Camp Joy, the first tourist spot, built in 1927, between Springfield and St. Louis. 
915 S. Jefferson Ave., Lebanon, 417-532-2148
For some authentic, old-school Midwest Americana, the Route 66 Museum and Research Center at the Lebanon-Laclede County Library is free for self-guided walking tours. The center has a recreation of a '50s gas station and diner, along with a selection of classic cars and more.
Mother's Garden
941-985 S. Jefferson Ave., Lebanon
Mother's Garden is a small park that's packed with fountains, walkways, statues, gazebos and greenery. This small, peaceful park is well worth a stop for a stroll any time of year. And if you need a quick break from the museums and shops, it's a great spot to relax with a hot coffee.
242 S. Jefferson Ave., Lebanon, 417-532-7467
June & Beyond Boutique offers a variety of clothes, shoes and accessories in an equally broad selection of styles. Combine that with helpful customer service and a cozy atmosphere and you might just have a new favorite boutique.
201 West Commercial St., Lebanon, 417-532-0120
If you need somewhere to stop for lunch or, better yet, finish off the day with dinner, the Madison Street Grill offers up a substantial menu. Steaks, seafood, salads and a full bar with a wide selection, all in a laid-back neighborhood bar atmosphere.
Float the Niangua River

The Niangua River is a great destination for people wanting to explore the Ozarks from the water. Great for all skill levels, typical float trips down the river are anywhere from 4 to 14 miles and last 2 to 8 hours, depending on travel length. The Niangua River Oasis (171 Nro Rd., Lebanon; 417-532-6333) offers great canoe, raft and kayak rentals and lodging.
Hike at Bennett Spring State Park
Located just west of Lebanon is Bennett Spring State Park. Bridge Trail was originally named for the picturesque bridge over a ravine located along the trail. The bridge was removed in 2000. If this short trail, around .7–miles, isn't enough, then hang a right toward the end to continue along Whistle Trail.
Try Nostalgic Eats
Swiss Inn Drive In (356 N Jefferson Ave., Lebanon; 417-532-7625) offers up delectable burgers and fried sides. Once known as Mr. Swiss (before their name change in the late '70s) the building is essentially the same as it was 55 years ago, a quaint little antique. Just like the building, the food is still the same good quality and its fine service continues to this day.
Go Antiquing
Antiques in Lebanon are not in any short supply; you'll find all kinds of unique treasures, old and new. Walk along the antique trail and shop at unique stores, such as Vintage Flower Market, Route 66 Antique Mall & Marketplace and The Rusty Rooster Marketplace. Then grab a brown bag lunch special with a side of more antiques at Wrink's Market.
Sleep on History
Make it a weekend with a stay at Manor House Inn (505 E. Elm St., Lebanon; 417-718-6200), formerly known as The Lenz HoMoTel, built in 1903. Today it has been renovated to keep it comfortable for guests, while it has still maintained its historic appeal. The house has six memorable rooms to stay in, a game room and a library.