Life
Take a Trip to Hermann
Celebrate the season with a relaxing trip to Hermann where you can enjoy fun events, Missouri wine and a spa experience.
By Jo Everhart
Nov 2021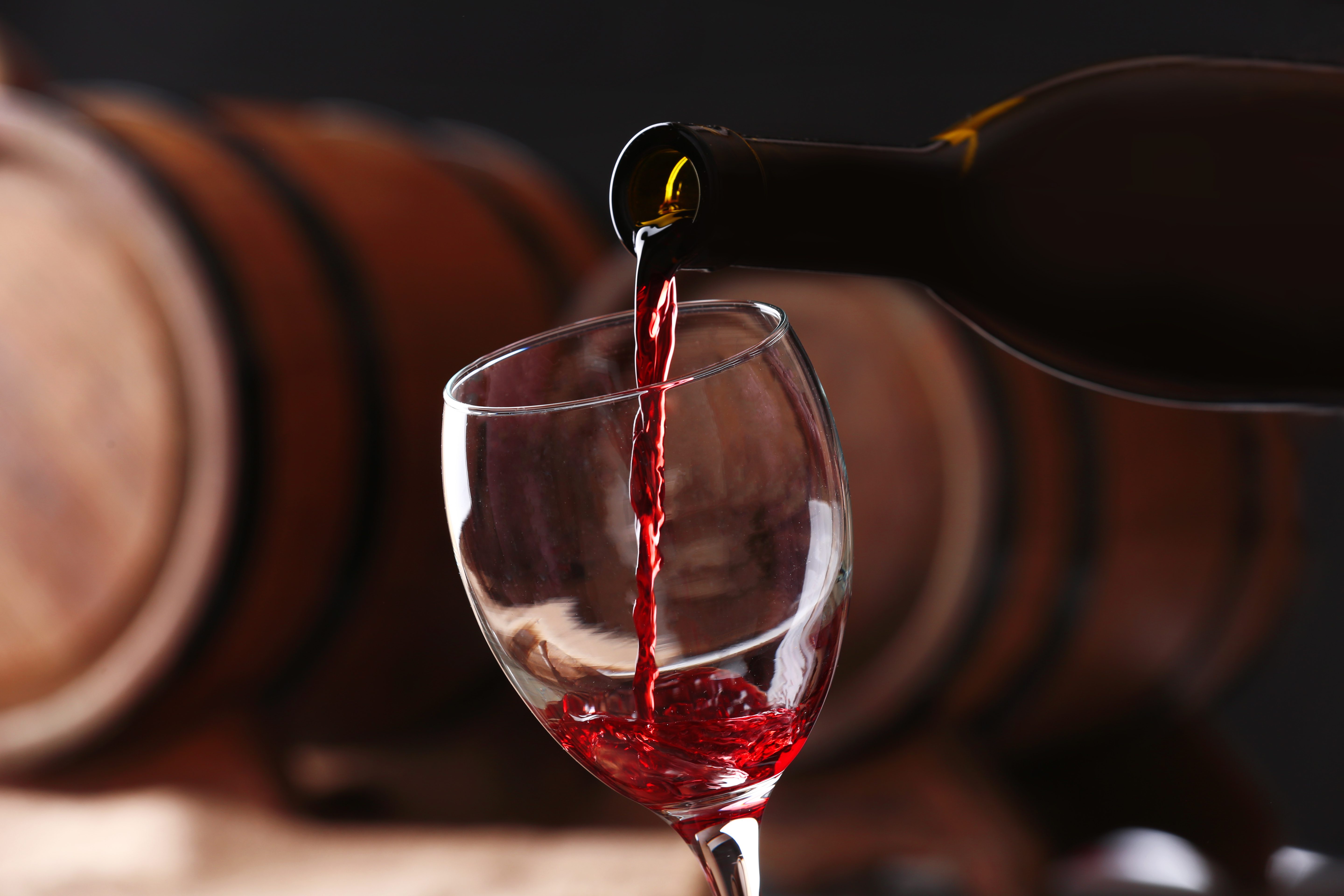 1. Holiday Fare Wine Trail
This annual celebration takes place November 20 from 10 a.m. to 5 p.m. and is sure to be a night full of good food and wine. Seven of Hermann's wineries come together to offer a perfectly paired wine and Thanksgiving dish such as warm apple pie roll-ups with spiced holiday wine.
2. Hermann Hill Spa
Hermann Hill Spa tailors your spa experience to be a personalized treatment for ultimate relaxation. Don't want the tranquility to end? Stay in the comfort of a private River Bluff Cottage at their luxury boutique hotel where you can enjoy amenities like steam showers, fire pits and gourmet breakfast.
3. The Piano Bar
Every Friday and Saturday night at The Piano Bar, enjoy Late Night Dueling Pianos with a prime rib dinner in addition to the rest of their contemporary casual dining menu. The live dueling pianos not only make for entertaining music, but a fun night of dancing from 9 p.m. until midnight.

4. Murphy's B and B
Murphy's B and B is the perfect spot to turn your day trip into a weekend escape. With spacious suites and a relaxing outdoor deck and patio, this is the perfect hideaway for travelers. Make your stay even more fun and stay in The Wine Cellar room built in 1869 by a German winemaker.
5. Historic Hermann Museum
Located in the 1871 German School Building, the Historic Hermann Museum captures the beauty of Hermann. The River Room features a full-size replica of an early pilot house and boats made by Hermann river boat captains, making it one of the best collections of Missouri River history.