Travel
Roadtrip to St. Louis for Arch Madness
This month, follow your Missouri State Bears to the Arch Madness tournament in St. Louis.
By Katie Pollock Estes
Mar 2019
You've been showing the Missouri State Bears your love all season long, and now it's time to trek to St. Louis to cheer them on during Arch Madness, the Missouri Valley Conference's men's basketball championship. The tournament takes place Thursday, March 7 through Sunday, March 10. You'll have lots of time between games to take advantage of great dining and lots of fun activities in St. Louis. We did the work for you, and rounded up some food, drinks and fun—all within a mile and a half of the Enterprise Center, where the tournament takes place.


Before you go, stop by the bookstore at Missouri State to pick up your BearWear before you head to the tournament. There you'll find the hats and hoodies that'll make it clear to everyone at St. Louis Enterprise Center exactly who you're rooting for.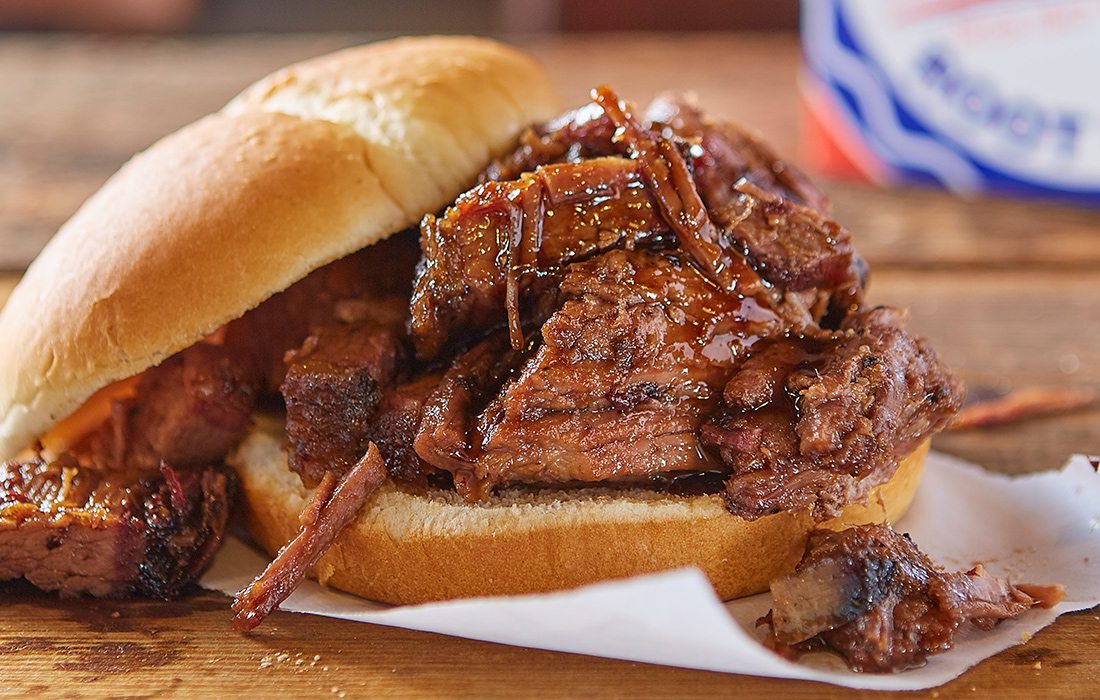 Satisfy your craving for smoky meat at Pappy's Smokehouse, a St. Louis favorite that's known for its dry-rubbed ribs. Make sure to nab a spot in line before they sell out! 


In addition to soups, sammies and salads, this restaurant is known for its great cocktail menu, its delicious ice cream treats and its combo of the two: ice cream martinis. Snap a selfie with the painted Art Deco–style walls as your backdrop.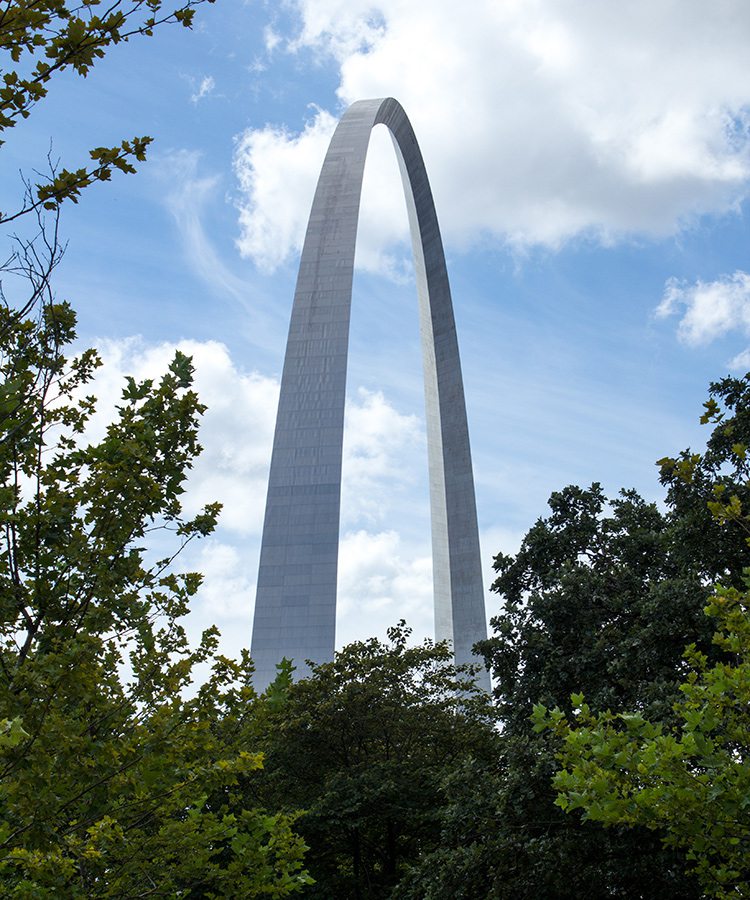 You'll be less than a mile west of The Gateway Arch, so stop saying, "Maybe we'll go up next time" and just do it! You get to ride in a weird little elevator all the way to the top of the 630-foot-tall monument, and the view is truly worth it.


There is no shortage of great microbreweries worth visiting in St. Louis, and 4 Hands is just around the corner. Be sure to try a seasonal, like the bright Dakine tropical IPA that comes out in March.


At less than half a mile from Enterprise Center, this hotel is a quick walk and even quicker Lyft to the tournament. Plus it's lovely, with a gorgeous Grand Hall that features 65-foot ceilings with intricate mosaics, towering arches and stained glass windows. It was built in 1894, but today it makes a great spot to grab dinner or a drink.


When
Thursday March 7 through Sunday March 10
More Info
For tickets, event details and the tournament bracket, visit 
archmadness.com
.