Weddings
Alex Shupert and Sean Harrell's Highschool Romance Led Them to the Alter
It's not every day that high school romance leads to "I Do." But for these sweet hearts, their young love has continued into adulthood.
By Jenna deJong
Dec 2018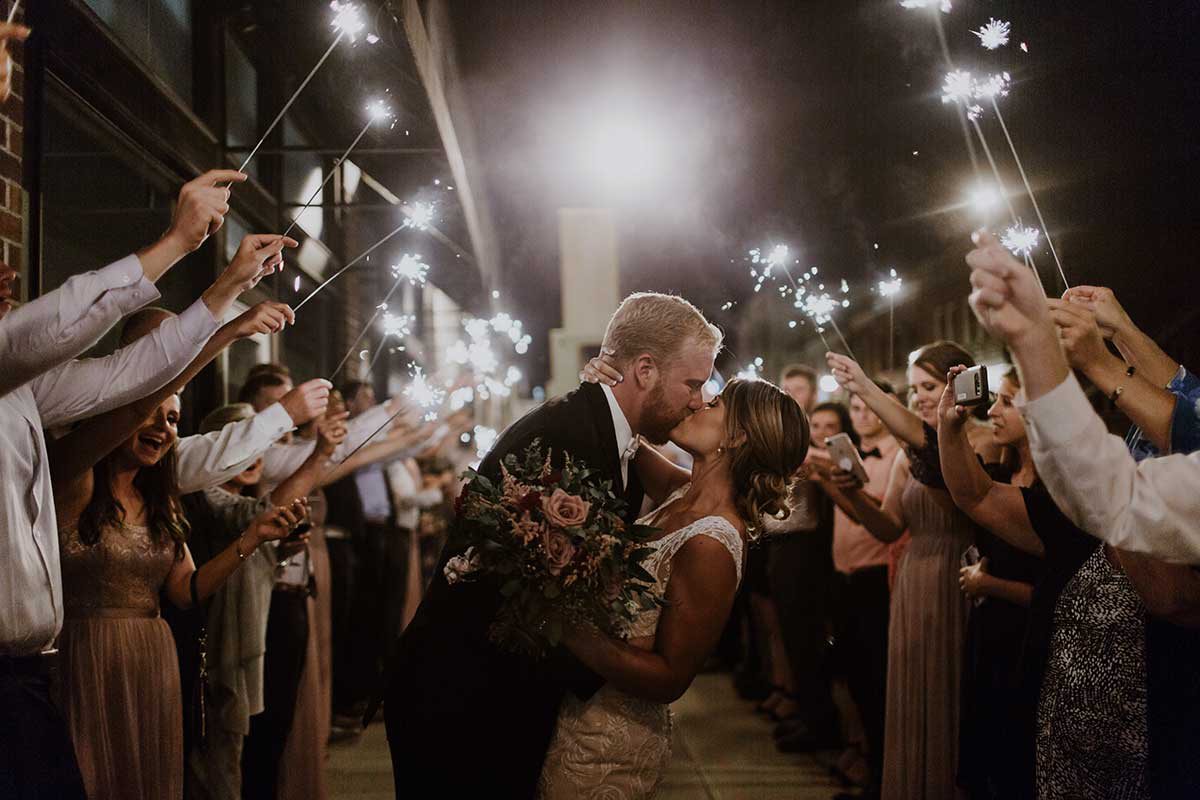 When it comes to love, sometimes fate needs a little encouragement. Alex Shupert, then a junior at Parkview High School, would intentionally bump her backpack into Sean Harrell, then a sophomore, to vie for his attention. When she finally found the opportunity to talk to her crush, Alex admits the first encounter was awkward. "I think he knew I had a crush on him," she says. But all love stories have to start somewhere, and for Alex and Sean, awkward conversations blossomed into young love. By the end of the school year, Sean and Alex had a date nailed down. They were headed to see a movie at Hollywood Theaters. 
From there, the two were inseparable and dated for another six years before getting engaged during a family vacation to Old Quebec City. To take in the views, Sean and Alex headed out on a trek about a mile away to a hilltop overlooking the river and city below. But while on the hike, the couple found themselves caught in a downpour. The sudden change in weather did little to dampen Sean's plan. "We didn't have an umbrella or anything," Alex says. "By the time we got to the top of the hill, we were drenched. He started telling me sweet things, and at that point I was freaking out." Soaked to the bone, Alex was surprised as Sean dropped to one knee. 
Immediately afterward, the two started planning a wedding that fit their simple and intimate tastes and kept their hometown in mind. The couple now lives in Oklahoma City, where they are both back in school. Alex is a speech-language pathologist and is working on a master's degree. Sean is also working toward a master's degree at the University of Oklahoma.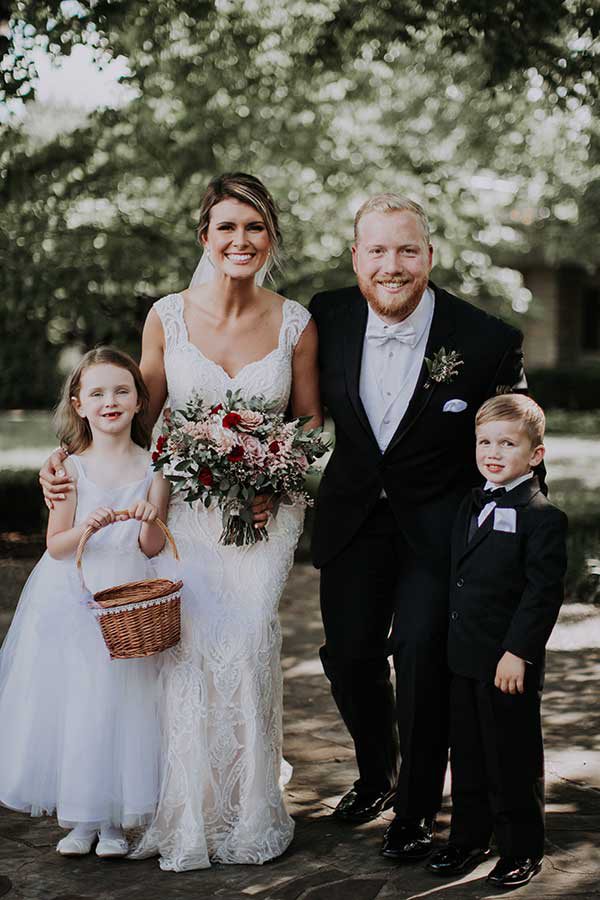 Flower girl Chloe, the daughter of Sean's youth pastor, and ring bearer Leo, Sean's cousin's son, were excellent at their assigned roles. "Chloe was super experienced and knew exactly what she was doing," Alex says.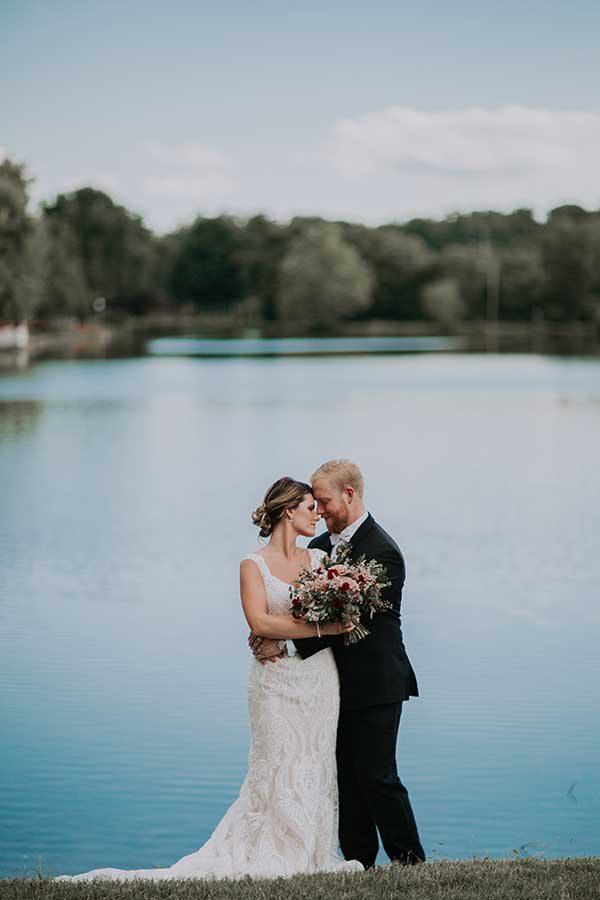 Alex found her dream wedding dress at Normans Bridal. When she tried it on, both her mom and Sean's mom started crying.
Photos courtesy Elise Abigail Photography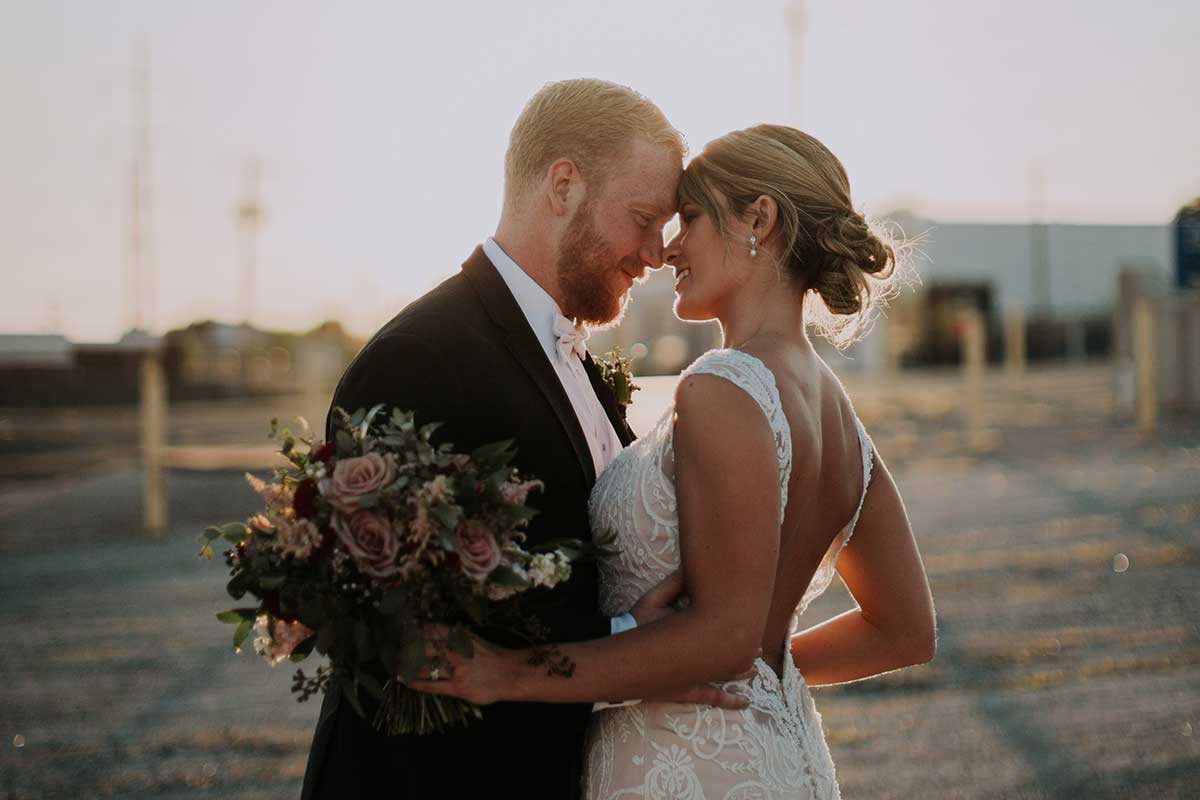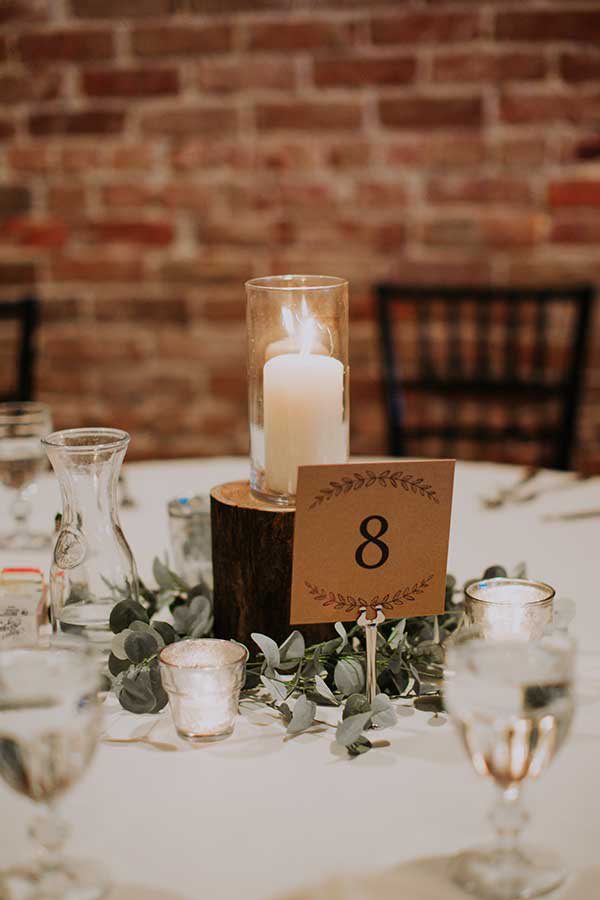 "My grandpa and grandma helped with a lot of the decorations," Alex says, including the centerpieces and a seating chart sign. Alex's grandma actually took her wedding dress and made it into a ring bearer pillow.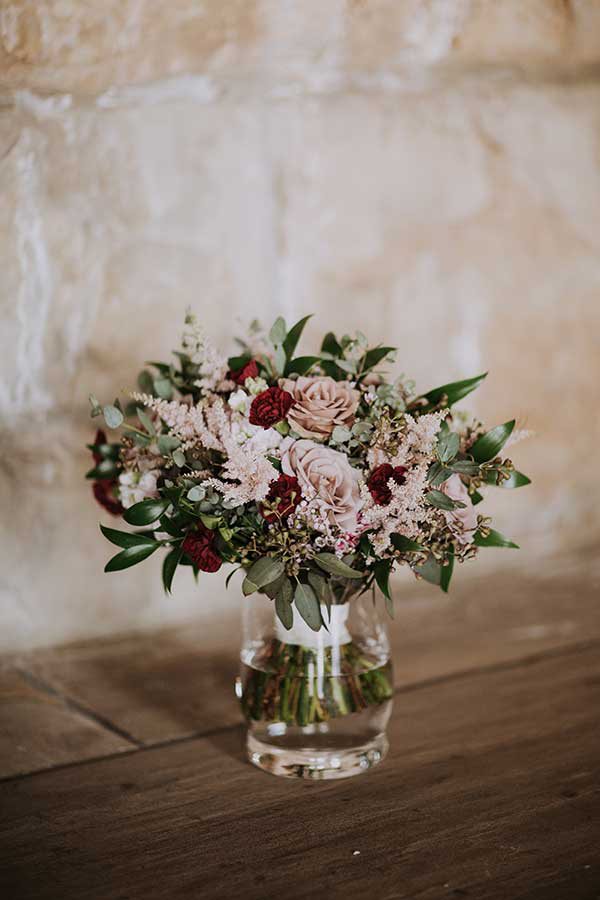 When she walked into her first meeting with Charity Bennitt from He Loves Me Flowers! By Charity, Alex had nothing prepared except for her color scheme.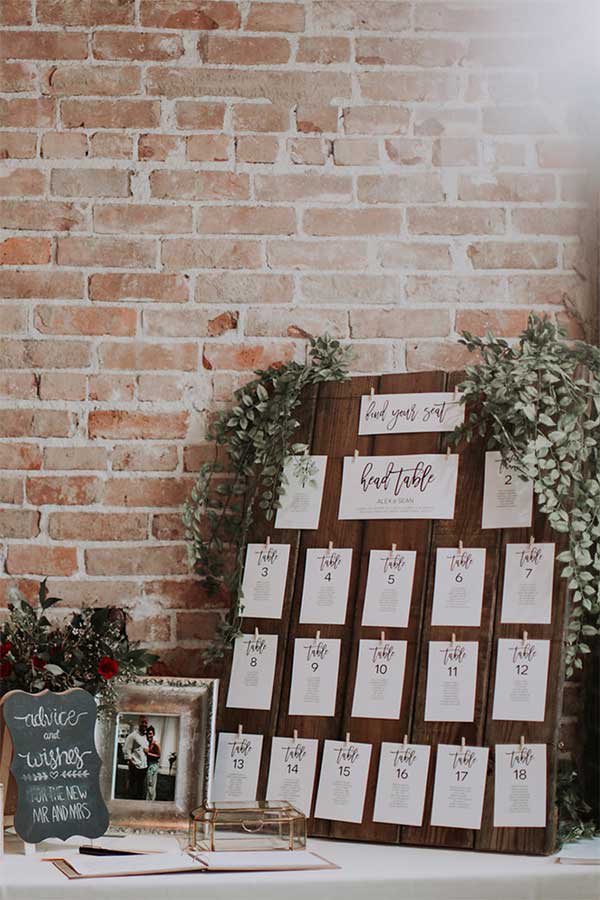 Sean and Alex had Polaroids available for guests to snap a photo of themselves to paste in the guestbook and write advice or words of endearment. It wasn't until the couple moved to Oklahoma that they were able to look at it for the first time.
Photos courtesy Elise Abigail Photography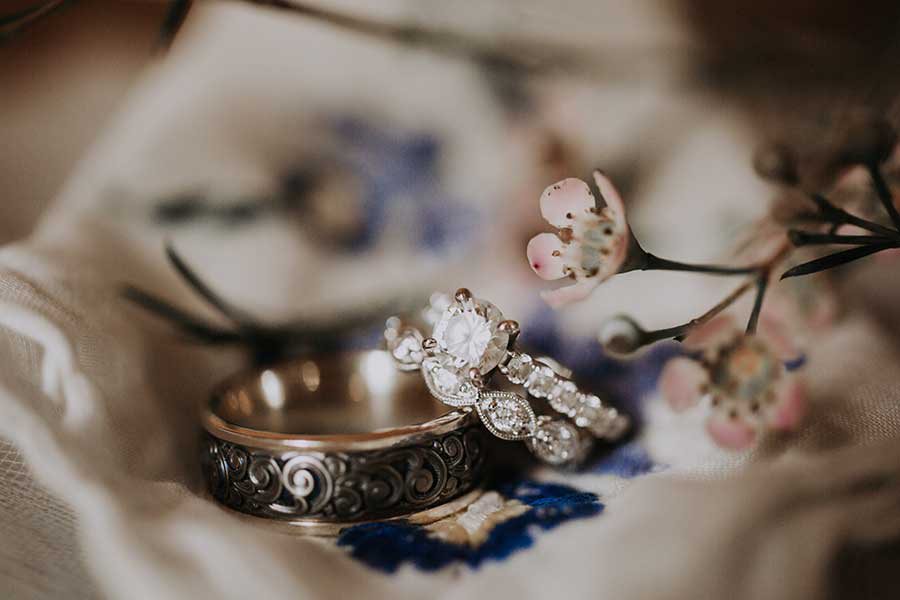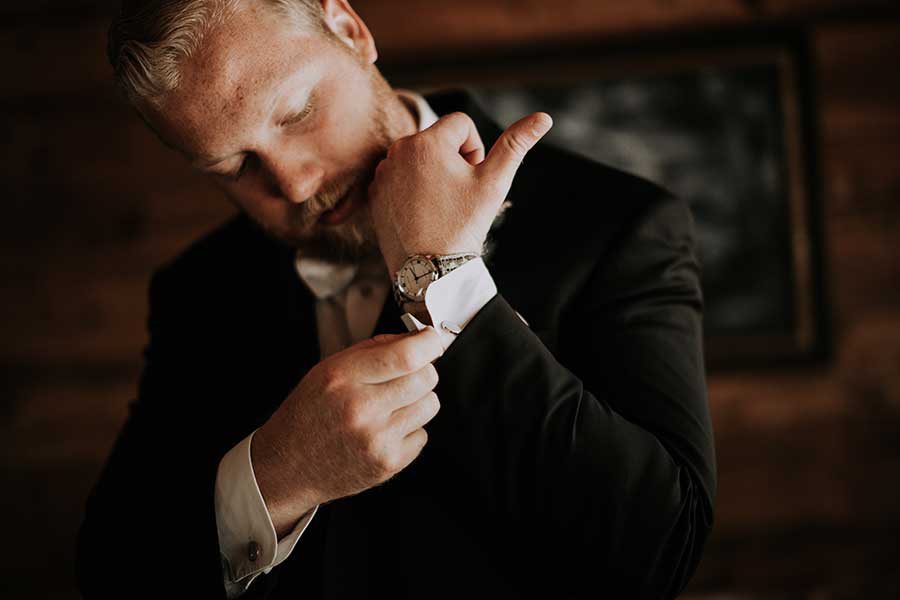 Sean wore a few personal touches on his wedding day, including a silver watch his brother gifted him and cuff links from Alex.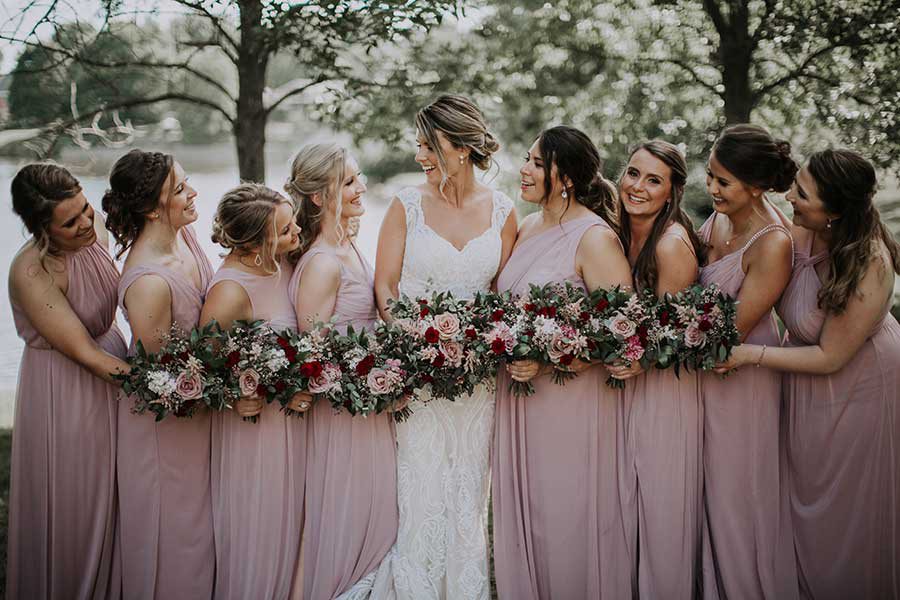 Alex's bridesmaids pitched in and surprised Alex and her sister, Hannah Shupert, with a hotel room the night before the wedding and a hotel room for Alex and Sean to conclude the big day.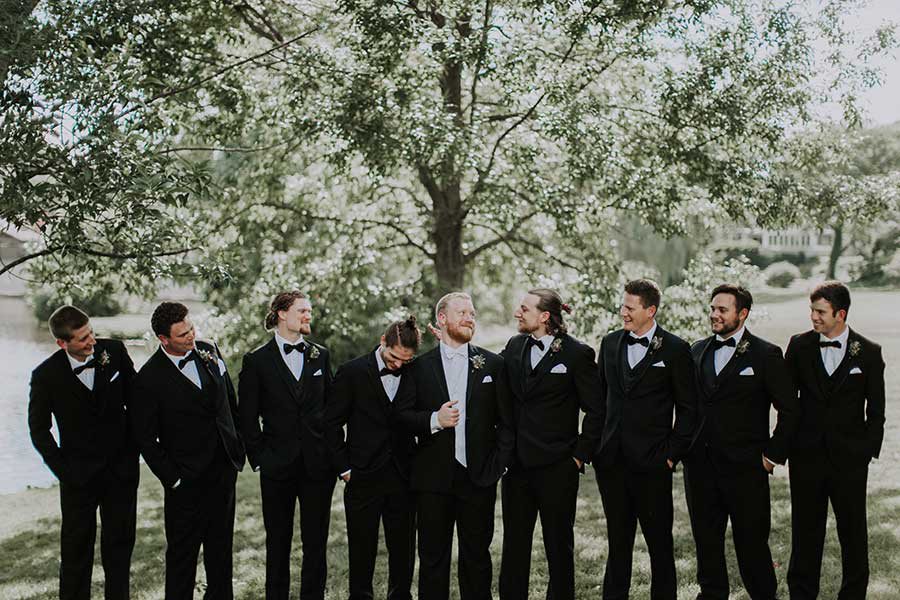 Sean's brother, Zach Harrell, was the best man and helped everyone feel relaxed during the wedding.
Photos courtesy Elise Abigail Photography