Weddings
Shayan Cannefax & Jordan Duncan Celebrated Their Love Through Two Weddings
Jordan Duncan and Shayan Cannefax enjoyed an extended celebration. Rather than blending their two cultures together, they decided to first celebrate with a traditional Pakistani wedding followed by a traditional American wedding.
Jan 2021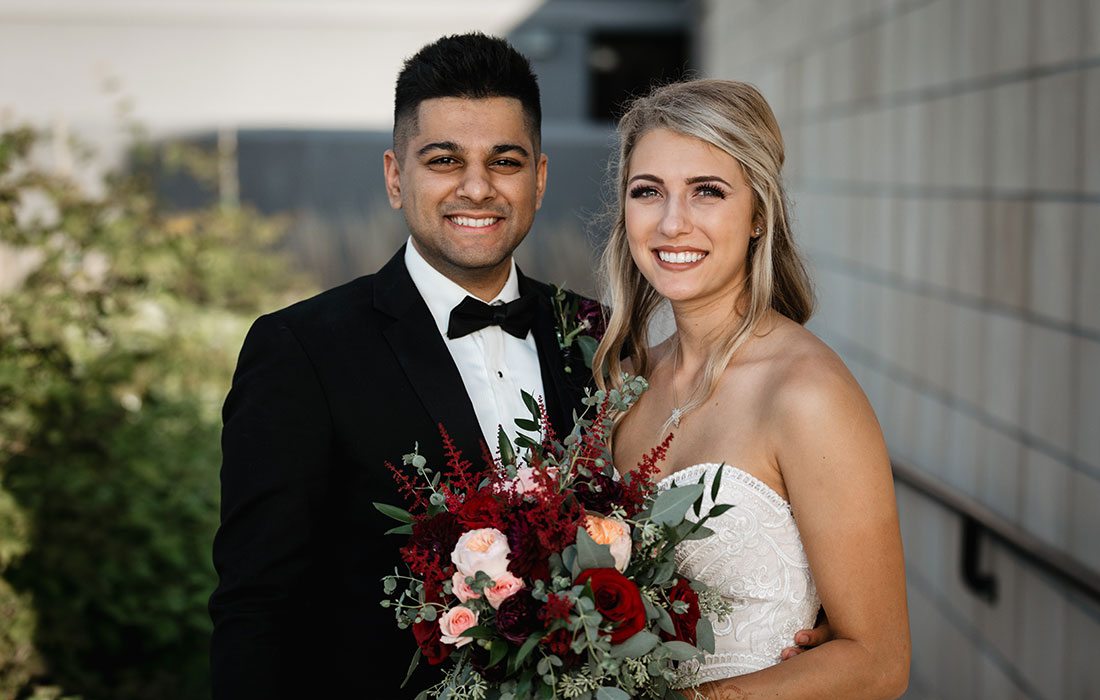 Jordan Duncan and Shayan Cannefax have been intertwined since they were kids. Growing up, their families were friends, and Shayan was Jordan's brother's best friend. In 2016 Jordan was moving and Shayan showed up to help; although these two had known each other for years, their relationship didn't begin until right then. "The day we got engaged, he was acting so nervous. I had no idea what was going on," Jordan says. During the day, Jordan and Shayan were enjoying a casual day of shopping and walking their dogs, and the couple had plans for a backyard dinner with their families in the evening. "I had asked if I could come over and help with food prep and everyone kept on telling me to wait," Jordan says. Once they walked through the gate to the backyard Shayan immediately got on one knee and popped the question.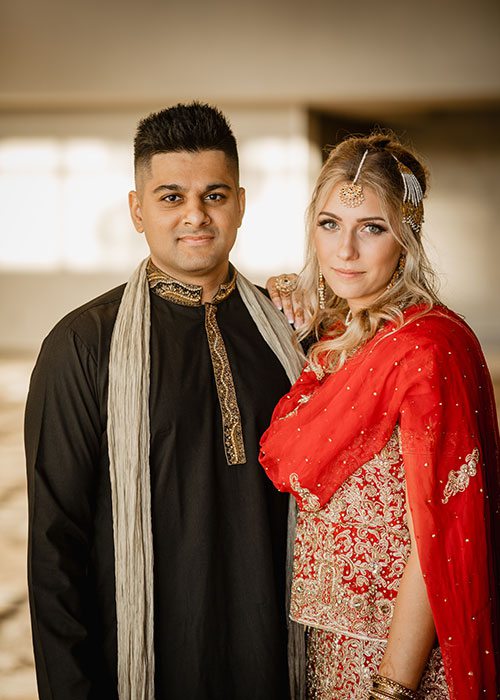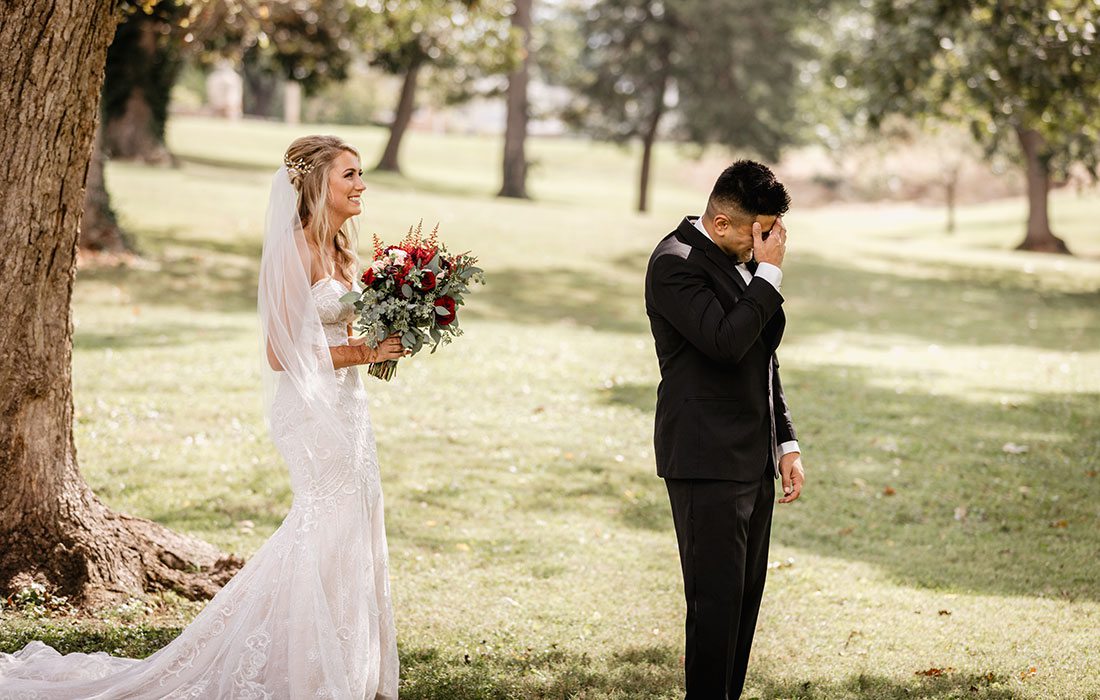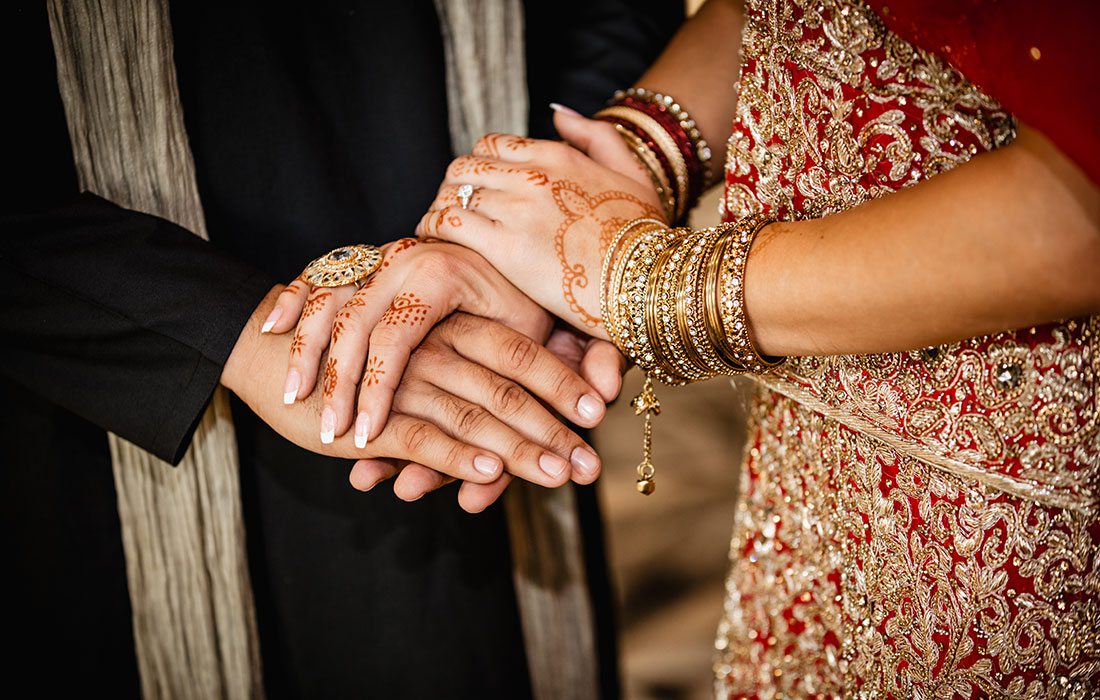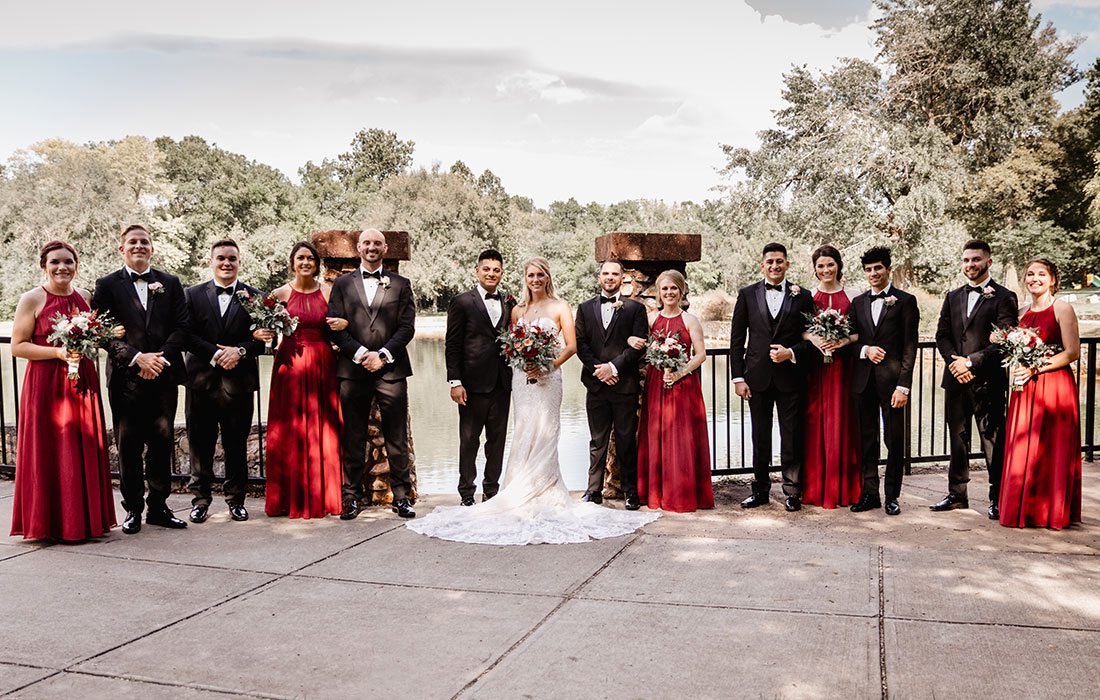 The couple's wedding was a three-day celebration. Shayan is Pakistani and Jordan is American, so they decided to have a traditional wedding for both cultures rather than blend them into one. The first two days celebrated the traditional Pakistani wedding. The first night was a large rehearsal dinner, and day two was the Pakistani ceremony. Jordan had a traditional henna tattoo over her hands and feet and wore a red dress ordered from overseas. "The Pakistani ceremony may have been my favorite day," Jordan says. "Everyone was dancing, and it was just very unique compared to a traditional American wedding."

On day three, Jordan and Shayan celebrated with a traditional American wedding. The three-day wedding was held at the DoubleTree where the couple was able to create a union of their two cultures while recognizing the individuality of each.