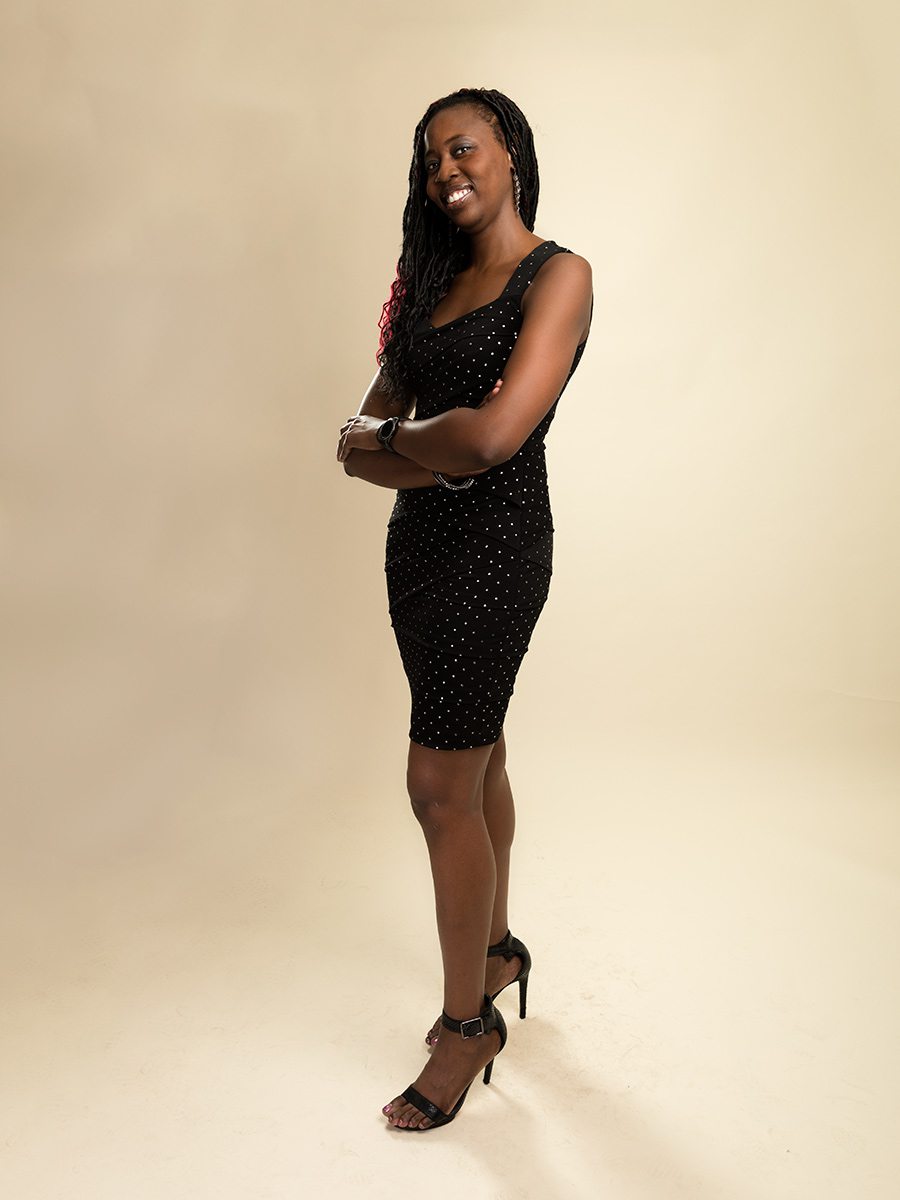 Springfield
Neurosurgeon, Mercy Hospital
Charity: Humane Society of Southwest Missouri

---
The woman who receives the most votes during online voting and has the biggest crowd at the event will be able to donate a portion of the Indulge event ticket proceeds to her charity. The winner will be announced during Indulge.


What is your local 417-land charity of choice, and why is it important to you? 
The Humane Society of Southwest Missouri. I have always had a deep love for animals and it breaks my heart to see so many animals without homes or being mistreated. 


Do you volunteer, or are you involved in any philanthropic or community organizations? If so, what are they, and what do you do? 
Sadly, I hadn't had a chance to become involved with any charities secondary to my work schedule, but I did recently attend the Human Society Gala and I like to think my purchases through their auctions hopefully made a difference. I look to become more involved with this. 


What do you think makes a woman beautiful? 
Confidence and Intelligence. I'm hard pressed to choose between the two!


What has been your proudest moment? Or, what are you most proud of? 
If I had to pick one, it would be the first solo neurosurgical procedure I performed. 


What was one particularly defining moment in your life? A life-changing moment. 
I would have to say the death of my sister. She was 26, met my definition of 'beautiful' listed above and was on a fast track to great things. It was an accident, an unexpected death. My take away from that was that life can be oh-so short and to live life to the fullest as you never know what will happen.


When you were a child, who did you think was the most beautiful woman? Why?
My mother, obviously. She was a full-time chief pharmacist at a teaching hospital and still had time to raise five children almost single-handedly because my father worked in another country for awhile. There was a definitely a beauty to that strength.


What advice would you give to a young girl about being beautiful? 
In this day and age where beauty tends to be measured on a yardstick of outward appearances (looks, weight, etc), it is important to remember that true beauty is the outward expression of inner strength and kindness. People will always see your beauty if you're a good person. 


What's something that might surprise us about you, or a story you love to tell?
I am very much into the hard rock and metal music genre. Also a crazy sports (especially ice hockey) fanatic!


What is your biggest source of inspiration? 
My father. He was a physician as well and that's where I developed my love for medicine. 


Where do you find beauty in 417-land? 
In the people. I have been constantly amazed at how genuine people are and how much they are willing to help you with anything.


What do you think is the biggest issue or challenge 417-land is facing right now, and how would you tackle it? 
Being in the medical field, I tend to focus more on that area but one thing I have noticed is that, with it's two big health systems, 417-land has the potential to be a giant and fore-runner in the health industry. I do feel some internal investment, be it educational or monetary, in the current nurses and other staff to prevent them from leaving to other systems or states is tantamount in continuing that growth.


Fill in the blank:
Friends would describe you as "The _Tall__ One." :)


See the winners in the September issue!
Get to know our 10 Most Beautiful even better. Then, watch them walk the runway at 417 Magazine's Indulge on September 13 at Oasis Hotel and Convention Center.