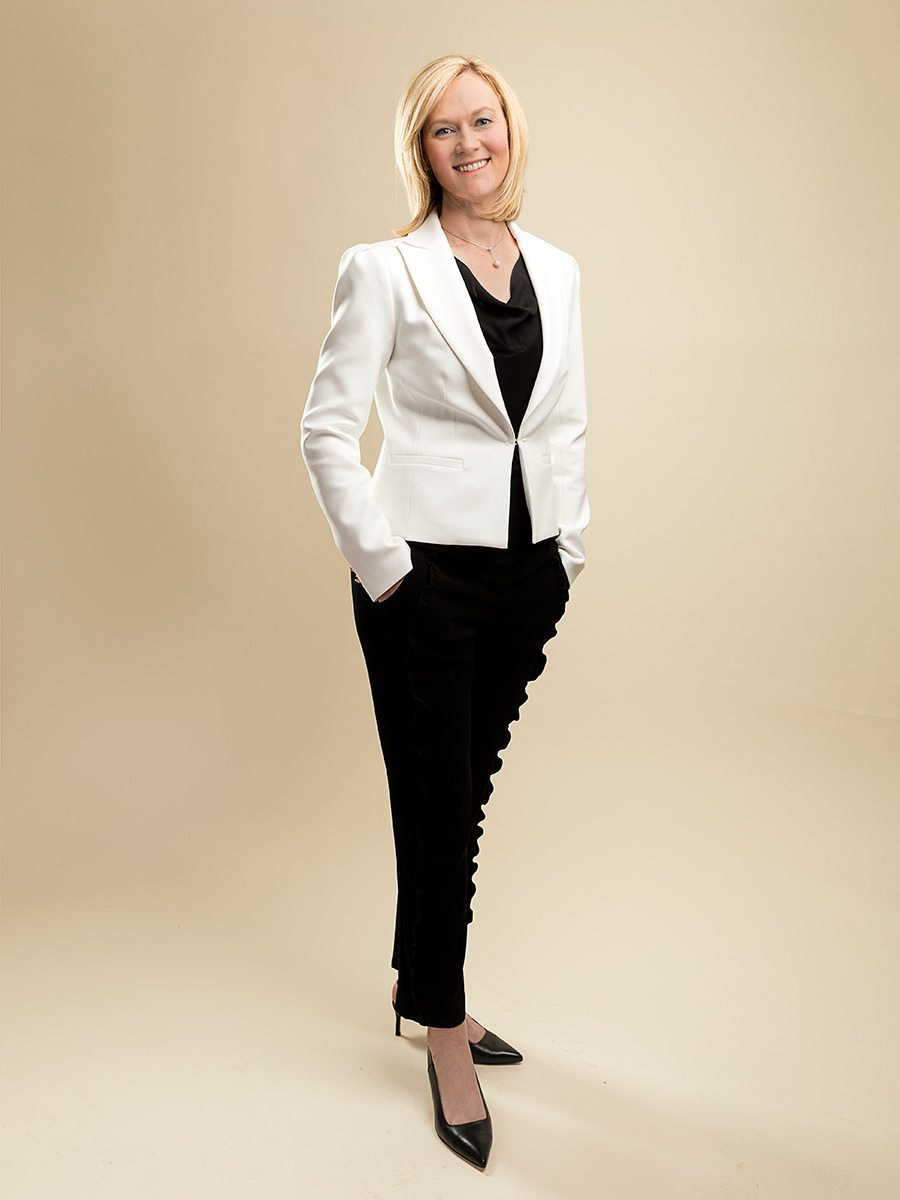 Ozark
Director of Operations, Meek Chiropractic
Charity: The Drew Lewis Foundation

---
The woman who receives the most votes during online voting and has the biggest crowd at the event will be able to donate a portion of the Indulge event ticket proceeds to her charity. The winner will be announced during Indulge.


What is your local 417-land charity of choice, and why is it important to you? 
The Drew Lewis Foundation. I followed Amy on Facebook as she and Drew were facing his cancer battle. I was just a stranger, touched by her posts. I have been following Amy as she started the Drew Lewis Foundation. I recently discovered the foundation is helping those in poverty learn to improve their health. This is a passion of mine.  


Do you volunteer, or are you involved in any philanthropic or community organizations? If so, what are they, and what do you do? 
I organize all of the fundraisers in our office throughout the year to help local organizations.  Care to Learn, Big Brothers Big Sisters, Camp Barnabas, C.A.R.E Animal Shelters and Harmony House just to name a few.  We have done so many over the last 15 years.  My husband and I were bigs with Big Brothers Big Sisters.  I have volunteered at Camp Barnabas camper arrival parties.  Our office raises, $5,000-$10,000 each year to help local charitable organizations. 


What do you think makes a woman beautiful?
When a woman has inner beauty, it shines.  In her smile, her eyes, her laugh, her actions. 


What has been your proudest moment? Or, what are you most proud of?
My proudest moments are always with my husband or kids.  I am proud of my marriage which takes hard work. I am proud that my kids have a relationship with God.  I love my family.


What was one particularly defining moment in your life? A life-changing moment.
I would say a defining moment in my life was walking through my own struggle with depression and anxiety. It started after my first son was born in 2001. It defined me for many years. It controlled me in a way. I have overcome this through proper nutrition, yoga, surrounding myself with a positive environment and God. I have not had any issues for about four years. It has been a hard-long journey.  


When you were a child, who did you think was the most beautiful woman? Why?
My mom. I still do. My mom is beautiful inside and out. She taught me that nothing can stop you but yourself. I admired how hard she worked, always going for her goals. She got her real estate license, learned to fly a plane, became a restaurant owner and was the top salesperson at Banta Foods. Nothing stops her.   


What advice would you give to a young girl about being beautiful?
You define your own worth. There will always be critics but remember, critics don't know you. They judge you. Stay true to your yourself.  


What's something that might surprise us about you, or a story you love to tell?
My family will probably tell you I am full of surprises. My husband and I met on a blind date. We ran off and got married. We have been married for 19 years this year.  


What is your biggest source of inspiration?
God.  


Where do you find beauty in 417-land?
I love 417-land. Every day there is new beauty. The community helping each other, or the changes in seasons. I would never live anywhere else. 


Fill in the blank: Friends would describe you as "The Determined One."


See the winners in the September issue!
Get to know our 10 Most Beautiful even better. Then, watch them walk the runway at 417 Magazine's Indulge on September 13 at Oasis Hotel and Convention Center.