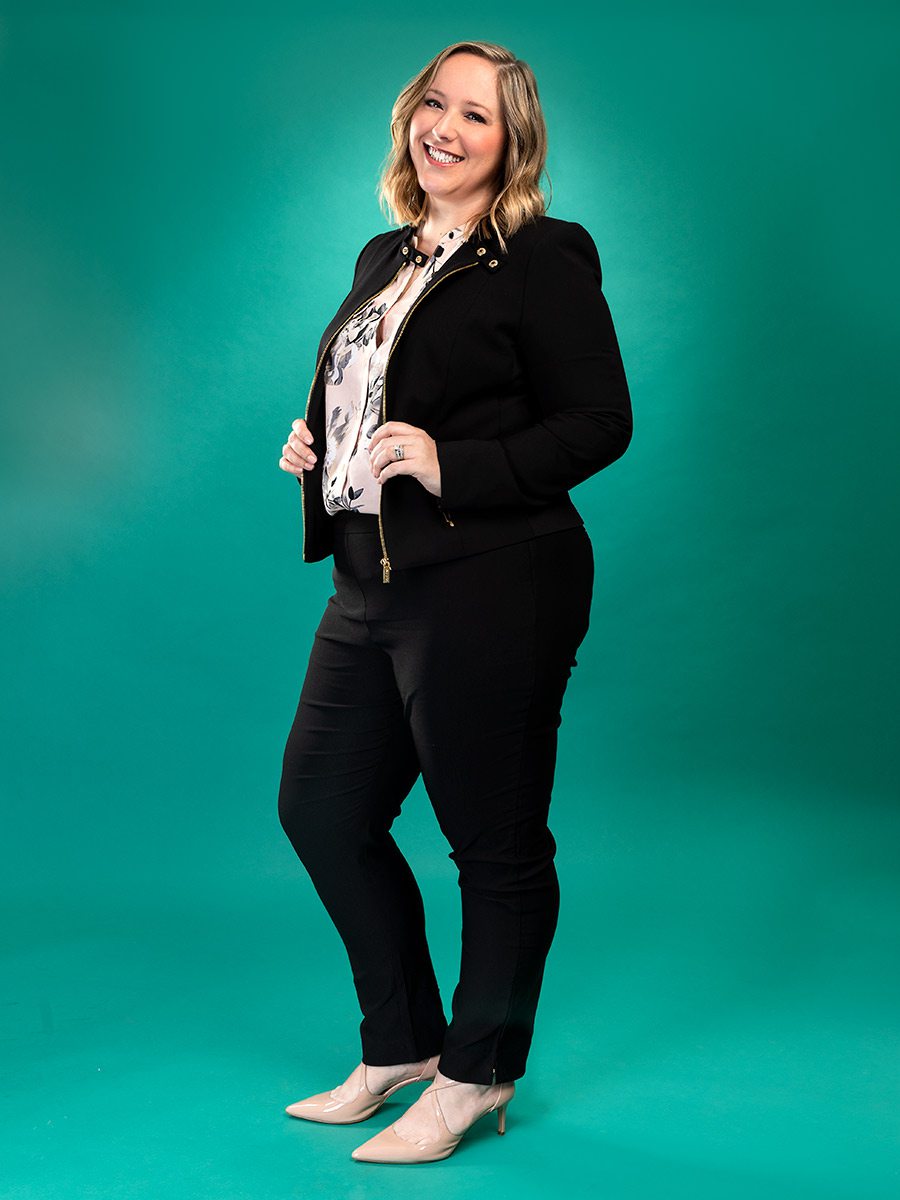 The woman who receives the most online votes and brings the biggest crowd to Indulge will donate a portion of the event proceeds to her local charity of choice. The winner will be announced at Indulge on October 3.

---
What is your local 417-land charity of choice, and why is it important to you? 
HOPE Foundation: I have been on the board of directors for HOPE Foundation for several years now, and I just really believe in the cause. HOPE stands for Helping Overcome Pediatric Emergencies. We raise money to help families in the Ozarks who are facing pediatric emergencies like childhood illness, injury and death. As a family deals with a serious pediatric emergency, often their finances become completely depleted in the process. Which is where HOPE Foundation comes in—we help families with things like mortgage payments, vehicle repairs, travel expenses and, unfortunately, even funerals.


Do you volunteer, or are you involved in any philanthropic or community organizations? If so, what are they, and what do you do?

Currently, I'm on the board of directors for HOPE Foundation and in previous years have served as vice president, president and chairman of the board. 
I'm also on the board of directors for Borrow My Angel, a start-up, nonprofit organization whose mission is to help anyone affected by depression or suicidal crisis find strength and hope through online connection and resources. 
Last year, I served as a team leader for the 2018 Convoy of Hope Springfield Community Day, which helped thousands of local residents living in poverty get access to much-needed resources like dental services, eyeglasses, breast cancer screenings and haircuts. 
I also serve on the Chamber of Commerce's Legislative Policy Committee each year.


What do you think makes a woman beautiful?
It's cliché but I really believe beauty comes from within. I think confidence, kindness and intelligence are what make a woman beautiful. 


What has been your proudest moment? Or, what are you most proud of?

Aside from becoming a mom, the thing I'm next most proud of is starting an advertising agency with my husband, Chris Jarratt. It is so rewarding to be able to see the impact we have on our clients' businesses.


What was one particularly defining or life-changing moment in your life?
Last year, my sister and brother-in-law adopted my now-niece, who is one of the strongest and most beautiful souls I know. Watching her go through the adoption process and, at 12 years old, fight for her future taught me so much. Through her journey, I was reminded to never give up on myself and always fight for what is right for me.


When you were a child, who did you think was the most beautiful woman? Why?
My Nana. I didn't get to know her for very long—she passed away when I was young—but the few memories I do have, and the stories my family told me about her, made her sound like the most beautiful woman to me.


What advice would you give to a young girl about being beautiful?
Be smart, confident and kind and you'll be as beautiful as you could possibly be.


What's something that might surprise us about you, or a story you love to tell?
As a child I spent summers living in a boxcar on the railroad tracks—yes, like the ones in The Boxcar Children books. My dad worked for the railroad, and my mom, sister and I would spend the summer traveling around in the boxcar with him.


What is your biggest source of inspiration?
My son. Each day I'm in awe of his kind heart and curious mind. He makes me want to be a better person and be a part of making the world a better place for him to live in.


Where do you find beauty in 417-land?
In general, all of 417-land is beautiful, but I find Table Rock Lake to be particularly beautiful because it's where I go to get some R & R with the people I love most. 


What do you think is the biggest issue or challenge 417-land is facing right now, and how would you tackle it? 
The poverty gap. I believe the best way to tackle it is to support the organizations in 417-land that are working hard to help those in poverty. Organizations like the Dream Center, Community Partnership of the Ozarks and many others are making a difference in the lives of people in poverty every day and if we all come together to support and grow those organizations, we can be a part of closing the gap.


Fill in the blank: Friends would describe you as "The _____ One." 
Dedicated

See the winners in the September issue!
Get to know our 10 Most Beautiful even better. Then, watch them walk the runway at 417 Magazine's Indulge on October 3 at Oasis Hotel and Convention Center.