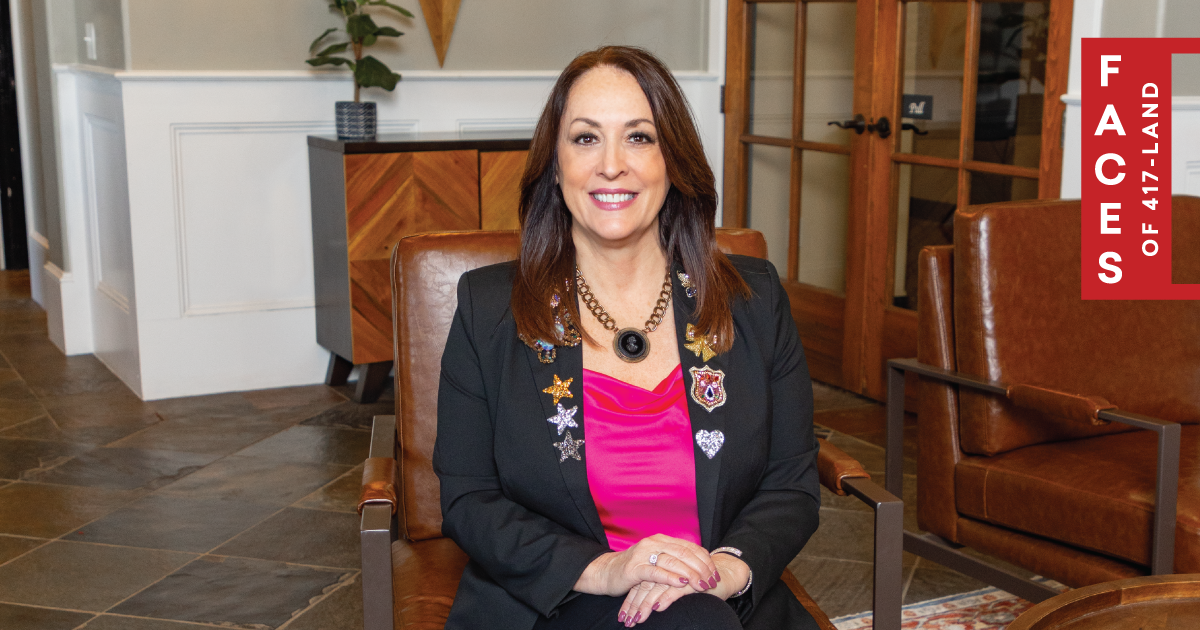 Is your Realtor recommended by business and real estate moguls like Barbara Corcoran from Shark Tank or Sean Hannity? Cantrell Real Estate right here in Springfield is!
When making a decision on who will be by your side throughout the entirety of your real estate transaction, it is crucial that you have someone who works for you that you trust. For the last 30 years myself and my team have worked to become the top team and your local experts in 417 land. Our team includes over 40 highly trained professionals who sell homes faster and for more money. Our large national network and presence is unmatched.

Cantrell Real Estate represents the area's finest properties with exceptional skill using the most innovative technologies and national marketing available. We offer ultimate privacy and security, speed and efficiency. Our years of experience have given us a clear understanding of the mindset of home buyers and sellers and a thorough understanding of local and National real estate.
Myself and the Realtors at Cantrell Real Estate care about our communities where we serve and live.
"We are your neighbors and would love to help your next transition be as smooth as possible."
Learn more at www.cantrellre.com.
---
417-414-0324 | cantrellre.com | 1531 E. Bradford Parkway, Suite 300, Springfield