Faces of 417-Land
Lorenz Plumbing Heating & Air Conditioning
The Face of Heating and Cooling
Jan 2023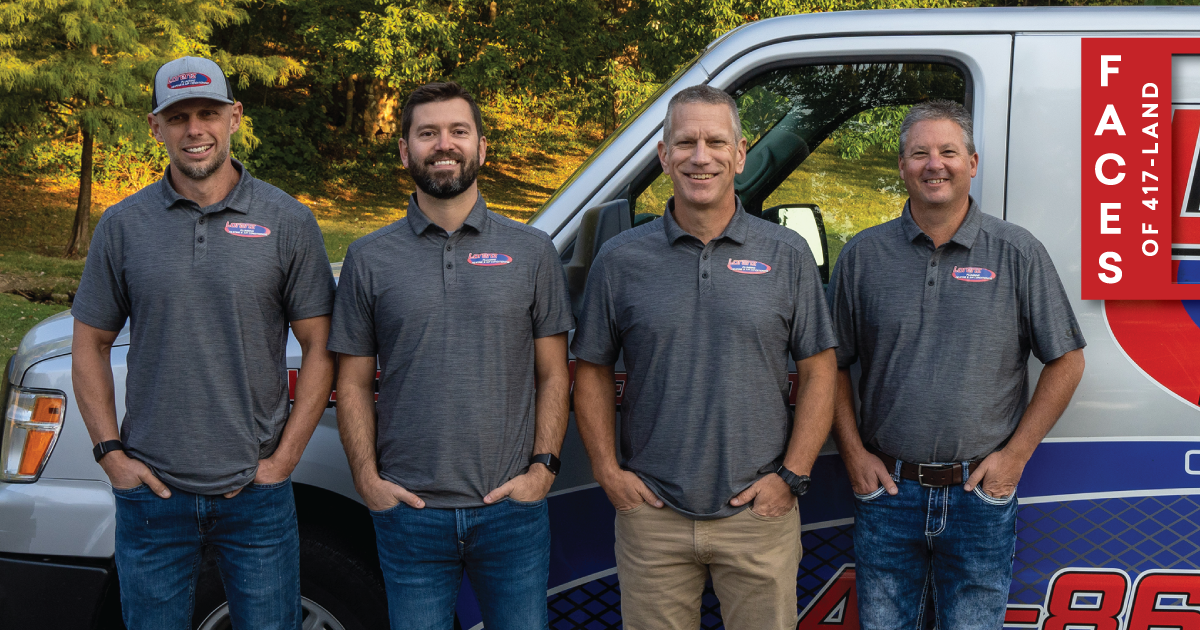 Lorenz began in 1978 and has grown into a thriving business with over 60 employees. We know what it takes to succeed in an industry where customer satisfaction is everything. Our goal is to provide excellent workmanship, consistent service and fair prices.
Mike Lorenz Polino, owner of Lorenz Plumbing, Heating & Air Conditioning, is a Springfield native and began working in the plumbing industry when he was 15 years old. He was fortunate to work alongside family, which led him to where he is today. Over that time, we have worked extensively in new construction including custom homes, apartment complexes, retail centers and warehouses. Now, we bring that success and experience back where it began, direct to our customers. Lorenz Plumbing, Heating & Air Conditioning can repair or replace any part of your plumbing, heating or air conditioning system, and our maintenance plans make it easy to keep your system operating efficiently to keep you cozy or cool. We also offer ductless mini-splits and heat pumps as well as water treatment options for your home or business.
We know the ins and outs of plumbing, heating and air conditioning and we're serious about your satisfaction. We're your FRIENDS in plumbing, heating and air.