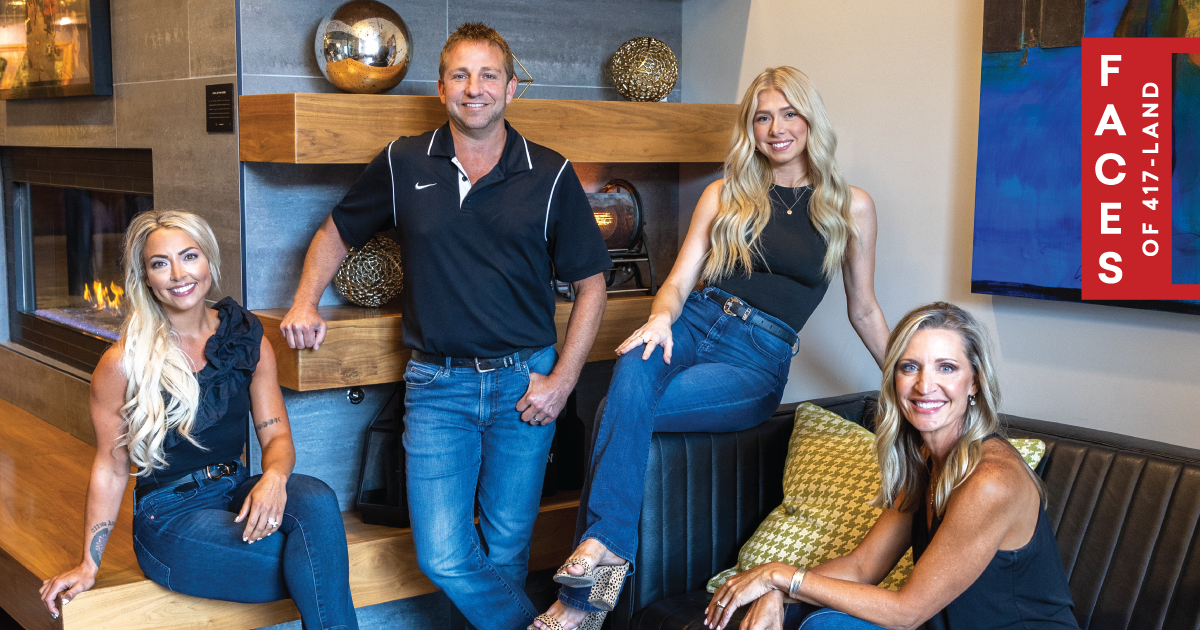 Spending hours digging for your favorite shoes or sorting through piles of shirts was so 2022.
Our design team will make sure your items have a proper place through a stylish refresh to your wardrobe. From economical closet system organization to stunning boutique-style displays, we take great pride in helping our fellow 417-landers get organized.
Our team strives to create beautiful living spaces using handcrafted custom-made cabinetry from the most desirable raw materials available, including beautiful woods, exotic veneers and laminates. Closet already in good shape? We create solutions for any room of your home, from bedrooms to hallways and more.
If you're not sure which option suits your needs, we are happy to walk you through them in our extensive facility's showroom. We also manufacture with top-of-the-line equipment right here in Springfield, enabling us to use our creativity to serve a variety of customers who bring us exciting challenges. You bring your imagination to the table—we'll bring our diverse, experienced design team and world-class craftsmen to give your ideas life.
Experience the peace and calm your space deserves with our savvy solutions we have developed over the last 15 years!
---
417-725-3400 | cabinetconceptsbydesign.com | 4123 State Hwy H., Springfield