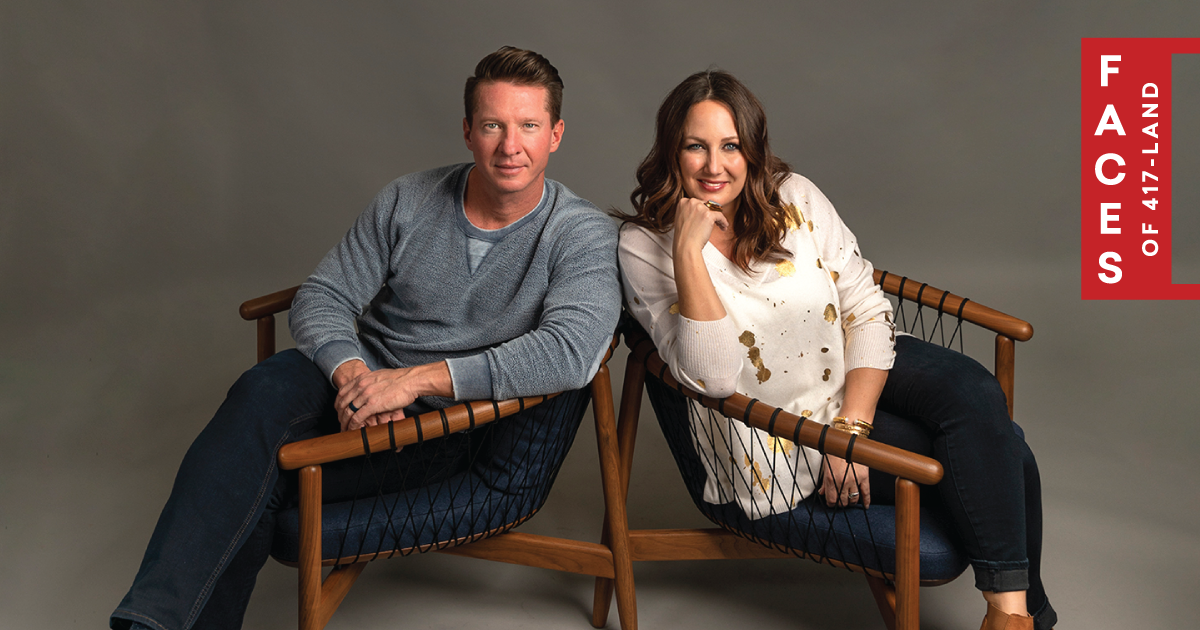 From fully designing an interior space all the way to the final installation of furniture, we are committed to walking alongside our partners. Our team specializes in commercial furniture and interior design here in 417-land, and we love helping local businesses succeed!
Being the only commercial furniture company in our area that employs our own service and installation team allows us to care for our clients without handing the project off to someone else. At the end of the day, we want to take full ownership of a design from initial concept to the fully installed and completed project, and we take pride in knowing that our customers are taken care of from start to finish.
We know that designing and overseeing an office update or reconfiguration can be extremely overwhelming. We work alongside you to make the process as easy as possible so you can focus on your regular day-to-day tasks.
At the end of the day, we get to do business with people who share the same love for our community that we do. As these local businesses thrive, the entire community thrives, and we are happy to be a part of that.