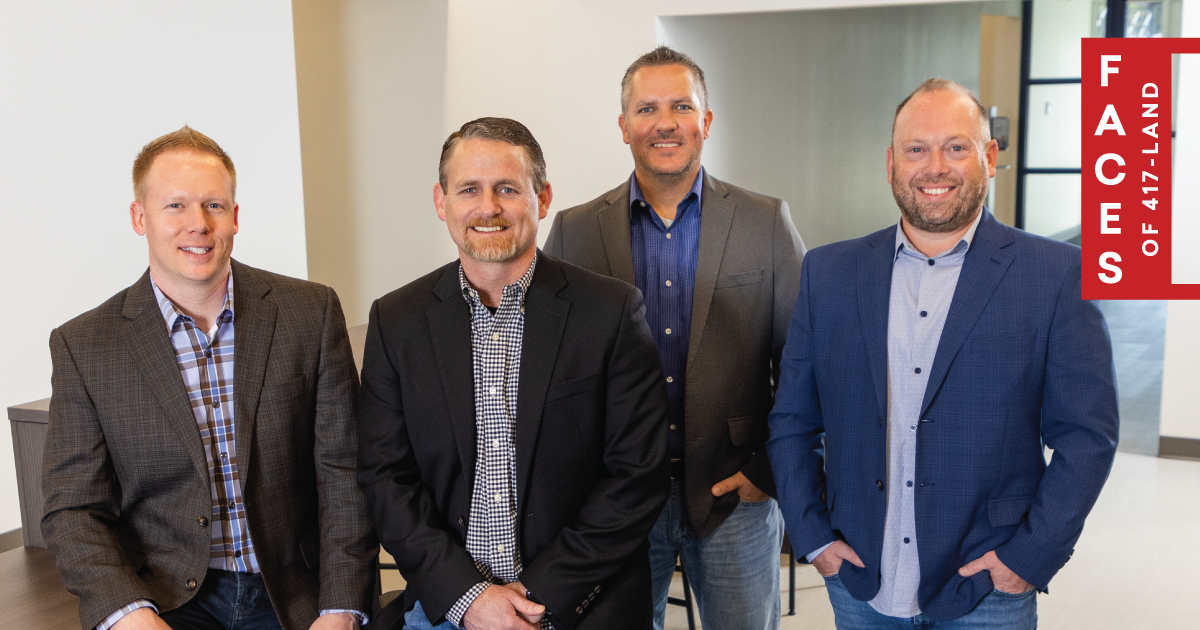 JMARK manages IT for our clients to protect their business and help them grow. We have clients in 43 states and are ranked as one of the Top 100 Security Providers in the world by MSSP Alert. We provide cybersecurity, network and server management, telecommunications, collaboration systems, help desk services, strategic technology planning and other essential technology solutions.
During our 35 years in business, we have developed partnerships with the most respected companies in technology, ensuring that we are uniquely positioned to help organizations who want to leverage technology to become more productive and profitable.
Everything we do reflects our "People First, Technology Second" approach. Our mission is to empower people to do work that facilitates growth, spurs innovation, increases opportunity and creates lasting success.
We create unrivaled technology outcomes that reduce risk, increase business velocity and let our clients focus on what matters. In fact, a third-party research study showed that JMARK clients enjoy 30 more hours of discretionary time each week.
We are honored to be recognized alongside the best of 417-land. We have called this area our home since 1988 and are proud to see it grow into a leading business and technology hub.
---
1550 E. Republic Rd. BLDG. C, Springfield | 417-863-1700 | jmark.com