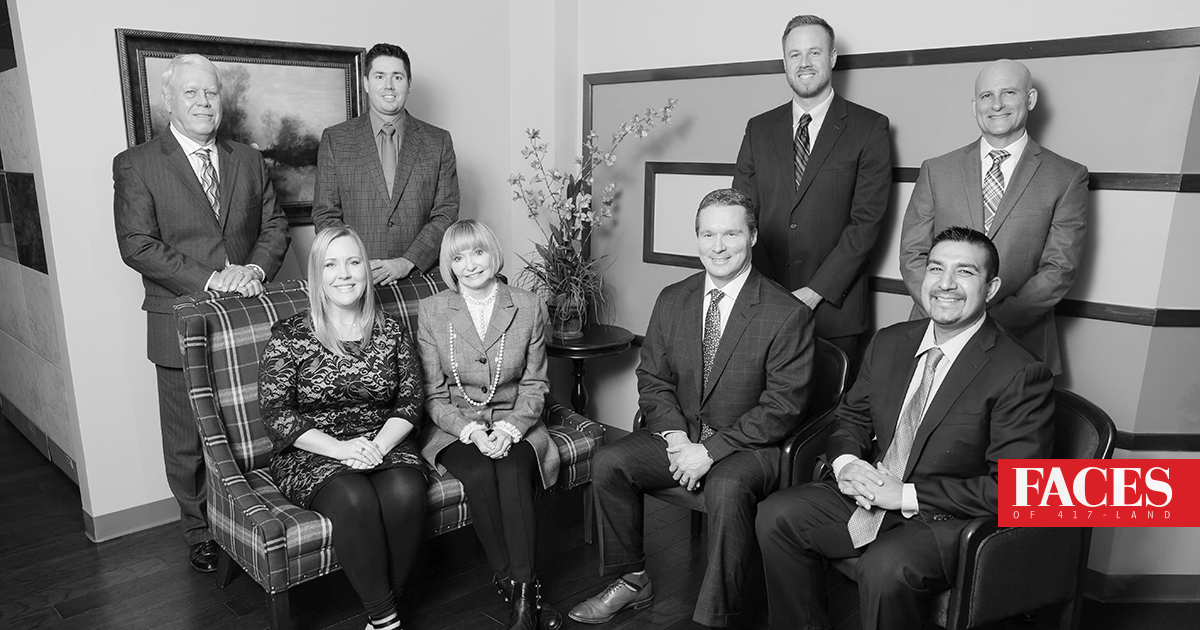 Operating from our office in Springfield for nearly 50 years, PJC Insurance has grown from a local agency focusing on the transportation industry, to one of the largest full lines independent insurance agencies in the Midwest. Recently PJC has become a member of the Sunstar Insurance Group which is one of the 50 largest independently owned insurance agencies in the United States. With PJC becoming a member of Sunstar Insurance Group, we have enhanced our markets and opportunities for our clients and prospects to offer the best products to meet their ever-changing needs relative to their business or personal risks.
Our product line has grown, too. PJC Insurance has steadily expanded from our early specialty in transportation; today we offer a broad spectrum of insurance products that support our business lines of commercial insurance, personal insurance, employee benefits insurance and surety bonding.  
PJC Insurance now represents more than 120 insurance carriers, allowing us to serve the needs of Springfield-area families and businesses by representing many of the leading markets in the insurance industry. 
Despite the steps we have taken to grow and improve our business, one thing will never change: PJC's greatest assets remain our loyal customers, our long-term employees and our well established insurance company relationships. By maintaining our core values of integrity and commitment to customer service, we will continue to grow upon our strengths.
At PJC insurance, we want to be recognized as the premier insurance agency in our market by providing exceptional service, professional expertise, trusted advice and competitive pricing. To realize our vision, our dedicated staff has mastered the art of teamwork! Our company is large enough to provide and service all types of insurance, but our clients benefit from the personal service of a local company that truly cares about service. 
---
1801 W. Norton Rd., Springfield
https://www.google.com/maps/place/PJC+Insurance+Agency,+LLC/@37.2512242,-93.3141706,15z/data=!4m2!3m1!1s0x0:0xb1dfeb7fa9a0cb44?sa=X&ved=0ahUKEwiFront4d_YAhUCR6wKHWOdAmAQ_BIIczAN
| 417-833-3800 | pjcinsurance.com