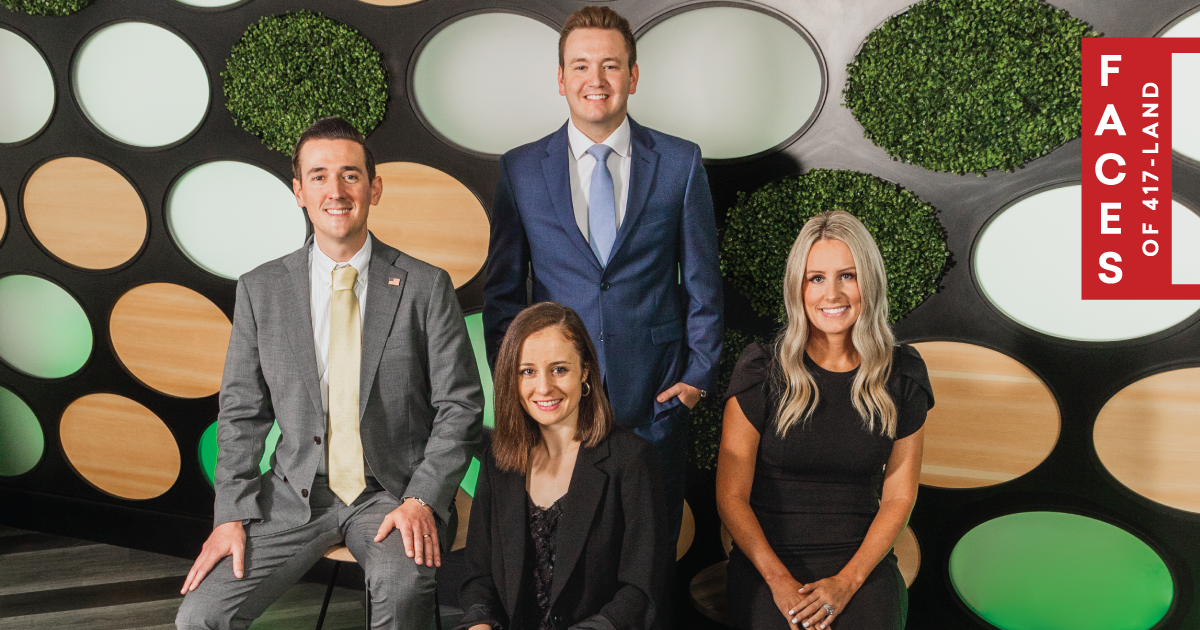 Community lives at the heart of OMB. It informs every decision we make, from business and agri-business loans to home mortgages and the best in digital banking services. While we believe in old-fashioned customer support, we welcome new technologies that streamline our customers' day-to-day transactions and make your banking more convenient.
It's a steadfast commitment to excellent service and strong relationships for nearly 25 years, where customers are people and not simply account numbers. With in-house processing and underwriting, we can now assist our borrowers from start to finish with all of OMB's loan products and programs, including FHA loans now. Community means a lot to us at OMB, so we're proud to say that decisions are made right here with us locally, in our bank and in the communities we serve.
At OMB, we're loyally dedicated to providing the best banking experience for everyone and to helping build bright futures for the people and businesses we serve. It's what we mean by community banking made better. We invest in our community because we live here, too. We're proud to remain your trusted, locally owned community bank.
---
oldmissouribank.com | 417-869-9000 | Springfield | Ash Grove | Buffalo | Carthage | Mt. Vernon | Walnut Grove