Profiles
Tim Rosenbury Named Director of Quality of Place Initiatives of Springfield, Missouri
A new position created by the City of Springfield puts a longtime community leader at the helm of placemaking efforts—putting intentional focus on improving where we all live, work and play.
By Katie Pollock Estes
Mar 2020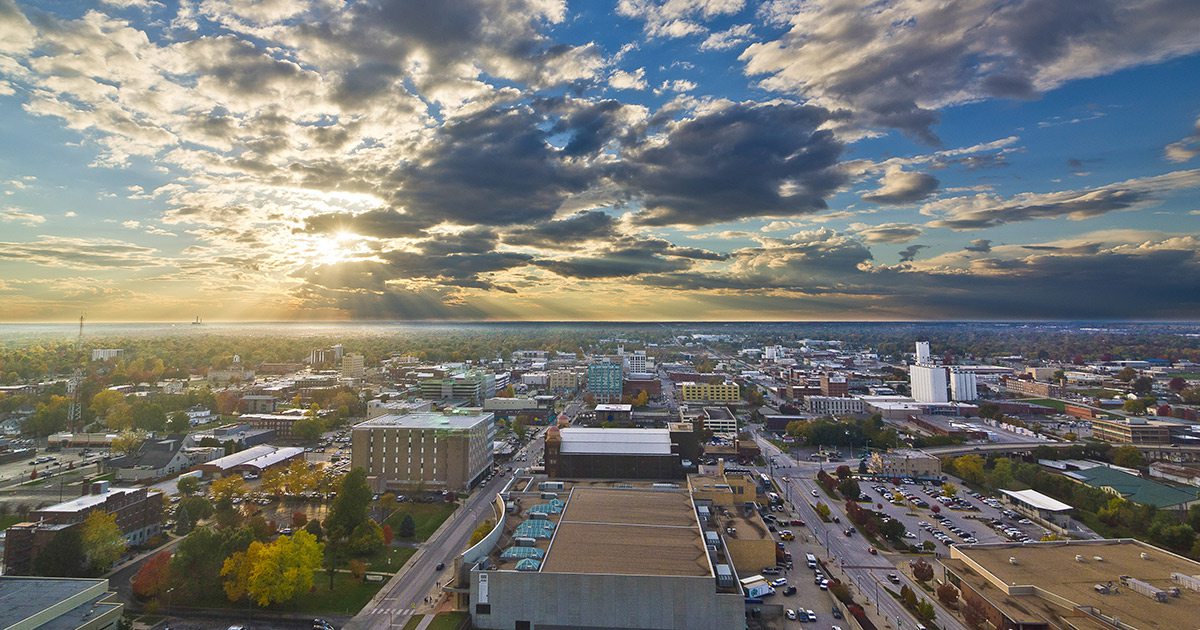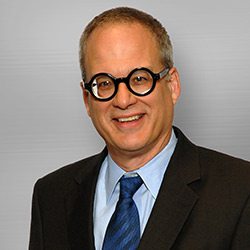 Tim Rosenbury
You've probably noticed that "placemaking" has been a buzzword on everyone's lips these days, and it makes sense. Placemaking efforts are aimed at creating a vibrant city where people want to live—a city that's economically competitive and culturally desirable.
Now, amid the City of Springfield's ongoing Forward SGF long-term planning process, the city has created a new position that allows one person to focus a whole lot of attention on placemaking. Butler, Rosenbury & Partners architect Tim Rosenbury is now the Director of Quality of Place Initiatives as of early this month. A press release from the city says he will "provide leadership and assume primary professional and management responsibility for integrating quality of place initiatives into the city's infrastructure and project development, policy formulation and related activities."
So what does that mean for Springfieldians? It means someone who is well respected and super-invested in the city (he served on the Vision 20/20 Center City Focus Group and is about to close out his second term on the Springfield Public Schools School Board) is going to be keeping a keen eye on making the Queen City a better place to live and do business.