Weddings
Laura Medlin & David Kay
These rock climbers took the plunge—literally.
By Sony Hocklander
Dec 2017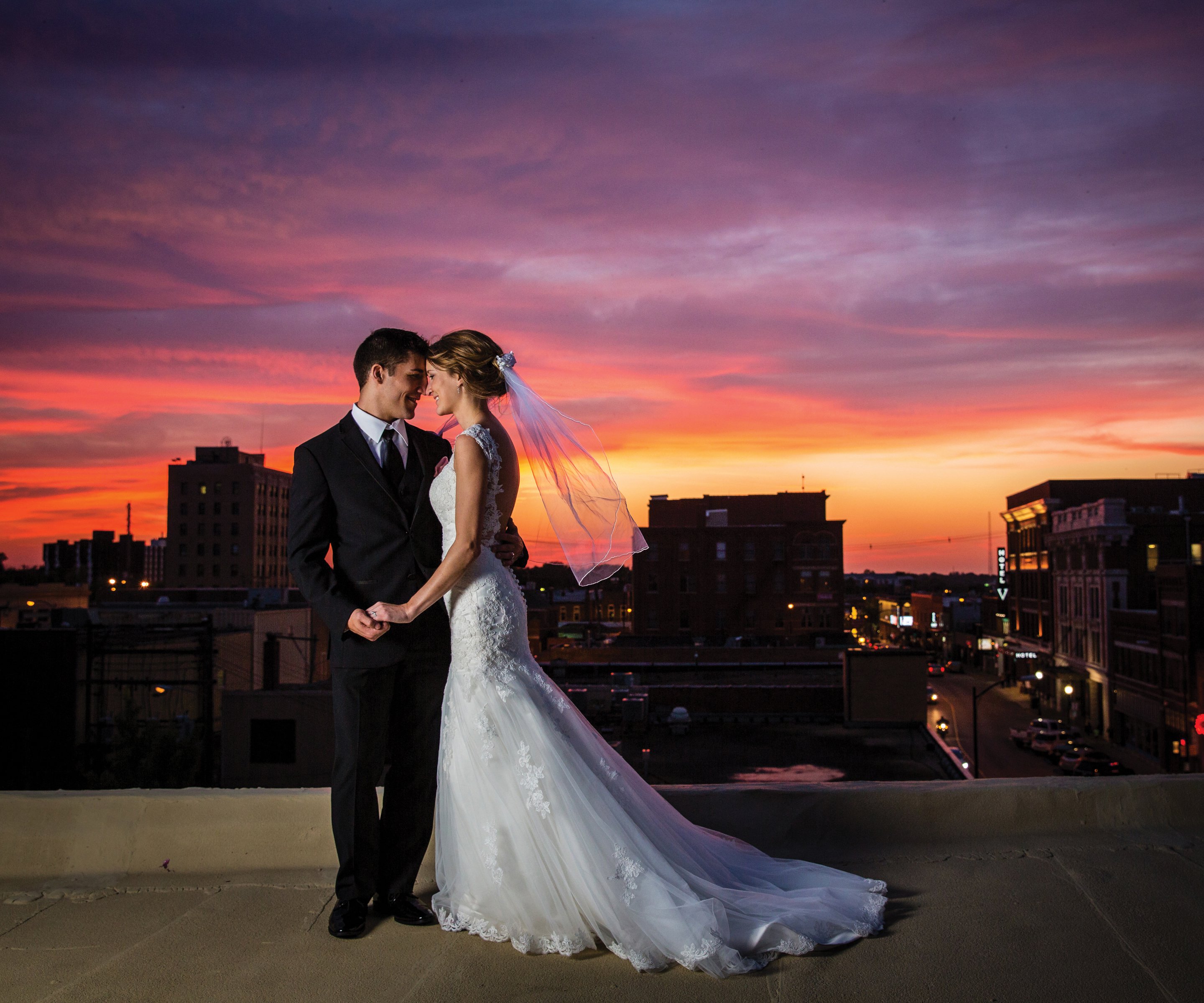 Laura wasn't looking for love when she went to upgrade her phone. The attractive sales manager, David, told her to call if she had any problems. She did, so she called. David fixed the phone and followed up with a text. More texts led to a mini-date at Andy's Frozen Custard, and a shared love of rock climbing kept them together. 

After three years together, Laura should have guessed David's plan to propose while they vacationed with his family in Estes Park, Colorado. He suggested they tackle the "Love Route" up the vertical face of Hallett Peak. The climb took 14 hours while it hailed and snowed on the couple. Laura was freezing and miserable when they made it to the top. David's response: "If we can get through that, we can get through anything, right?" Dropping to one knee he pulled out a ring. 

Seven weeks later, Laura and David were married in a simple, open-air ceremony in front of 63 guests and no wedding party. "We just wanted to be married," Laura says. "We didn't want a huge production."

The wedding was held on the rooftop of a building at Jefferson Avenue and Walnut Street, owned by David's aunt and uncle, Melissa and Dan Scott. A reception that followed in the Scotts' loft apartment below was catered by Aviary Café, which operates in the same building. 

And that send-off? The couple surprised sparkler-wielding guests on the sidewalk by rappelling from the roof. It was the perfect end to a beautiful night.

Today the Kays live in Springfield where Laura is an optometrist for the Mercy Surgery Center and David is a logistics manager for Professional Transportation Company out of Mount Vernon.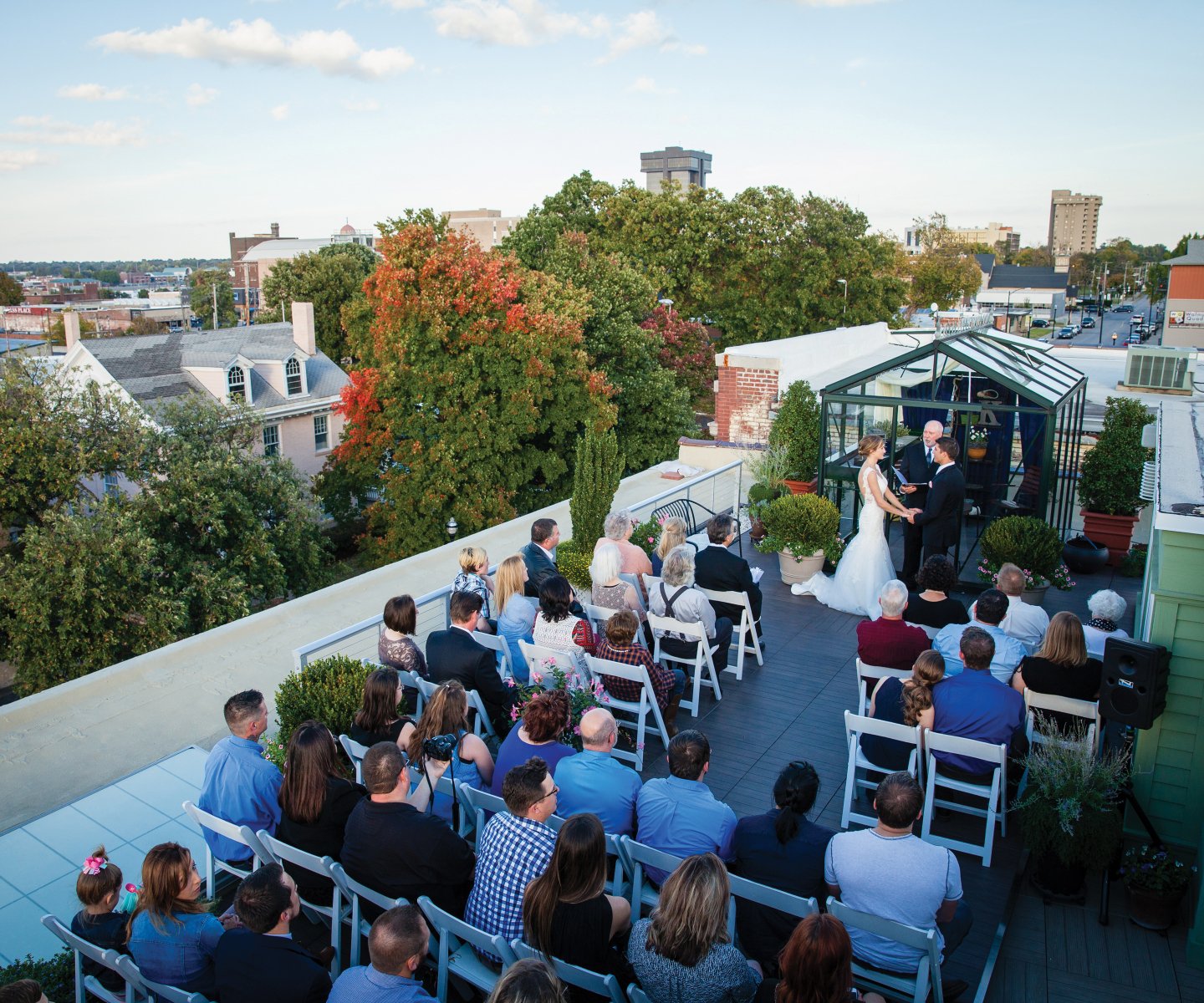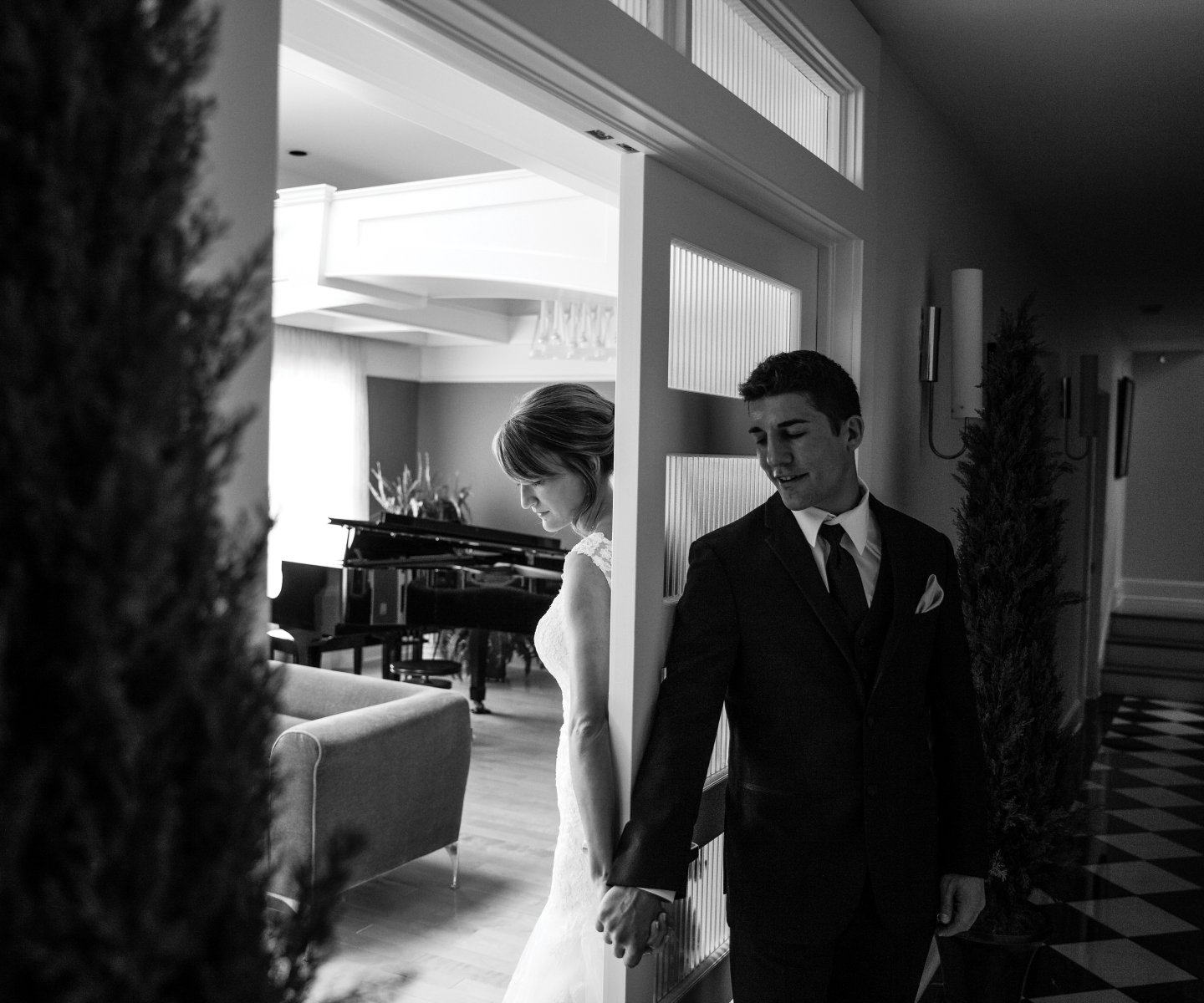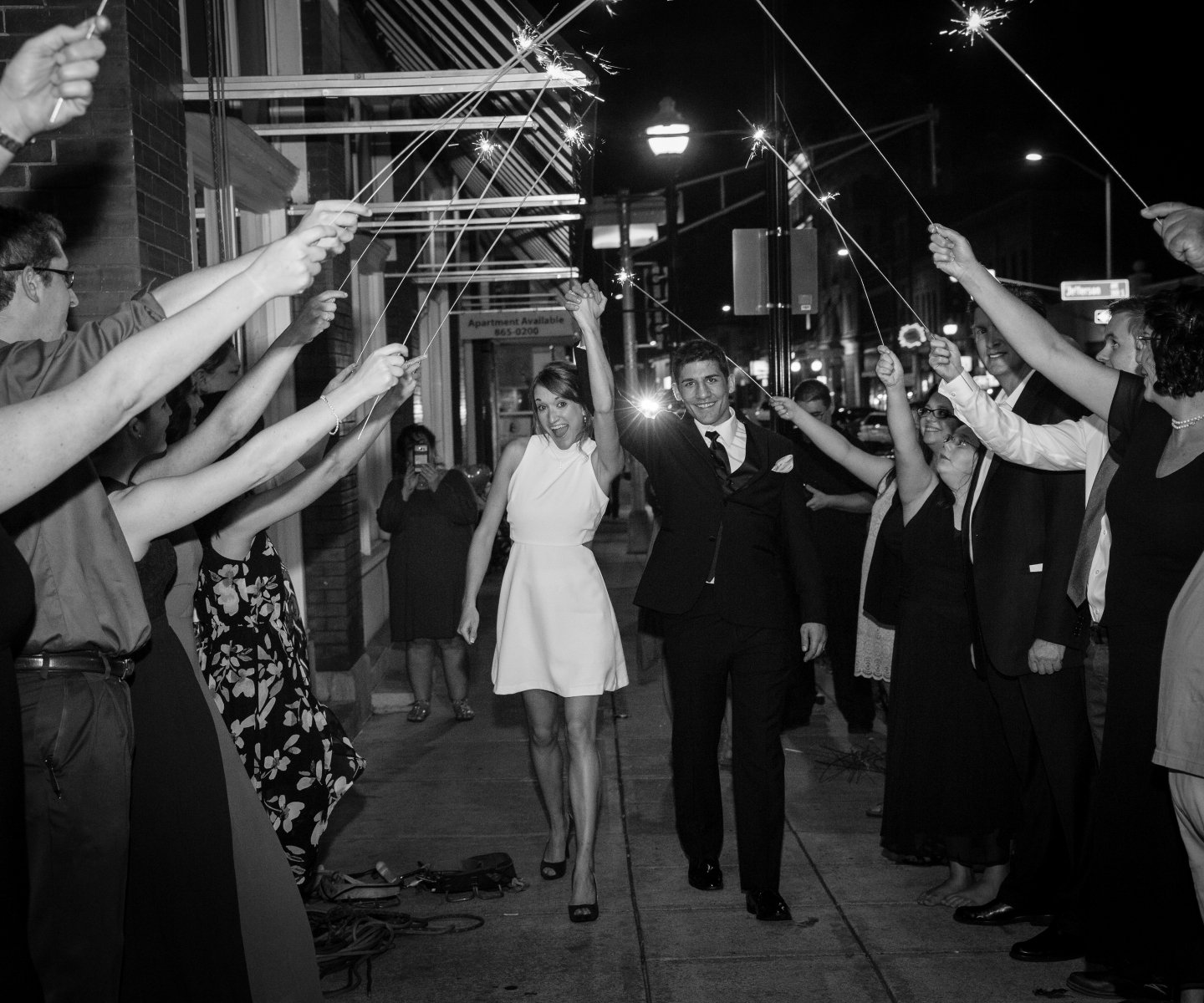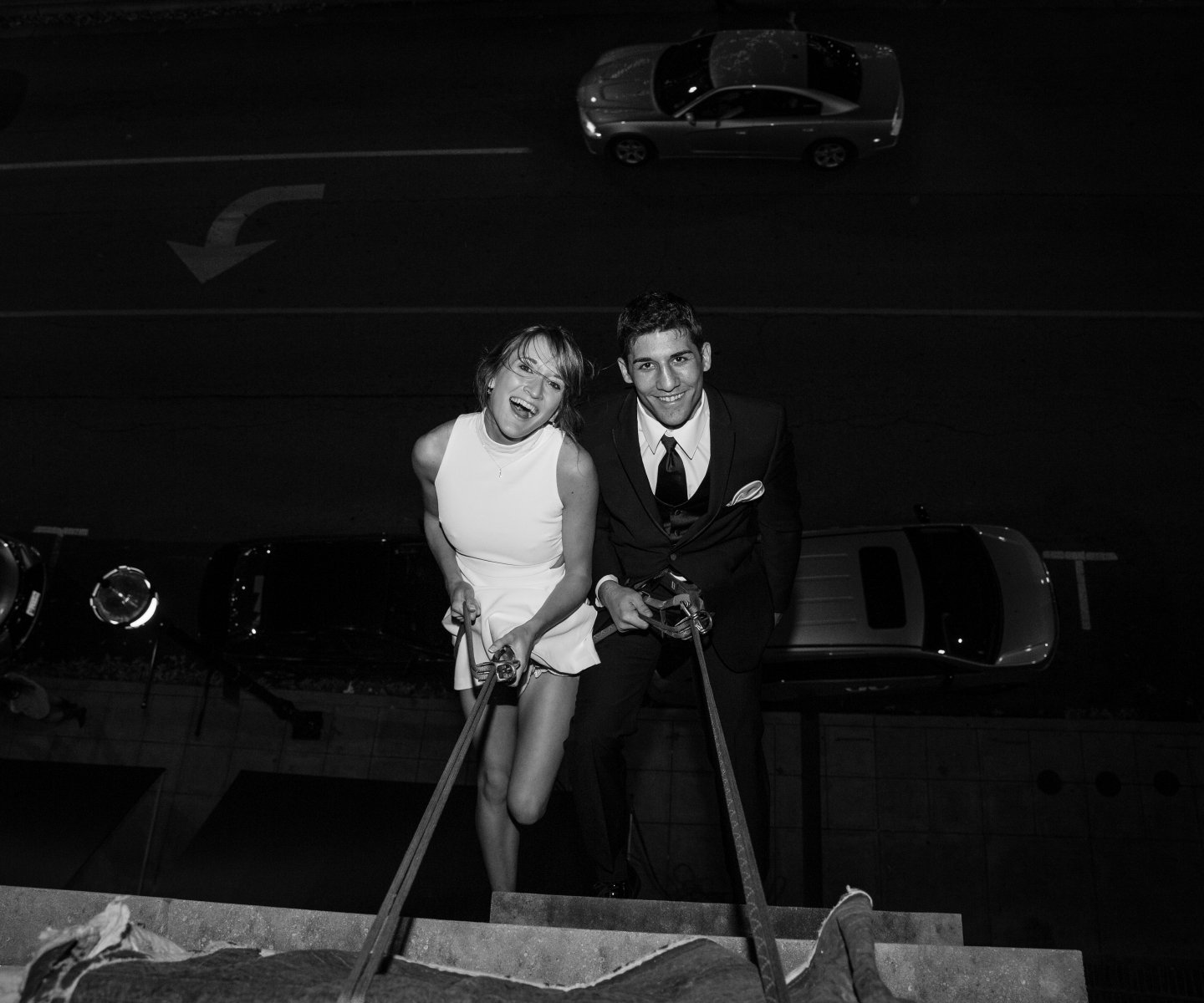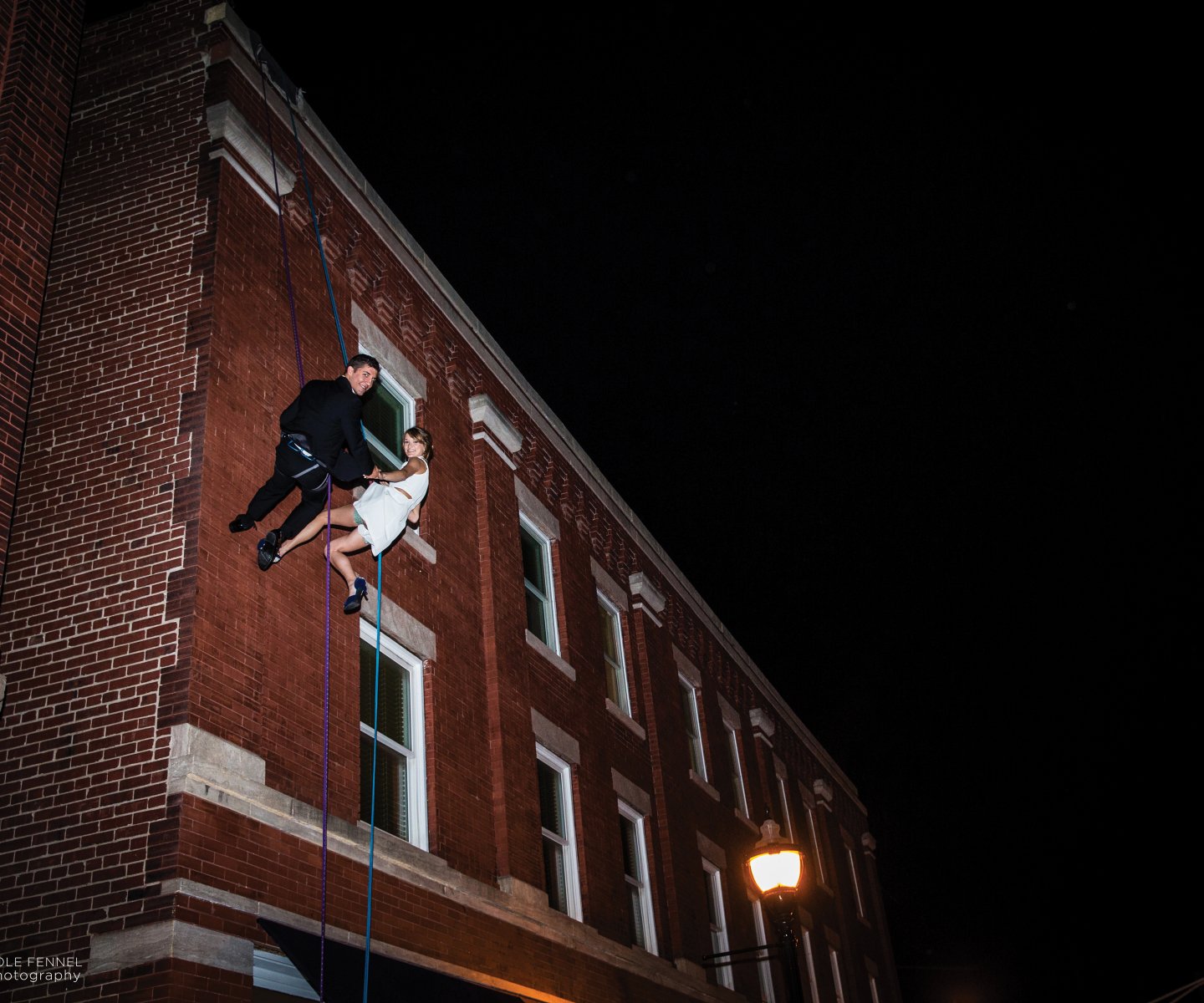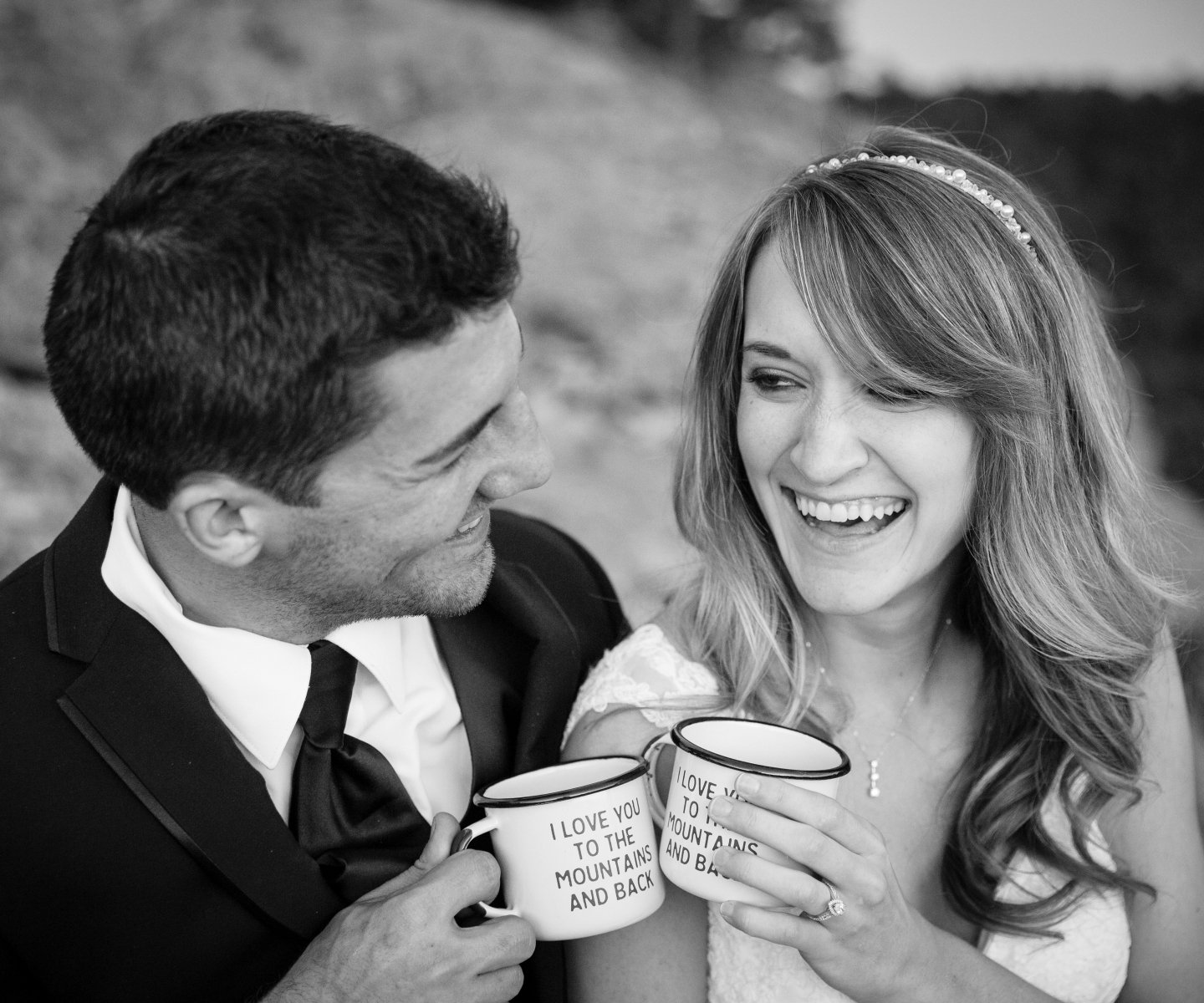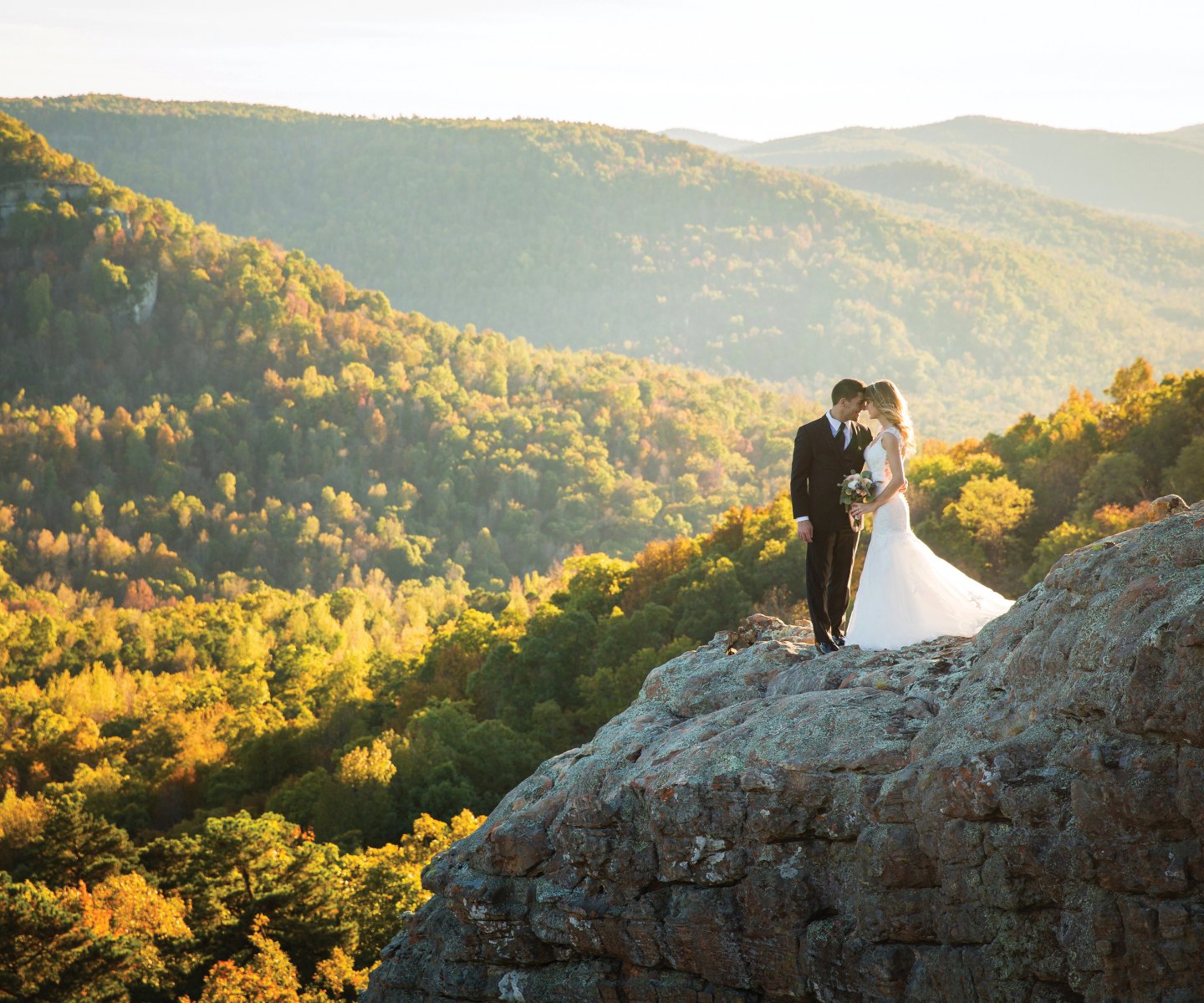 Resources:
Cake: Victoria Gocken
Hair: Amanda Hirshi, JCPenney Salon
Makeup: Andrea Graddy